Webinar: Aerostructures Architecture Optimization
October 12, 2022 @ 10:00 AM

-

11:00 AM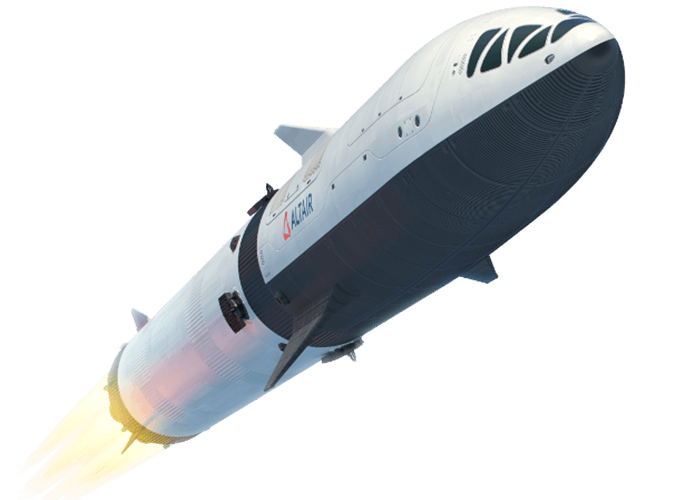 Aerospace belongs to explorers. We have been instrumental in pioneering innovative and complex technologies — and now, new methods fuse with old for entirely new processes that take us further than ever into the beyond.
In four 30-minute sessions, you will learn everything you need to know to begin implementing optimization techniques that are not only practical, but also transformative.
Register now to start exploring these new processes revolutionizing the industry. We encourage you to bring your questions to each session as our Altair experts demonstrate the capabilities of our solutions to solve your problems, increase efficiency, and improve your designs.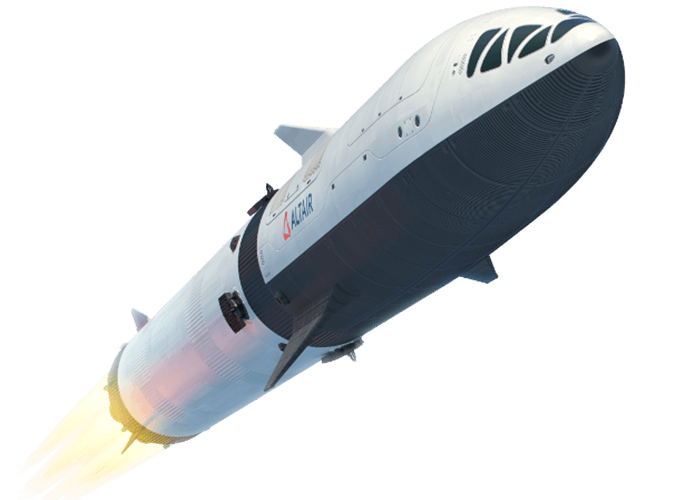 October 12, 2022 | 1:00 p.m. – 1:30 p.m. ET (New York) / 10:00 a.m. PT (Los Angeles)
Aerospace engineering has been at the forefront of modeling and design optimization due to the demand for higher performance with lighter weight.
During the lifetime of aircrafts, every redundant pound of weight costs the manufacturer thousands of dollars, and this cost arises due to additional fuel needs to carry extra mass limiting the amount of payload (passenger or cargo) the aircraft can transport. To build lighter aircrafts,  lightweight materials such as composites are used. However, the design of composite components can be complex as the material consists of different layers oriented in various directions resulting in countless possibilities to combine the material.
In this webinar, we will present how Altair optimization methods such as concept design, design finetuning, specific use-cases on fuselage, bulkhead, wing frame, etc., can be used to achieve design targets.
Share this post via: