Webinar: Accelerate Coverage Closure with Synopsys VSO.ai
August 2 @ 10:00 AM

-

11:00 AM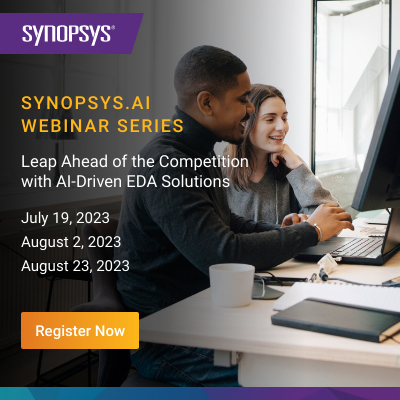 Synopsys Webinar | Wednesday, August 2, 2023 | 10:00 a.m. PDT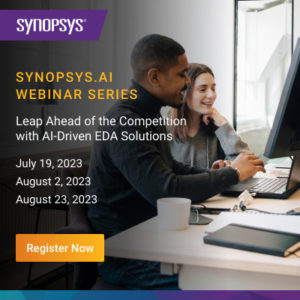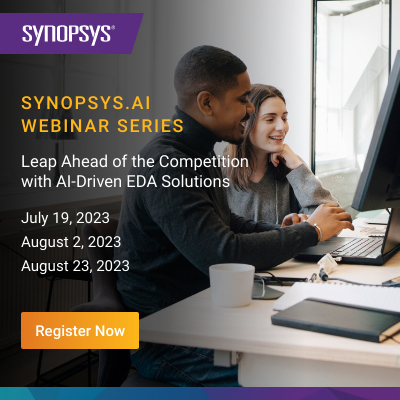 70% of engineering time is spent verifying a design but it is largely a manual effort. As the industry faces ongoing engineering shortages companies are forced to make their engineering teams 10 times more productive at finding and isolating bugs per day. Increasing design complexities are also driving up the compute resources needed to verify todays designs.
To address these resource challenges, teams need to shift from an entirely manual verification process to utilizing autonomous verification – where human interaction is reduced, enabling the ability to achieve coverage closure faster. The goal is that once a coverage target is set, the system works autonomously to reach the target as quickly and cheaply as possible with the highest quality of results.
This Synopsys webinar will introduce and explore the Synopsys VSO.ai™ solution, Verification Space Optimization, using machine learning technologies to identify and eliminate redundancies in regressions, automate coverage root cause analysis, and infer coverage from RTL and stimulus to identify coverage gaps and provide coverage guidance.
Listed below are the industry leaders scheduled to speak.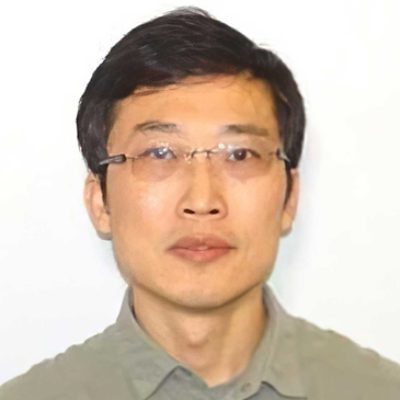 Principal Applications Engineer
Synopsys
Will Chen is a Principal Applications engineer in Synopsys' Customer Success EDA Group. Will has over 20 years of experience with account and project management for functional verification. He has recently been focusing on using AI/ML to improve verification efficiency and productivity.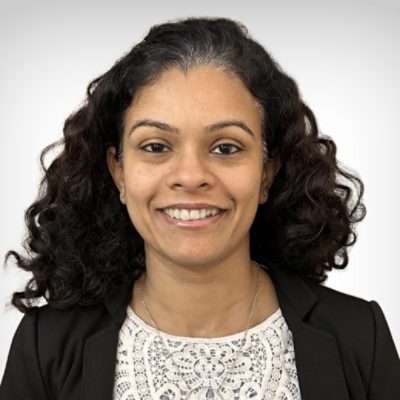 Staff Product Manager
Synopsys
Taruna Reddy is a Staff Product Manager in the EDA Group at Synopsys. Taruna has 18 years of experience in EDA and functional verification. Prior to joining Synopsys, Taruna held field applications and verification engineering positions at Mentor Graphics, Verilab and Xtreme-EDA.
Share this post via: