Virtual Prototyping Day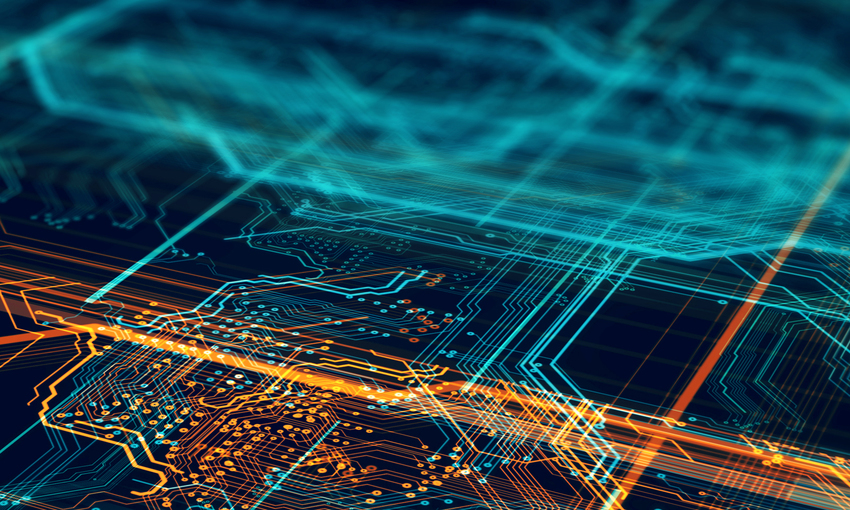 Accelerate Your Innovation with Virtual Prototypes
January 20, 2021
Join us to hear about the latest virtual prototyping innovations, in deployment. This virtual event highlights applications from around the world using the latest virtual prototyping technology, covering applications from automotive, AI, graphics, and smart grid domains.
Users share their experiences with the latest techniques and methodologies using virtual prototypes for early software development and architecture exploration. The presentations highlight how virtual prototypes help to address the increased challenges of highly complex SoC architecture design as well as enabling early embedded software development, debug, and testing.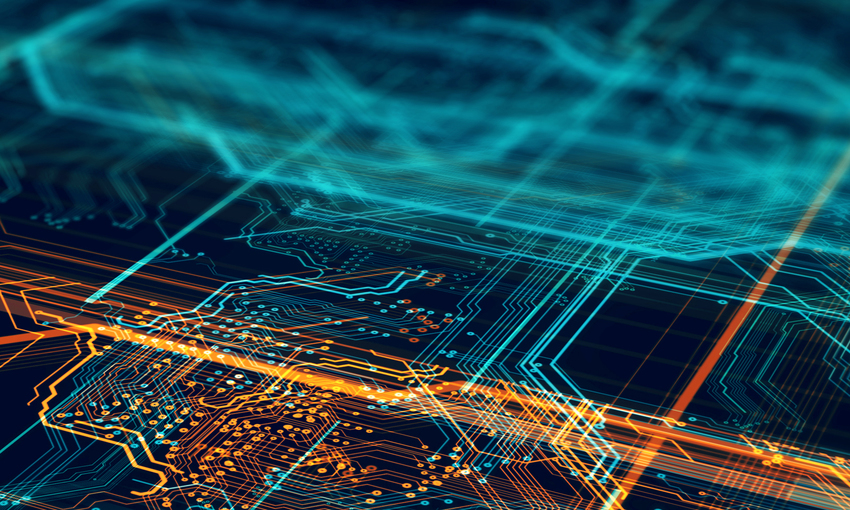 SoC Architects Optimizing System Performance
Analyze and optimize SoC architecture designs for performance and power and reduce risk of over/under design.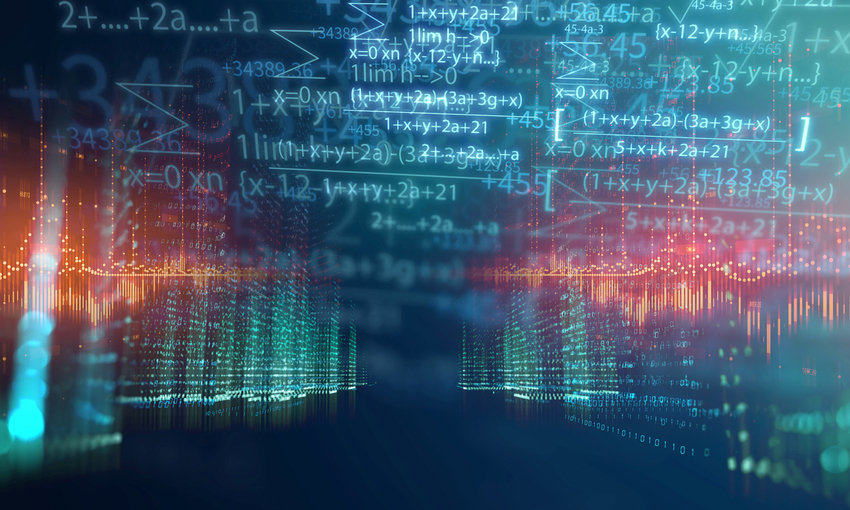 Embedded Software Developers and Testers
Start SW development earlier, enable system bring-up within days of silicon availability, debug and test code.
Share this post via: