Synopsys Software Integrity Group User Event 2023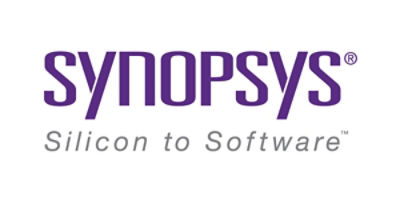 Build Trust in your Software
Software is at the core of digital transformation, enabling you to create value for your customers in new, innovative ways. However, software introduces business risks that need to be managed proactively and at the same velocity as the software development itself. This places new demands on software security. Speed is imperative, which means that efficiency and productivity are no longer luxuries.
The conference will bring together users from the AppSec community to learn, network, and share your experiences. In this invite-only event, we will feature thought leadership sessions presented by your peers across industries as well as our next-generation application security (AppSec) solutions, allowing you to go from reactive vulnerability response to proactive risk management and focus on what matters most to your organization.
Agenda updates and speaker announcements will be made available in the coming weeks.
Register your interest today for this free, invite-only event.
Share this post via: