Smart Manufacturing for Electronics Webinar – Brazil – Session #1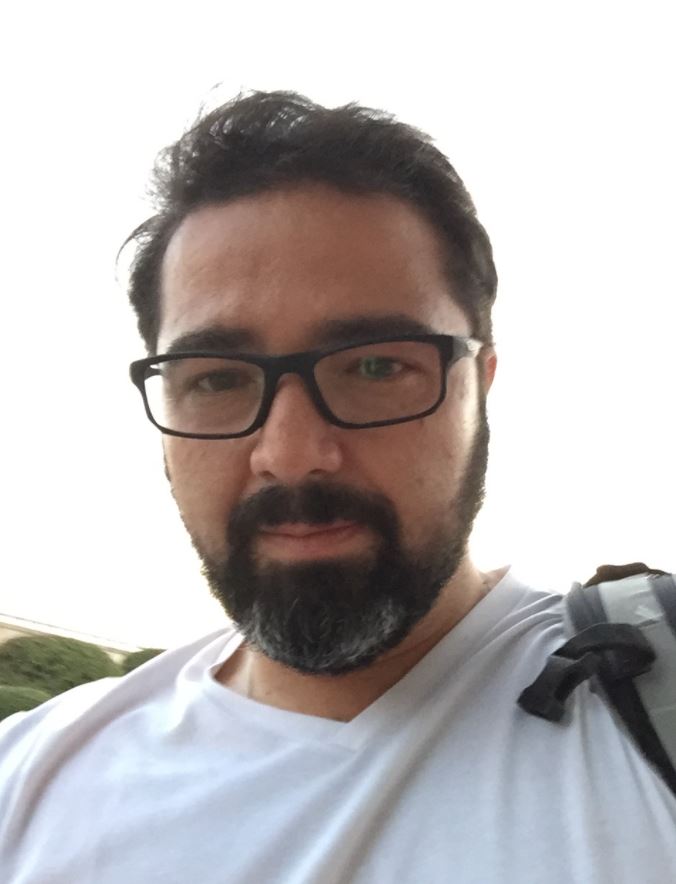 Register For This Web Seminar
Online – Oct 14, 2020
11:00 AM – 12:00 PM America/Sao_Paulo
Overview
Digitalize manufacturing to transform the parts manufacturing and assembly process into products your customers need. Use digital manufacturing process planning to gain a competitive advantage. Create comprehensive process plans that connect products, processes, resources, and assets to increase the efficiency of your operations. Use the digital twin to create and simulate detailed steps for manufacturing processes to ensure error-free production.
This is the first of a two-part webinar series in Portuguese.
What You Will Learn
Connect people, systems, and machines with a digital thread
Collect knowledge and reuse it for continuous improvement
Digitize manufacturing and implement innovations
ABOUT THE PRESENTERS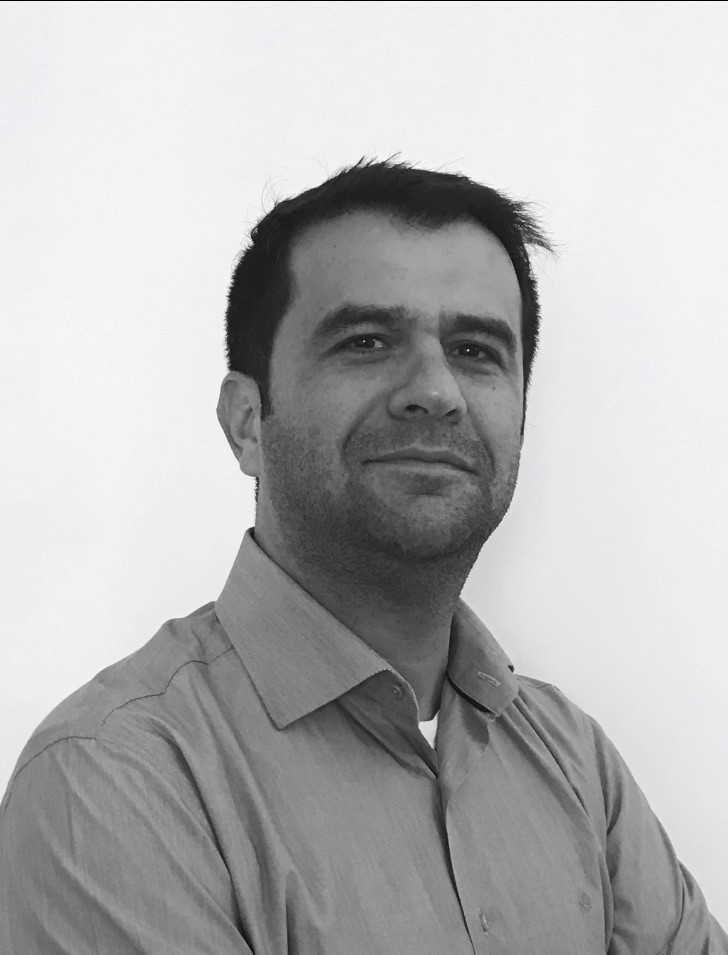 Marcos SilvaMarcos Silva South America Portfolio development manager for Electronics & Semiconductor Market and automotive FTS Mechatronic Engineer with MBA in business administration with 20+ years' experience on SMT market. Focused on bringing tailored solutions for digitalization and ind. 4.0 for our customers and partners.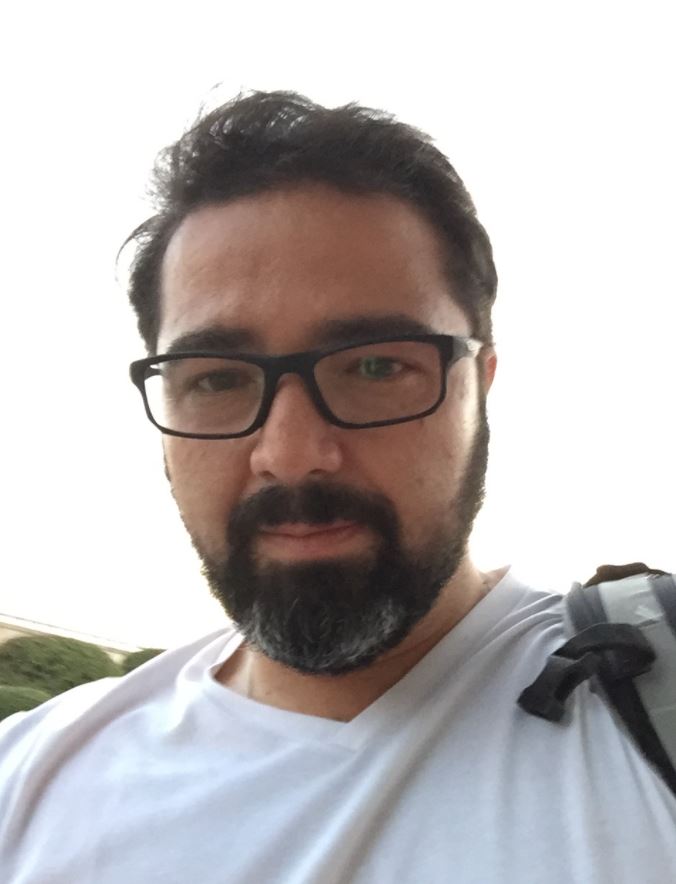 Fabio PinhoPreSales Solutions Consultant
MBA in Business Management and Information Technology.
Manufacturing Execution System specialist for Electronics, acting directly on Consultancy and Application Engineer in Latin America.
Share this post via: