Simulation Leadership Forum

Take a sneak peak into the future 
Discover how the industry giants are using simulation to predict the future.
What is Simulation Leadership Forum?
The only forum for executives and thought leaders to discuss and share cutting edge technology strategies designed to win in the rapidly changing environment.
A networking platform organized by our Elite Channel Partner EDRMedeso where brilliant industry and technology leaders come together to share insights about how simulation is helping to get products to market faster, cut costs, improve product performance and quality, and reduce environmental footprint.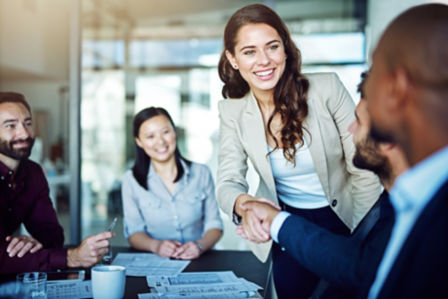 Network
Meet people with the same aspirations and challenges to exchange experience – or better yet, collaborate with each other to develop new ideas, tools and services to truly drive your business forward.
Understand how they use simulation to lead their industries, access new markets, and serve their customers in ways that were once out of reach.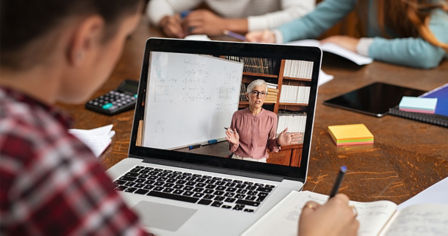 Learn
Hear all about how the industry thought leaders have overcome challenges and learn about the steps they are taking to drive simulation initiatives within their organisations.
Best practices on how to present the business case of simulation and how to improve both internal and external communication about it.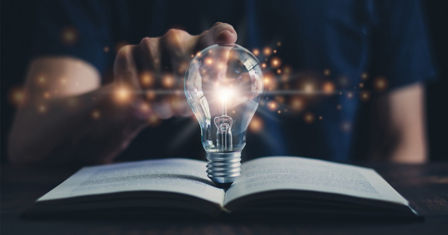 Get inspired
Digital transformation is hard, and simulation is no exception.
As you collaborate with members and leaders of the SLF network you'll begin to reach new insights and opportunities into how simulation can help your business move faster and reach farther than ever before.
Share this post via: