Porting Vivado HLS Designs to Catapult HLS Platform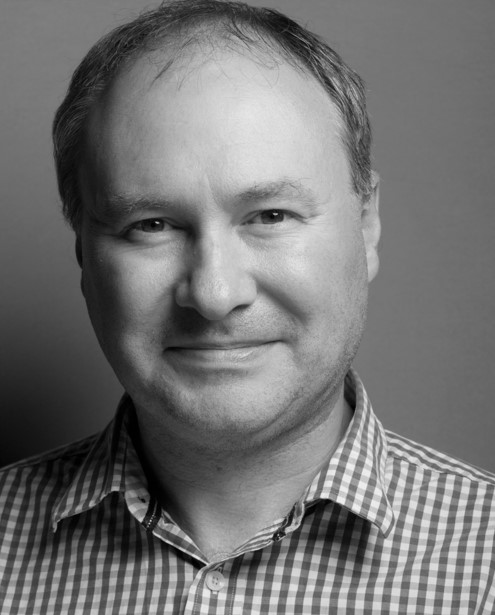 Register For This Web Seminar
Overview
High-Level Synthesis (HLS) offers significant benefits when developing algorithms and intellectual property (IP) blocks for implementation in digital logic solutions such as Field Programmable Gate Arrays (FPGA) and Application Specific Integrated Circuits (ASICs). FPGA vendors offer HLS tools and using those increases flexibility and productivity over traditional hardware description language (HDL) flows. But employing FPGA vendor-specific tools can limit the portability of the design outside of their ecosystem. To regain the flexibility of targeting a design to another technology requires porting the design from the vendor's HLS environment into an HLS environment that supports any ASIC or FPGA technology.
What You Will Learn
How to port an existing HLS design developed within the Xilinx® Vivado® HLS environment into Mentor's Catapult® HLS Platform
The differences in libraries and data structures
How to port optimizations from Vivado to Catapult
Who Should Attend
Designers who are interested in creating a portable solution of ASIC implementation
Engineering Managers who want to know how to leverage existing code bases in new technologies
HLS/RTL designers who are interested in learning about Catapult HLS
Algorithm Developers
System Architects
ABOUT THE PRESENTER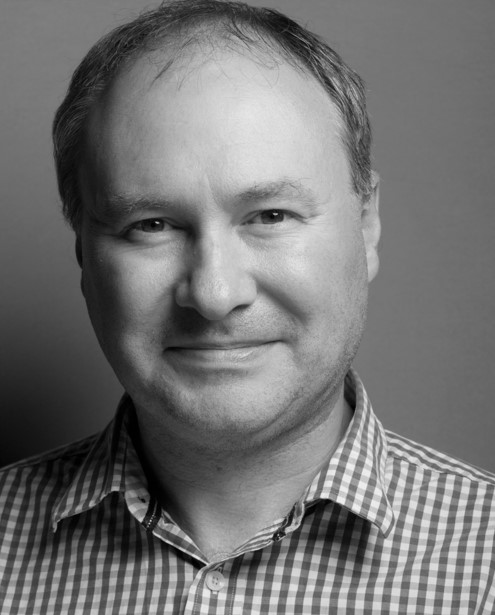 Adam TaylorAdam Taylor is an expert in the design and development of embedded systems and FPGA's for several end applications. Throughout his career, Adam has used FPGA's to implement a wide variety of solutions from RADAR to safety-critical control systems (SIL4) and satellite systems. He also had interesting stops in image processing and cryptography along the way. Adam has held executive positions, leading large developments for several major multinational companies. For many years Adam held significant roles in the space industry he was a Design Authority at Astrium Satellites Payload processing group for 6 years and for three years he was the Chief Engineer of a Space Imaging company, being responsible for several game-changing projects. FPGAs are Adam's first love, he is the author of numerous articles and papers on electronic design and FPGA design including over 330 blogs and 25 million-plus views on how to use the Zynq and Zynq MPSoC for Xilinx. Adam is a Chartered Engineer, Fellow of the Institute of Engineering and Technology, Visiting Professor of Embedded Systems at the University of Lincoln, and Arm Innovator, he is also the owner of the engineering and consultancy company Adiuvo Engineering and Training.
Products Covered
Share this post via: