PCB East Conference and Exhibition 2023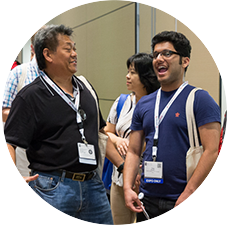 CONFERENCE: May 9 – 12, 2023
EXHIBITION: Wednesday, May 10, 2023
Boxboro Regency Hotel & Conference Center,
Boxborough, MA
The Electronics Industry's East Coast Conference and Trade Show
Registration for the PCB East Conference and Exhibition 2023 is now open!
Check out the more than 60 hours of technical sessions and list of leading manufacturers and suppliers that will exhibit at the May event!
Top 5 Reasons to Attend
1. Educational opportunities.
No matter how experienced you are, everyone can learn! PCB East is widely acknowledged as the best technical conference in the industry.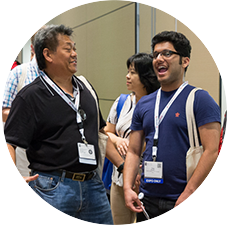 2. Networking with peers.
Collaboration, inspiration, and more!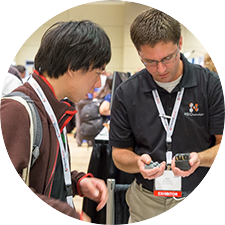 3. New vendors and suppliers.
Tools and materials are always changing. Keeping up is paramount.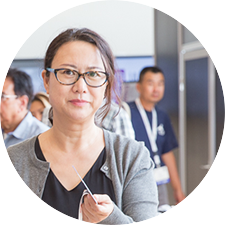 4. Position yourself as an expert.
Why be the best-kept secret in the industry?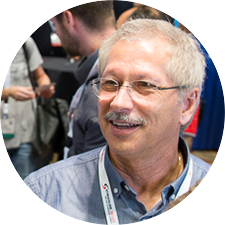 5. It's fun!
All work and no play gets old and fast. Manage your career growth with a social aspect!
Share this post via: