MunEDA User Group 2023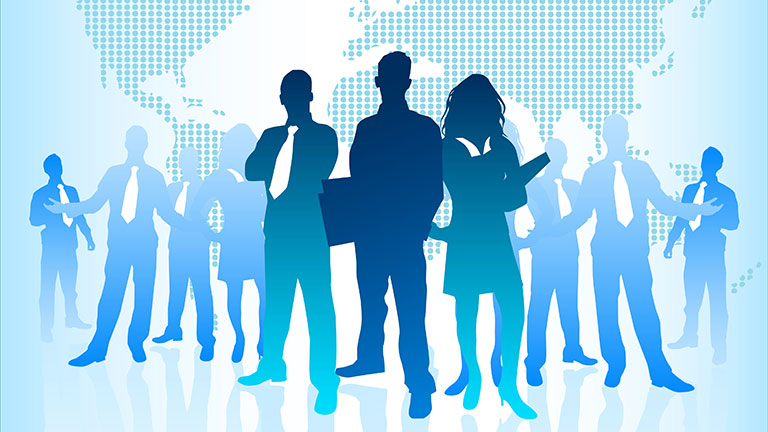 We are pleased to invite you to the MunEDA Users Group Meeting 2023.
MUGM 2023 will take place on May 16th & 17th (Tue/Wed), 2023 in Munich, Germany. The goal of the event is an intensive exchange of knowledge by new and experienced industrial users. MUGM provides an open forum for engineers interested in MunEDA solutions for Custom IC Design Migration, Analysis, Modelling and Optimization.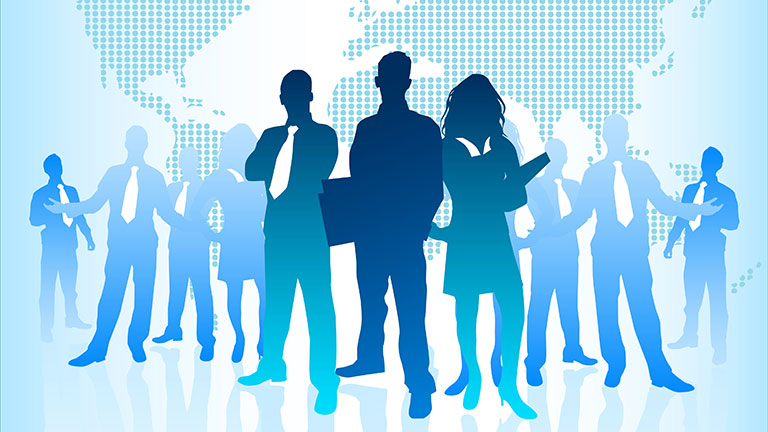 Date:
May 16 – 10:00 a.m. to 04:00 p.m.
May 17 – 09:00 a.m. to 05:30 p.m.
Location:
Le Méridien
Bayerstraße 41
80335 Munich, Germany
Share this post via: