Moving to Linux
June 4, 2020 @ 9:00 AM

-

10:00 AM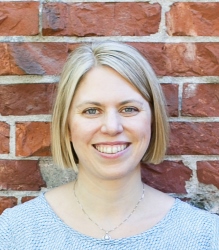 Register For This Web Seminar
Online – Jun 4, 2020
9:00 AM – 10:00 AM US/Pacific
Overview
There many things to considers when moving to Linux for embedded projects. Based on pragmatic experience of helping customers through the decision-making process and the actual transition, this webinar provides practical information, so developers can be fully aware of the trade-offs of moving to OSS and the often unmentioned hidden costs of managing a Linux distribution.
What You Will Learn
How to validate that Linux will meet your performance needs
Things to consider when using Open Source Software How not to turn your IP into
How not to let your OSS get out of contro
Security best practices
Guidance for using Linux in a Safety Certified Medical Device
ABOUT THE PRESENTER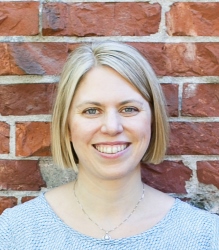 Kathy TuftoKathy Tufto is a Senior Product Manager in the Platform Technology group at Mentor, A Siemens business. She is responsible for Mentor Embedded Linux and Mentor Embedded Sourcery CodeBench. She has over 18 years' experience in Embedded Systems Software development.  Kathy holds an engineering degree from Boston University.
Who Should Attend
Design Engineer / System Architect
Engineering Manager
Embedded Software Engineer
Project Manager
CTO
Products Covered
Share this post via: