Les Assises 2023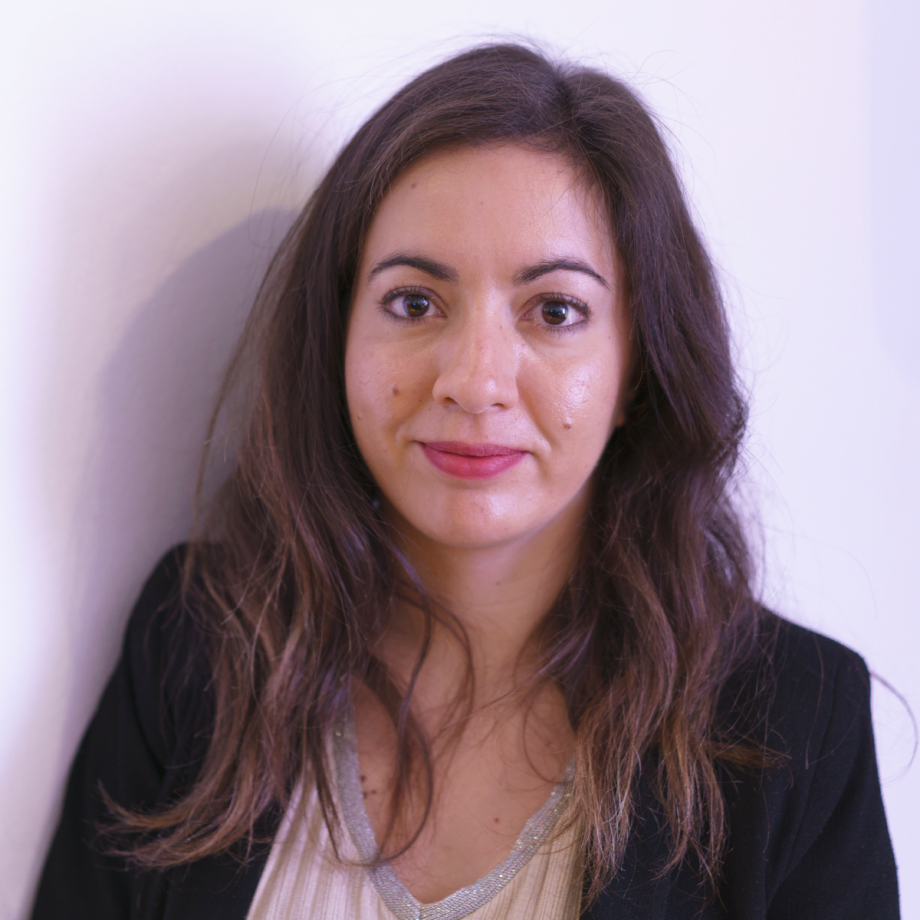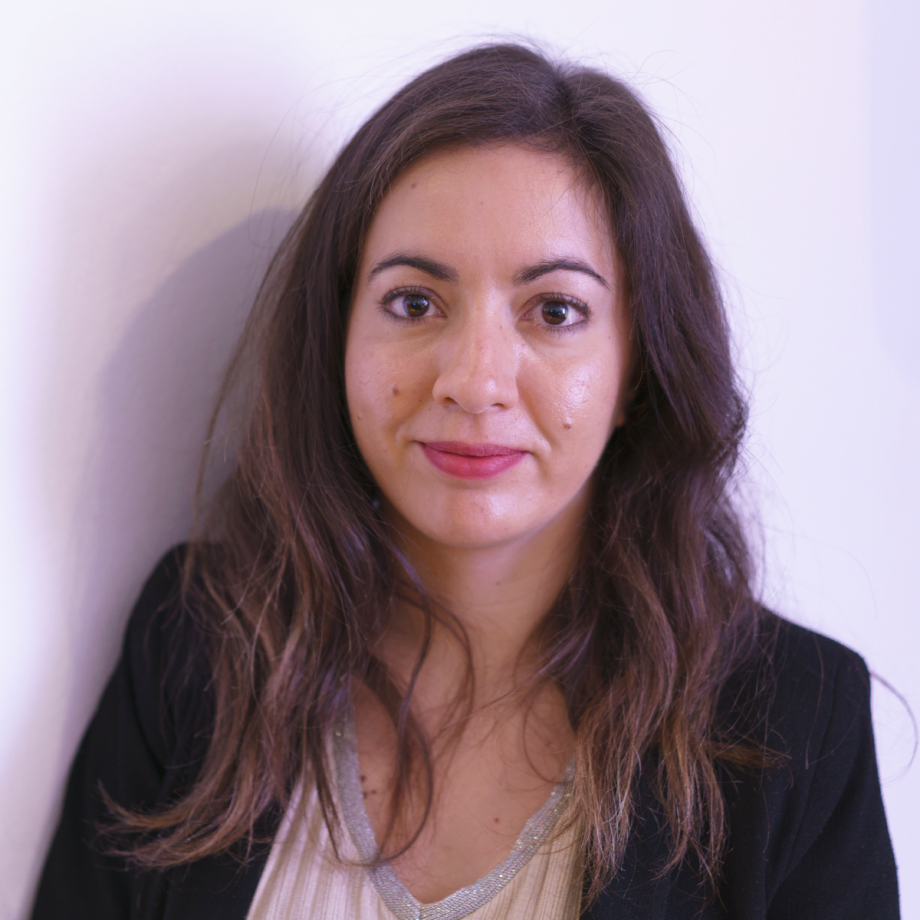 Sabrine Guiheneuf,
Les Assises president, Group Director Cybersecurity and IT Governance URW and CESIN administrator

To gain perspective, to allow us to put cyber at the right level and where it should be: a facilitator to help our businesses achieve their objectives while protecting their operations and know-how. So it is for them, and with them, that we work daily.
To gain perspective from the daily grind and meet our peers, with whom we share similar issues, and partners who can provide us with solutions and a cross-section of the market. Not forgetting the other stakeholders who, over the years, have become essential to our daily work: regulators, authorities/agencies, insurers, auditors, etc.
To gain perspective to see the innovations that are coming, whether in Cyber or in digital in general, to be ready when they enter our organisations or to anticipate the threats to come. Because "it's never too early, but it's often too late" (© Sabine d'Argœuves, Innovation 2022 award ceremony)
Nor does it mean that we should fly over the subject from 7,000 feet, or that we should disconnect from the reality on the ground, or that we should forget our fundamentals, which we must continue to adapt to technological developments and threats, and maintain over time.
We need to gain perspective and ask ourselves the right questions about our profession,our strengths,our limitations, its future, and how to make the most of the talents that make up our community.
To gain perspective and prepare ourselves to face the crises of today and tomorrow, particularly with regard to climate change and responsible digital technology, which is becoming an imperative necessity, just as Cyber has been for the past few years.
We look forward to seeing you in Monaco from 11 to 14 October 2023!
Share this post via: