How to Avoid Rework with Change Impact Visibility for All Teams
Live Webinar, March 11
In product development, the work of one team affects the work of other teams. Today's agile world requires back-and-forth communication among the product team's requirements definitions, the development team's building, and the QA team's testing.
These tests, artifacts, records— and the activities they represent — are all connected. Which means that a change to one will likely create changes to others. If teams use separate tools to track activity, there is no visibility into the impact of any change. This can result in:
Refactoring artifacts.
Rewriting/re-executing tests.
Other timely rework that affects your development schedule.
But this is mitigated if you proactively analyze the impact of a change before it is made. This is best accomplished using one tool for all teams.
In this webinar, Tom Totenberg and Tzvika Shahaf will show you how proper impact analysis will keep you on schedule. They will cover:
The benefits of impact analysis.
Real-world consequences of using separate, manual tools to conduct impact analysis.
The benefits of using one tool for all teams to measure change impact.
How to conduct impact analysis in Helix ALM.
Avoid rework caused by changes in development. Sign up to learn how.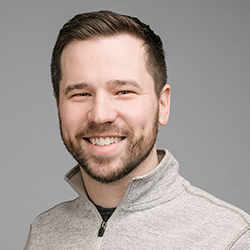 Tom Totenberg
Senior Solutions Engineer, Helix ALM
Tom is a Senior Solutions Engineer for Helix ALM. He specializes in best practices and product lifecycle management for regulated organizations. As an expert in workflow dynamics, Tom is committed to helping customers eliminate operational inefficiency.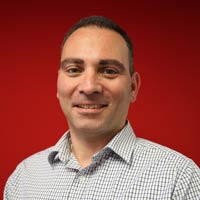 Tzvika Shahaf
Director of Product Management
Tzvika is an expert for Agile and Product lifecycle management, helping enterprises focus on shipping high-quality business-critical applications fast, while reducing risk and inefficiency in their process. Tzvika is highly focused on traceability and meeting the product requirements based on the power of visualization, reporting and analysis of data.
Share this post via: