Hardware Pioneers Max Summit
July 13 @ 9:30 AM

-

9:00 PM


The must-attend event for engineering teams and C-level executives who are building the next generation of smart and connected products.
Main topics covered at the show:
– Component shortage challenges and solutions
– Edge AI
– Sensor technology
– IoT security
– FPGA technology
– Ultra-wideband (UWB)
– Cellular IoT
– AI hardware
– Power Management technology
…and many more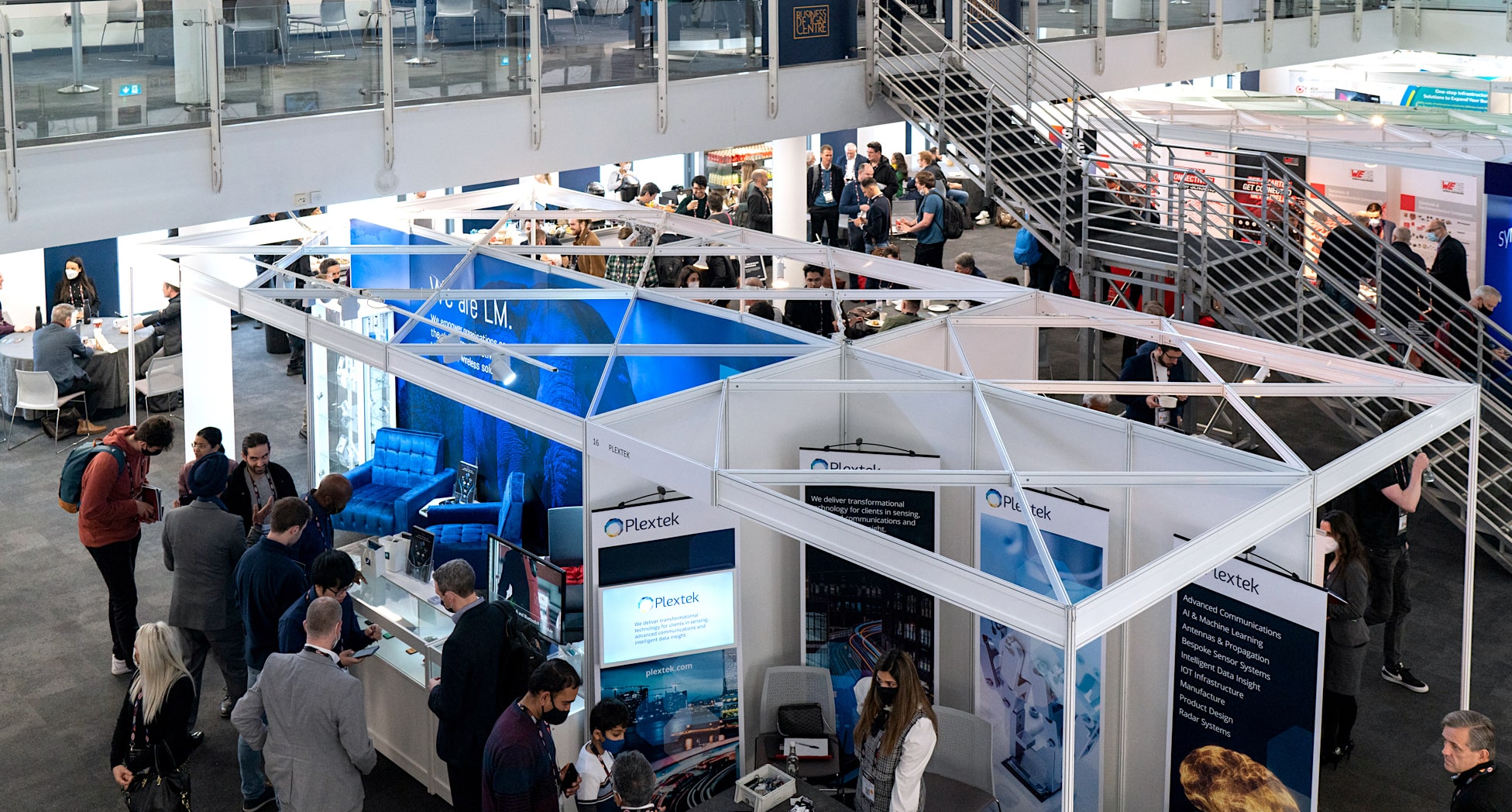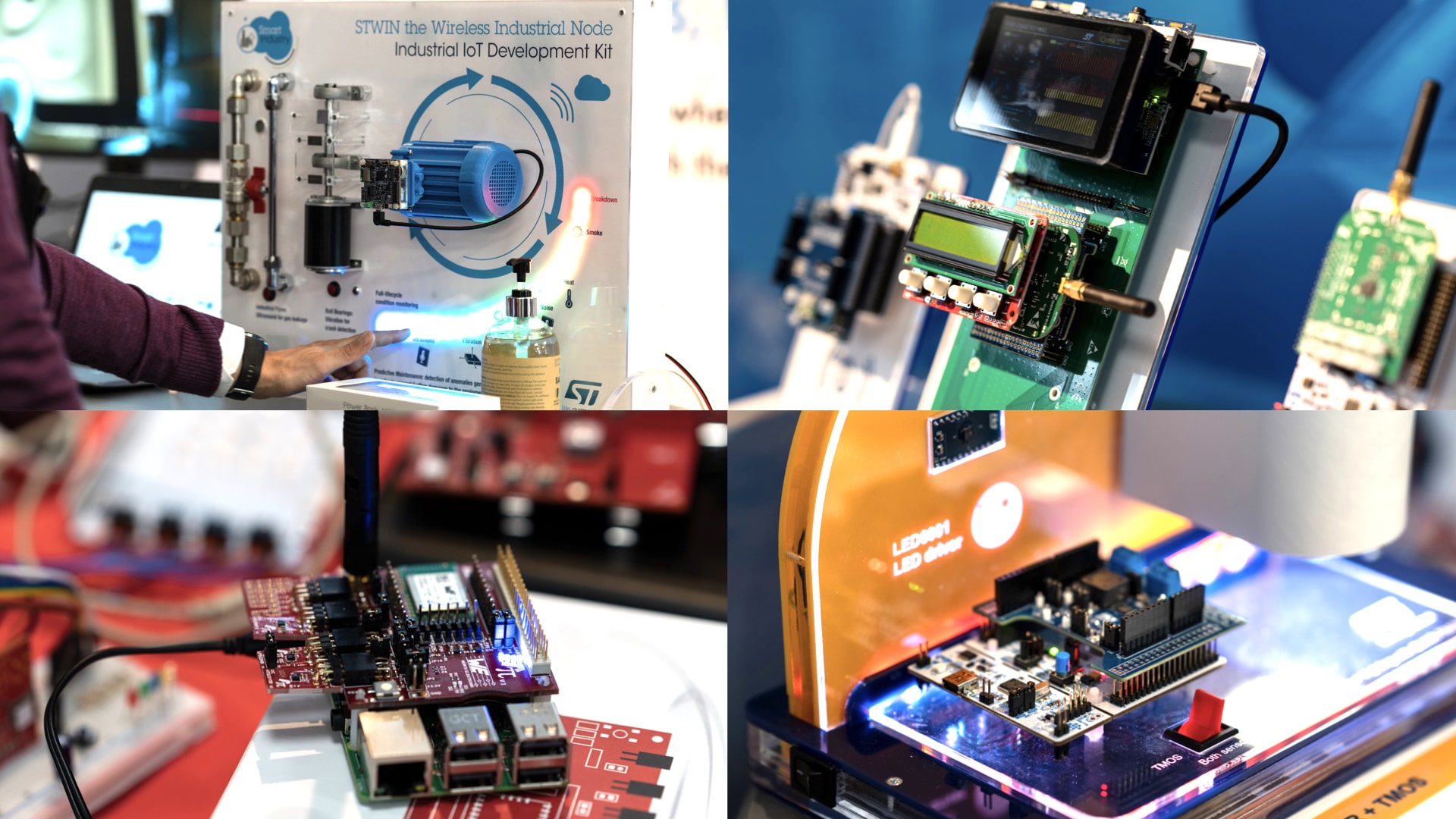 Join the after-party
What electronics & IoT show would it be if it didn't give you the opportunity to "connect" with your peers over a drink or two?
Your event ticket will also give you access to the after-party that will take place at the end of the event conveniently in a dedicated area of the venue.
Attendee experience highlights
Take advantage of our event app
Our event app is the engine of Hardware Pioneers Max. It provides all the information around the event including the programme, speakers directory, attendee and exhibitor directory, and the tools to personalise your agenda, schedule 1-1 meetings and chat with anyone attending!
Network effectively with AI matchmaking
Connect with the people and companies you care most about thanks to the AI matchmaking capabilities of our event app. You'll be able to maximise your networking effort by connecting with the attendees, exhibitors and speakers most relevant to you. Expand your network like a pro.
Attend interactive expert-led sessions
Whether it's a keynote, a panel, or a roundtable session, you'll have the opportunity to learn and actively contribute to the conversation, engage in meaningful discussions with industry specialists, and learn by connecting.
Schedule 1-1 meetings with anyone
Make the most of your participation by pre-booking meetings with exhibitors, speakers and attendees to get tailored advice and discuss potential collaborations. Search effortlessly the most relevant people you want to talk to and send your meeting request in one click.
DM anyone
Hit up fellow attendees, exhibitors and speakers thanks to the direct messaging features of our event app. Chat and arrange meetings even before the event.
Personalise your agenda
Design your own event programme by saving sessions, booked meetings, and exhibitors on your app personal agenda. Plan your visit in advance and let the app remind you when it's time for a specific activity you signed up for.
Walk in with a problem, walk out with a solution
Share this post via: