Government Innovation Massachusetts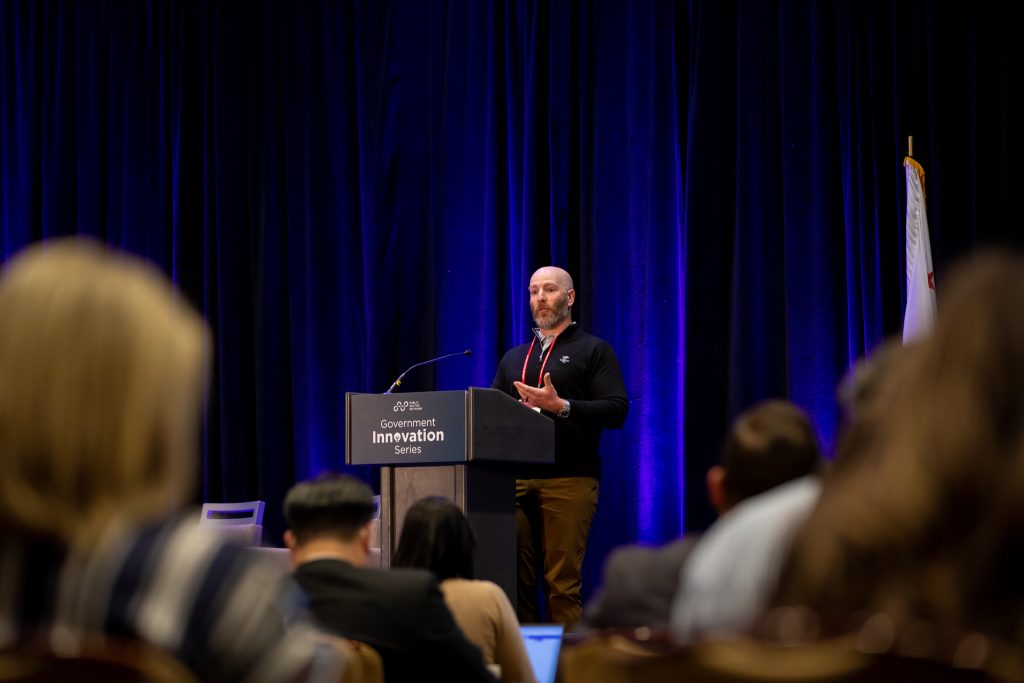 Event 
Overview
The Commonwealth of Massachusetts's priority is to improve the lives of the citizens they serve. Information technology investments remain critical in ensuring the growth of Massachusetts and the delivery of innovative services to the citizens they serve. Public Sector leaders, now more than ever need to guide organizations through technology-driven initiatives. The Commonwealth of Massachusetts needs to attract and retain a talented diverse workforce that is dedicated to the mission-focused agenda and build a culture capable of attracting and retaining top talent. Innovative economic growth will continue to help Massachusetts prosper.
Public sector leaders will be looking for ways to modernize. Technology is the tool to drive this. What is on the horizon for technology in 2023 and beyond? How can you foster your workforce through digital transformation? What are your organization's priorities in 2023? How can the government ensure that we have representation from all in the public sector workforce? These issues will be examined in presentations and discussions.
Public Sector Network's Government Innovation Massachusetts in-person event will bring together State & Local public sector leaders from across the Commonwealth and New England region to share innovative ideas and cutting-edge initiatives and projects. This one-day event is the ideal meeting place to collaborate, discuss current trends, and learn best practices related to people, processes, technology, and data. Join the conversation!
Share this post via: