ERI Summit & MTO Symposium
October 19, 2021

-

October 21, 2021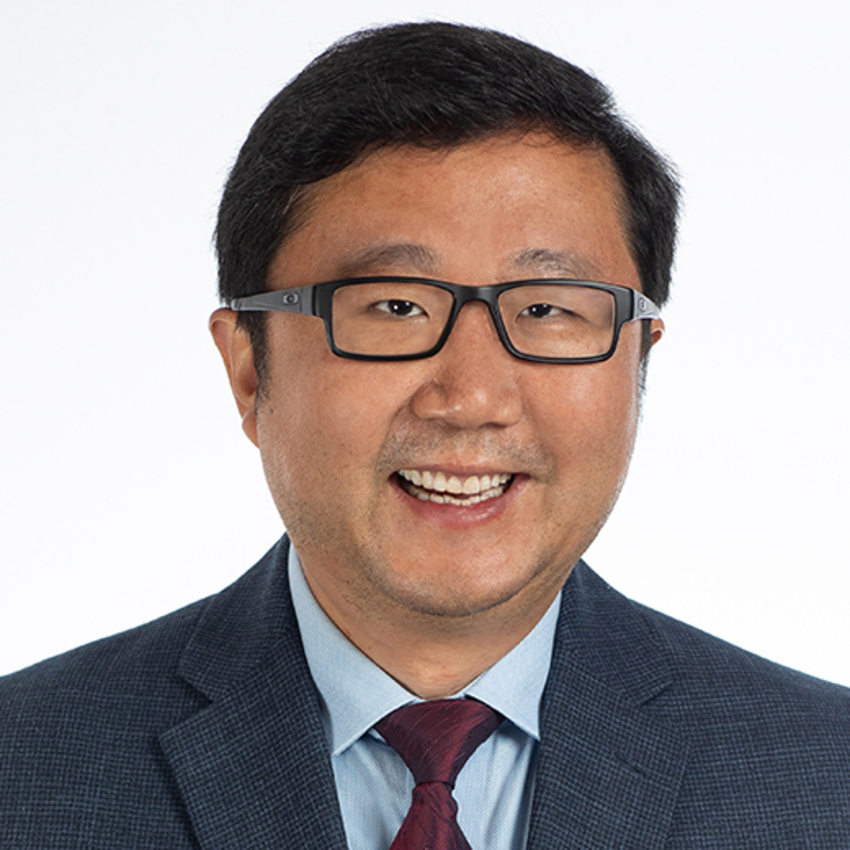 October 19-21, 2021
Virtual Experience
What is the ERI Summit & MTO Symposium?
The DARPA Microsystems Technology Office (MTO) Electronics Resurgence Initiative (ERI) is a response to several technical and economic trends in the microelectronics sector. Among these trends, the rapid increase in the cost and complexity of advanced microelectronics design and manufacture is challenging a half-century of progress under Moore's Law, prompting a need for alternative approaches to traditional transistor scaling. The DARPA ERI Summit is a virtual event to investigate innovative solutions that address these challenging trends.
This event provides an opportunity for government researchers, defense prime contractors, smaller defense suppliers, national laboratories, industry leaders and academia to mix and see presentations on the latest technologies and products. This is a must-attend event for engineers, scientists and managers who are interested in innovation, security, resilience, safety, and reliability.  Learn more about how Synopsys supports Aerospace & Defense here:
Synopsys Highlights @ DARPA ERI
Democratizing Secure Silicon
Wednesday, October 20 | 01:15 PM EDT
Hardware attacks are on the rise. In this session Deidre Hanford will address how Synopsys is leading a team of partners to address DARPA's Automatic Implementation of Secure Silicon program. The vision of this program is to automate development so that secure silicon becomes more broadly available adding further resistance to the multitude of attacks today and in the future. Her video looks at innovations accomplished during phase one and looks forward toward phase two of the program and beyond.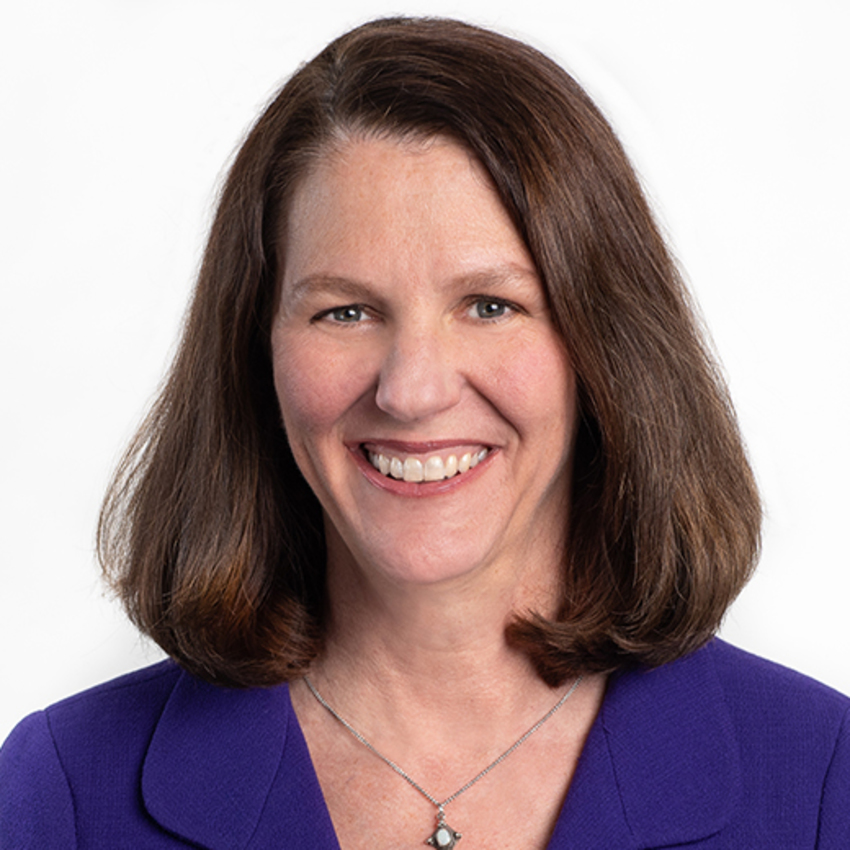 Deirdre Hanford
Chief Security Officer
Synopsys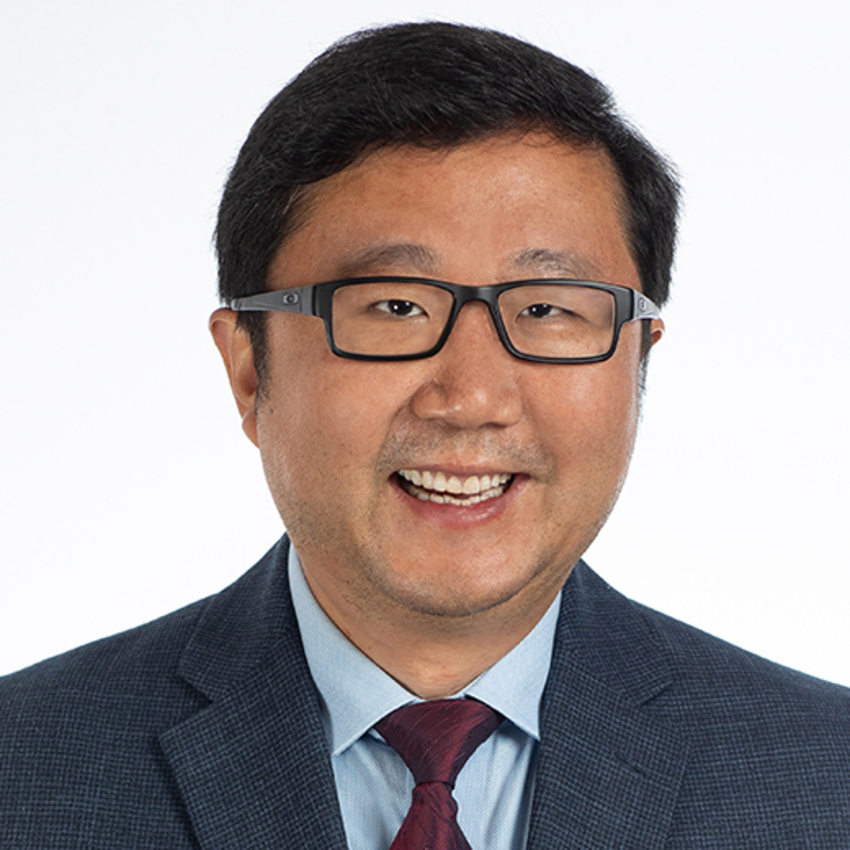 Dr. Ming Zhang Distinguished Architect Synopsys
The Next 1000X, Beyond 2D
Thursday, October 21 | 2:15 PM EDT
Seismic shifts in machine intelligence and data requirements are transforming how multi-die systems are architected, designed, and manufactured. While the performance and low-power advances of the last few decades were driven primarily by 2D scaling, tomorrow's exponential increase in data throughput, risk reduction and power efficiency will be fueled by transformative approaches to 3D integration and disaggregation. In this session, Ming Zhang will describe a few key elements of this transformation:
Technology trends around systems, manufacturing, and EDA industry.
Why the right time is now for this transformation.
Key EDA directional challenges for the next decade, on design, verification, and security.
The session concludes with a vision for the next 1000X opportunities on technology, product, and innovation.
ZeBu AMS – Novel AMS Validation Solution​
DARPA POSH Program​
Modern day SoCs incorporate analog mixed-signal (AMS) components, such as SERDES, power conditioners, converters, filters, and high-speed DDR memory.  The designs are a challenge for hardware verification.  In DARPA's POSH program Synopsys has led the development of Analog Mixed-Signal hardware-based emulation. This technology can overcome the limitations of current accelerated simulation technology, such as the lack of support for floating point signals, analog math operations, timing of intermixed analog and digital logic controls, analog outputs, and other AMS design verification not available with today's digital only emulators. This capability is complemented by automated behavioral modeling of AMS components and by programmable checks that replace manual debug.  These combined techniques achieved 100x verification performance increases over software-based simulation.

Contributors: Oleg Raikhman, Yishai Statter, Dmitry Korchemny, Ilya Kudryavtsev, Alex Rabinovitch,Dale Donchin, Synopsys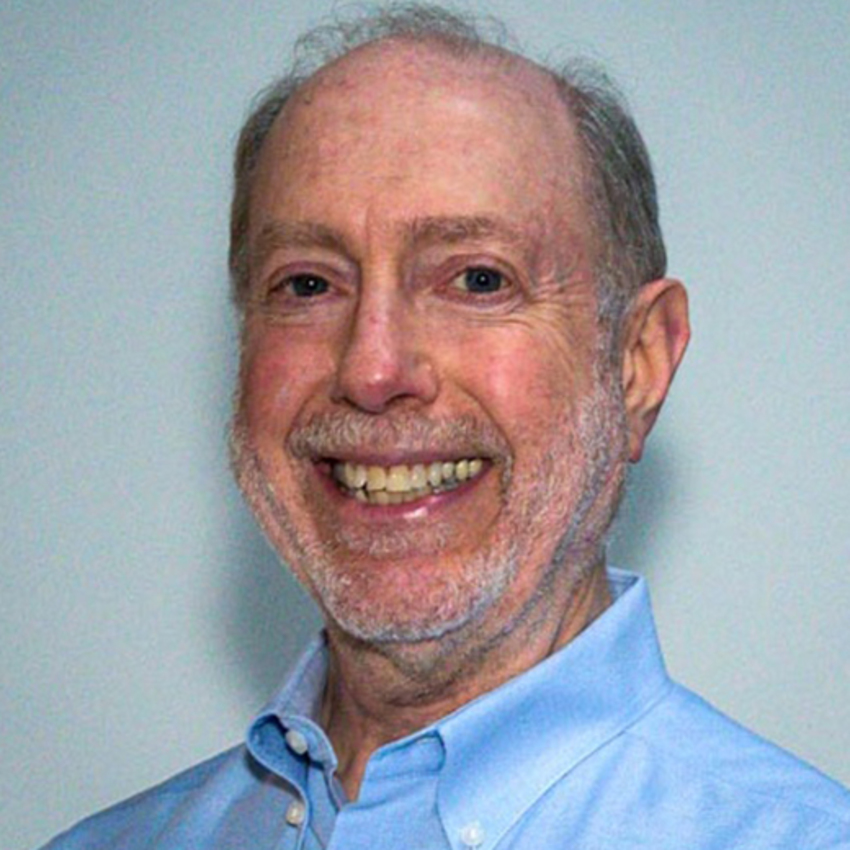 Dale Donchin
Senior Program Manager Synopsys
Share this post via: