EmPOWERing Innovation with Altair PSIM
September 11 @ 9:00 AM

-

4:00 PM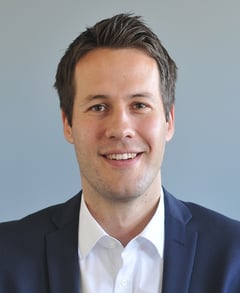 Accelerating Power Electronics & Motor Drive Simulation and Design
 September 11th, 2023| 09:00 AM – 4:00 PM IST
Venue – Hotel – Conrad Bengaluru, 25/3, Kensington Rd, Halasuru, Bengaluru
Power electronics plays a significant role in new age products, contributing to enhanced performance, energy efficiency, and functionality in a wide range of products, including those that we use in our daily lives. It is essential in areas like renewable energy systems, electric vehicles, consumer electronics, industrial motor drives, aerospace, telecommunications, and more. In the context of new-age products, power electronics is becoming a key enabler for innovation and sustainability.
For product development experts like you, power electronics forms an integral part of your electrical engineering and system design, focusing on the conversion, control, and management of electrical power. It encompasses a range of technologies, concepts, and practices that are essential for modern electrical systems and a wide array of associated applications.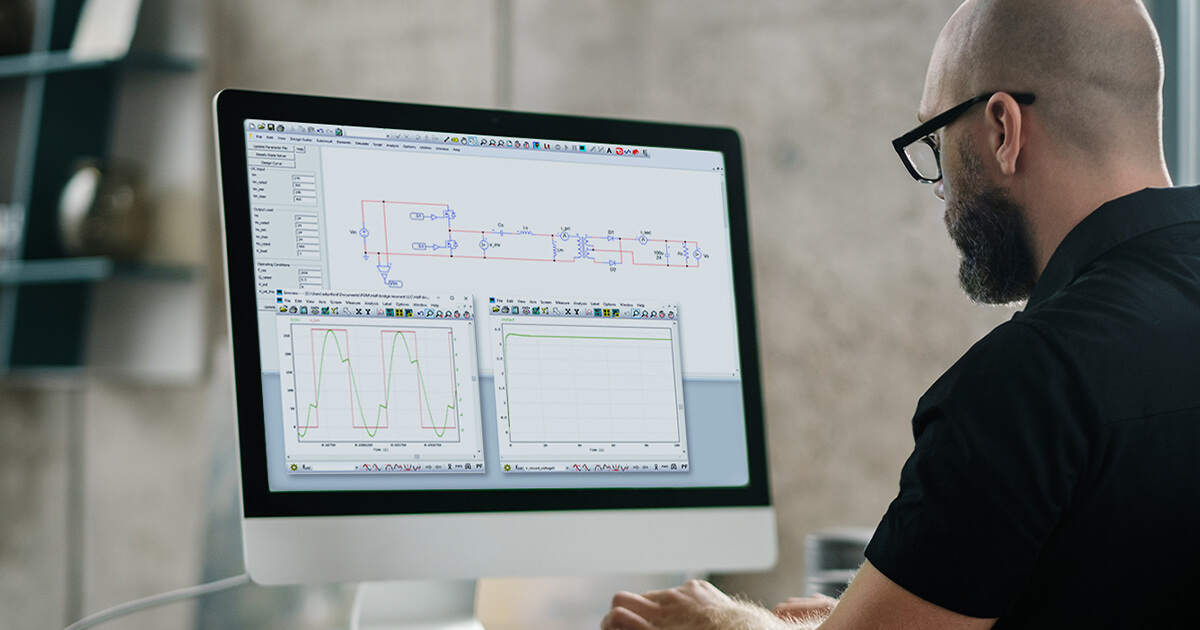 Join us at this conference to:
Learn how to carry out quick power converter loss calculations, motor drive efficiency calculations, conducted EMI analysis, and analog/digital control. Also, automatic embedded code generation for rapid control prototyping. Additionally, learn how to design efficient power supplies, electromagnetic interference (EMI) filters, and motor drive systems quickly and conveniently.
Learn about the recent advancements in simulation tools you can use to model power electronics systems and predict performance and efficiency under different conditions.
Get a comprehensive overview of the fundamental principles of power electronics, highlighting its significance across industries – aerospace & defence, renewable energy systems, electric vehicles, industrial automation, and consumer electronics.
Explore the optimization of power electronics designs for reliability, thermal management, component selection, fault tolerance, and how integrating control systems further ensure stable and precise operations of the electronics system.
Discuss innovative techniques such as 3D integration, liquid cooling, and advanced thermal interfaces that enhance the power density and reliability of electronic systems.
Experience cutting-edge technologies, network with your peers, and engage our experts in your product development discussions.
Register if you are – Electrification Director, Electric Powertrain Mgr., Electric Drive System Engineers, Motor control/ drive developer, Inverter control system, Power hardware designer,  E-Motor Designer, Battery & Charging system designer, Power Electronics Expert, Firmware embedded systems, Conducted EMI engineers.
We invite you to sign up for this emPOWERING session, NOW!
Event Agenda: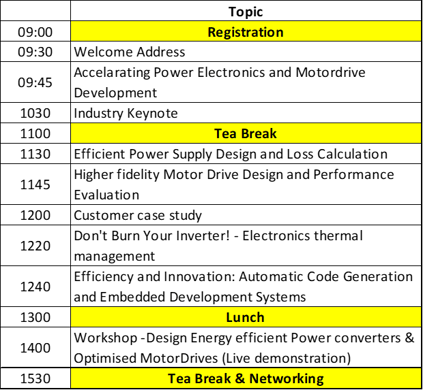 Event Speaker:

Christian Kehrer – Director, Power Electronics & Systems Modelling
Share this post via: