AI Hardware Summit
September 12

-

September 14

HOW TO GET INVOLVED
PARTNER WITH US
It's never too early to get involved! Based on your objectives, we can create bespoke packages designed specifically for you.
From presenting your expertize on the main stage to showcasing your latest products and technology you can partner with us showcase your brand and make valuable new connections. Opportunities predominantly lie in 3 main categories: Thought Leadership, Branding & Networking.
Discuss your objectives with Ben Edwards, Commercial Partnerships Director; ben.edwards@kisacoresearch.com
OR REGISTER YOUR INTEREST IN SPONSORSHIP HERE.
REGISTER AS A DELEGATE
Step into interactive discussions and engaging presentations on the latest technologies within the AI Hardware Industry today.
Book here today at our pre-launch rate to benefit from the lowest available prices.
OR REGISTER YOUR INTEREST IN THE 2023 AGENDA HERE.

ABOUT THE EVENT
The AI Hardware Summit is the premier commercial event focused on systems-first machine learning.  
Our community's goal is to reduce time-to-value in the ML lifecycle, and to unlock new possibilities for AI development. This involves a full-stack effort of efficient operationalization of AI in organizations, productionization of models, tight hw/sw co-design and best-in-class microarchitectures.
We are creating a feedback loop between those designing AI systems and those using them, to accelerate the development and adoption of AI technologies across industries.
"The AI Hardware Summit is a great place where lots of people interested in AI Hardware are coming together and exchanging ideas, and together we make the technology better. There's a synergistic effect at these summits which is really amazing and powers the entire industry." John L. Hennessy, Chairman, Alphabet
"The reason I decided to attend the conference…these are my people at this point. I'm here to see what people are thinking about, what they're doing well beyond what we're thinking about, and get an insight into what that next level is going to be." Naveen Rao, CEO, Stealth Start Up
"When I come to the conference, the real fun is chatting to people in the breaks, and networking with people." Kunle Olukotun, Co-Founder and Chief Technologist, Sambanova Systems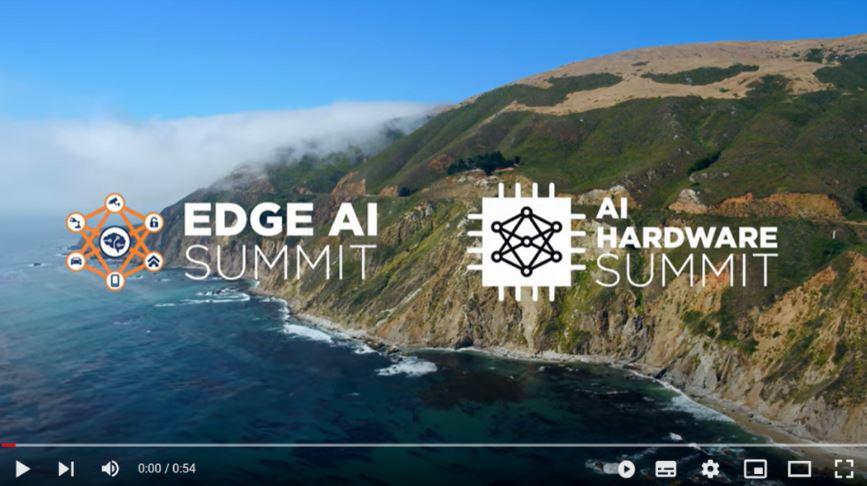 Share this post via: