ChipEx2023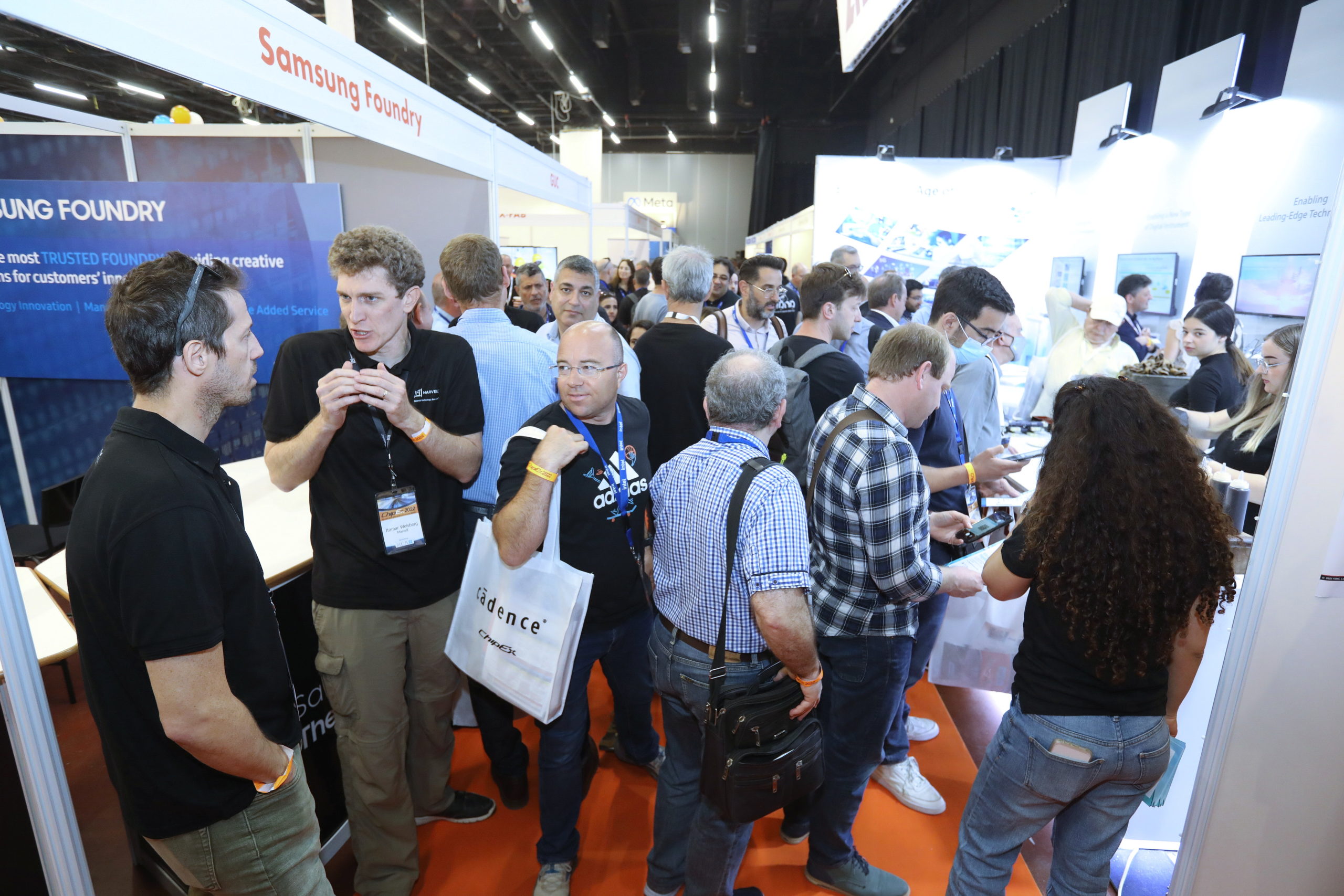 ChipEx2023 is the main event of the chip industry in Israel. The event will be held between May 8-09, 2023 and will feature the best manufacturers and suppliers of advanced technologies and services for the chip industry. There will also be lectures by experts from around the world who will deal with the challenges of developing the latest technologies in the industry. ChipEx2023 is produced by ISG Ltd. in collaboration with SIA – the American Chip Association and the international Semi organization.
The purpose of the event is to present to the people of the chip industry in Israel the latest technological innovations and to share with them the directions of the development of the industry in Israel and in the world. ChipEx2023 is intended for all those involved in the chip industry including engineers, development managers, senior managers of fabless companies, multinational companies, planning centers, consultants and experts, venture capitalists as well as students and lecturers for electricity/electronics/computers in the various university faculties.
We invite you to participate in ChipEx2023, as visitors, exhibitors or speakers.
For more information on the possibilities to participate in the ChipEx2023 conference, please contact our offices by email: info@chiportal.co.il
Share this post via: