CadenceLIVE Boston 2023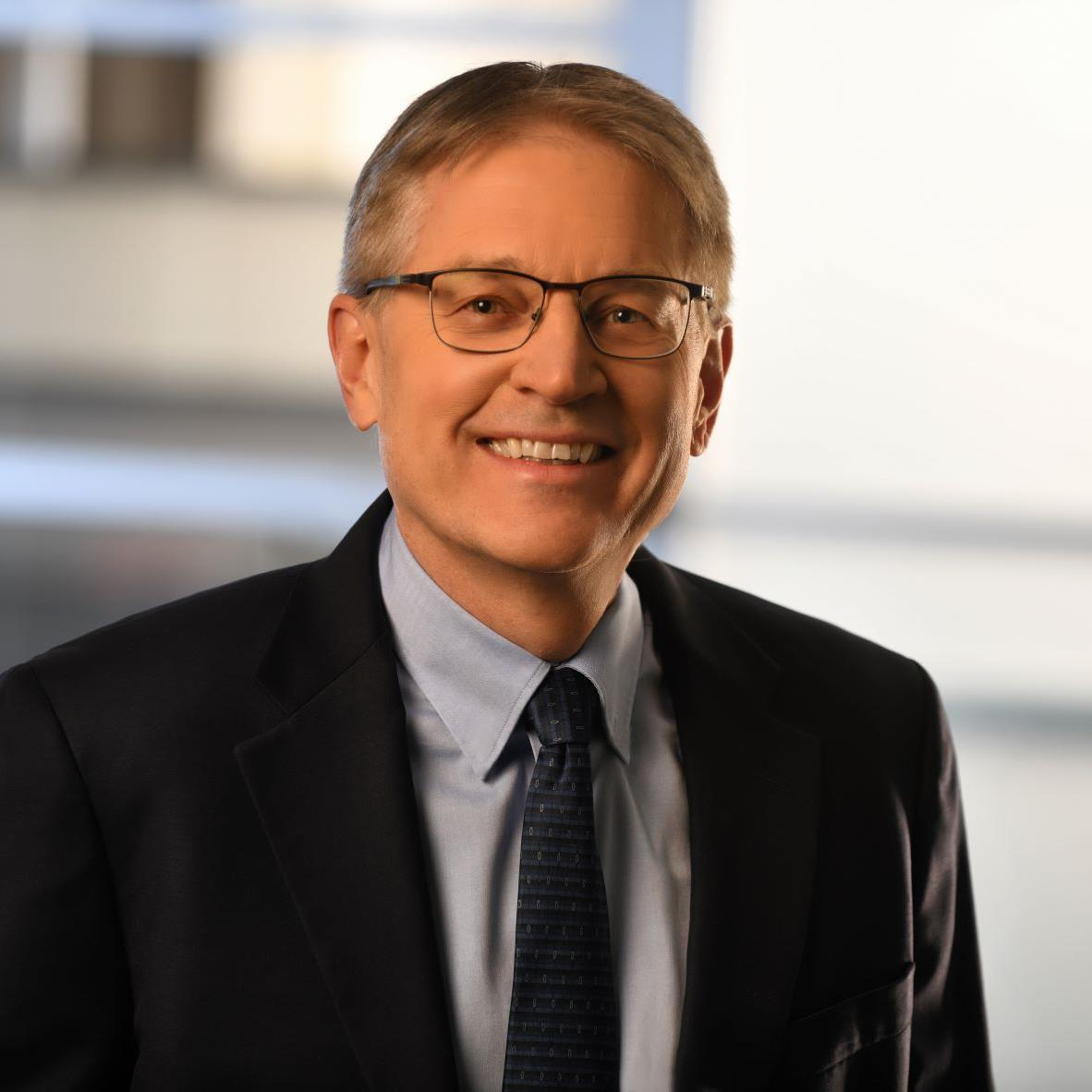 CadenceLIVE Boston 2023 – experience the power of intelligent system design – brings together users, developers, and industry experts to network, share ideas, and inspire design innovation in the most complex electronics and intelligent systems. The event features peer presentations that offer solutions for today's design challenges that will impact tomorrow's products.
Attendees will be able to attend captivating keynotes, watch user presentations packed full of innovation, see new product demos, and learn new ways to solve design challenges from industry leaders and Cadence experts.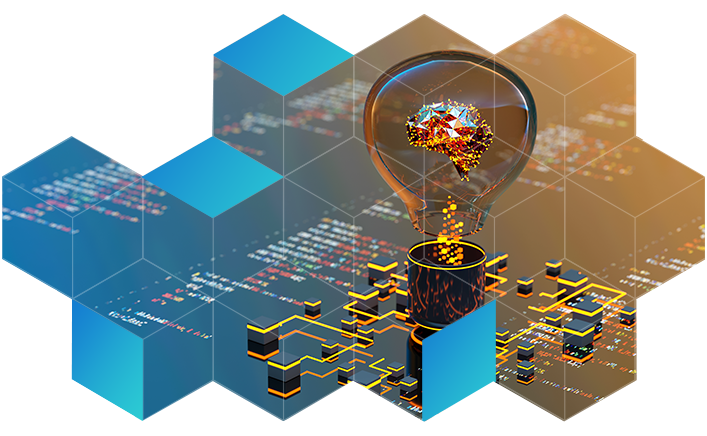 Cadence® products, solutions, flow, and techniques will be featured at the conference in the following areas:
Multiphysics In-Design Analysis
Heterogeneous Integration
Custom IC / Mixed-Signal / RF
Digital Full Flow
PCB / Advanced Packaging
Verification Hardware and Software
Workforce Development
Cadence customers and partners can attend the event for FREE.
Check out the agenda to see what's in store.
Keynote Speakers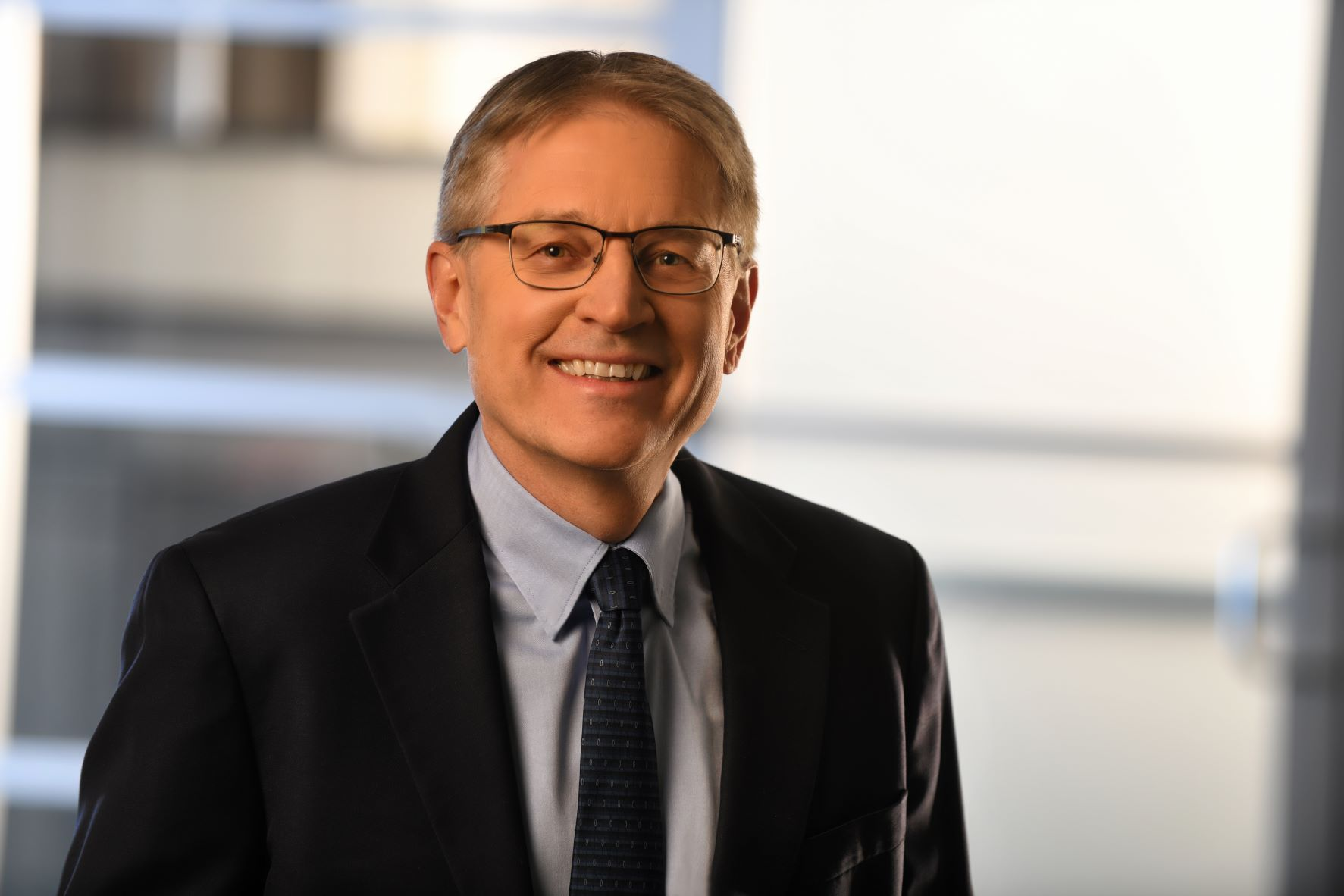 Senior Vice President and General Manager, Custom IC, Packaging, PCB & Multiphysics Analysis, Cadence
Tom Beckley has served as Senior Vice President and General Manager of the Custom IC and PCB Group (CPG) since 2018, including responsibilities for IC Packaging and System Analysis. Since his joining Cadence in 2004, the group has commercialized multiple next-generation design technologies in analog, mixed-signal, RF, photonics, and wafer-level advanced packaging, and expanded into system analysis and circuit verification.
Beckley joined Cadence via the acquisition of Neolinear, a technology spin-out of Carnegie Mellon University, where he served as President and CEO. Prior to Neolinear, Beckley was head of the Systems Division at Avant! Corporation, President and CEO of Xynetix, and held engineering and management positions at Harris Corporation and General Motors.
Beckley received his BS in mathematics and physics from Kalamazoo College and an MBA from Vanderbilt University.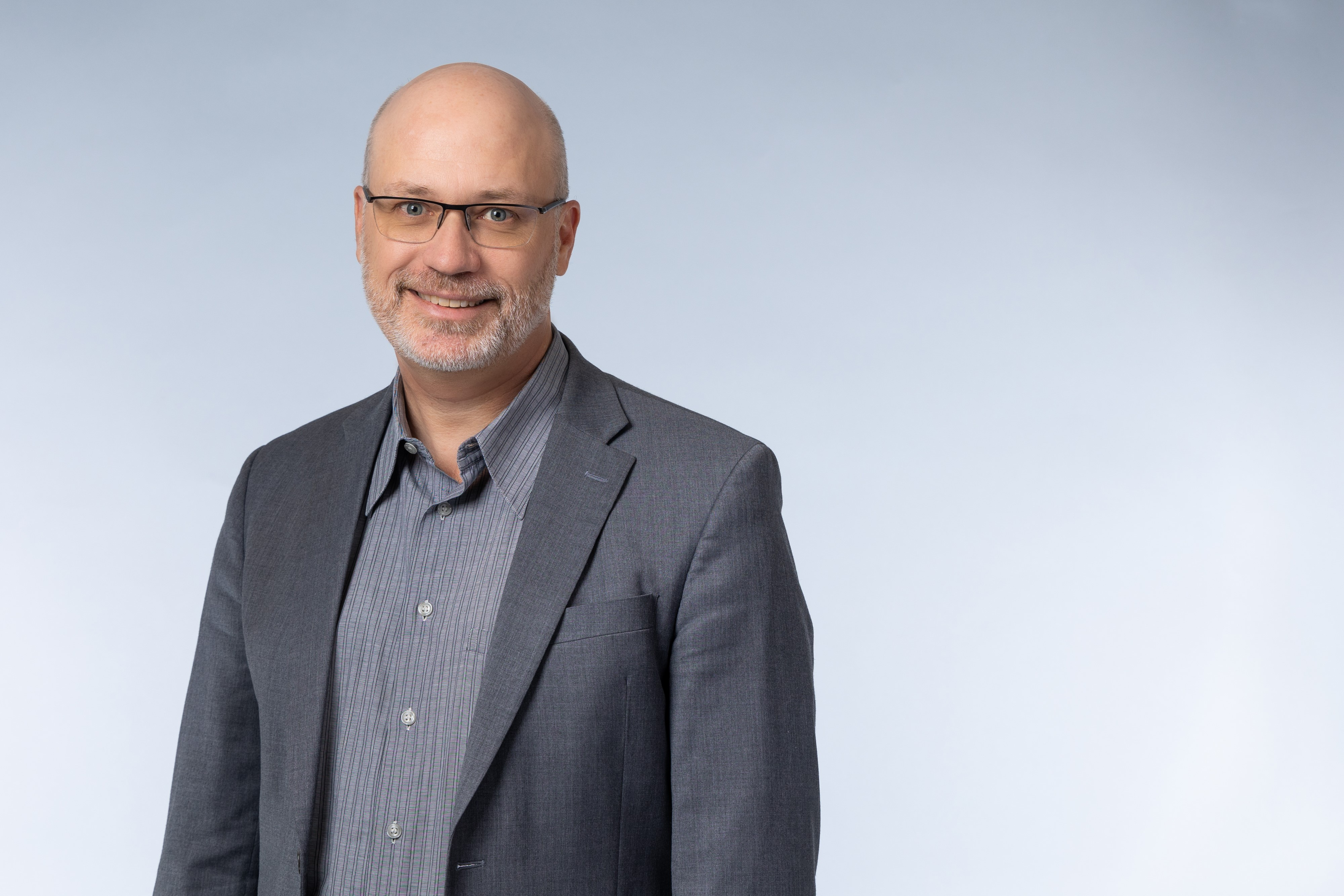 Vice President and General Manager of Microsystems
Thomas Smelker is Vice President and General Manager of Mercury's Microsystems business unit, where he is responsible of the management of multi-disciplined teams developing advance solutions in semiconductor technologies at the system and subsystem levels for applications in embedded defense computing and systems security technologies.
Prior to joining Mercury, Mr. Smelker spent nearly 20 years as a Senior Engineering Fellow and Systems Design Program Manager at Raytheon Missile Systems. At Raytheon, Mr. Smelker was a leading expert in developing strategic cyber and security technologies, including advanced secure system-on-chip (SoC) processors, security co-processors, multi-chip modules, and security firmware and software. During his time at Raytheon, Mr. Smelker was also a leading liaison with OSD, Air Force, Army, Navy, and DA customers, as well as with universities, government laboratories, and other partners. Mr. Smelker began his career as an Undergraduate and Graduate Fellow at the U.S. Army Research Laboratory.
Mr. Smelker earned a master's degree in mechanical engineering (non-linear controls) from New Mexico State University and a bachelor's degree in mechanical engineering with a minor in mathematics, also from New Mexico State University.
Share this post via: