CadenceCONNECT: The Race Is On!
October 18 @ 8:30 AM

-

4:00 PM

Date: Wednesday, October 18, 2023
Time: 8:30am – 4:00pm, followed by an exclusive networking event
Location: Brazos Hall, Austin, TX
There is an unprecedented demand for advanced-node chip design that pushes beyond traditional boundaries. Computing power, security, reliability, and other multifaceted requirements have surpassed the basic performance, power consumption, and area constraints of traditional chip design. The race is on to enable traditional automotive companies to enter the new field of automotive electronic chips quickly, and to improve the performance of established automotive chips to deliver higher and higher computing capabilities while meeting safety and reliability requirements.
Join Cadence on October 18, at Brazos Hall in Austin, as we present a new generation of automotive electronics chip design full-flow solutions. Learn about the most recent advancements in the field of automotive chips, including upcoming technology trends and innovations, such as autonomous driving to electric vehicles, functional safety, reliability of automotive semiconductors, and more.
CAE professionals with a background in electrical engineering, fluid dynamics, engineering directors and managers, and engineering team members who work in automotive electronics (SoC) design.
Design IP for Automotive SoC Design
3D-IC Design and Interconnect IP Solution for Chiplet-Based Design
Configurable Multi-Core DSP and AI Platform for Automotive Applications
FMEDA-Driven Safety Analysis and Verification
Safety-Aware Implementation
Analog/Mixed-Signal Safety Verification
System Design and Analysis (EMI, EMC, Electrothermal)
Automotive CFD Solutions (Aerodynamics, Aeroacoustics, HVAC, Turbo/Pumps, ​
Thermal Management)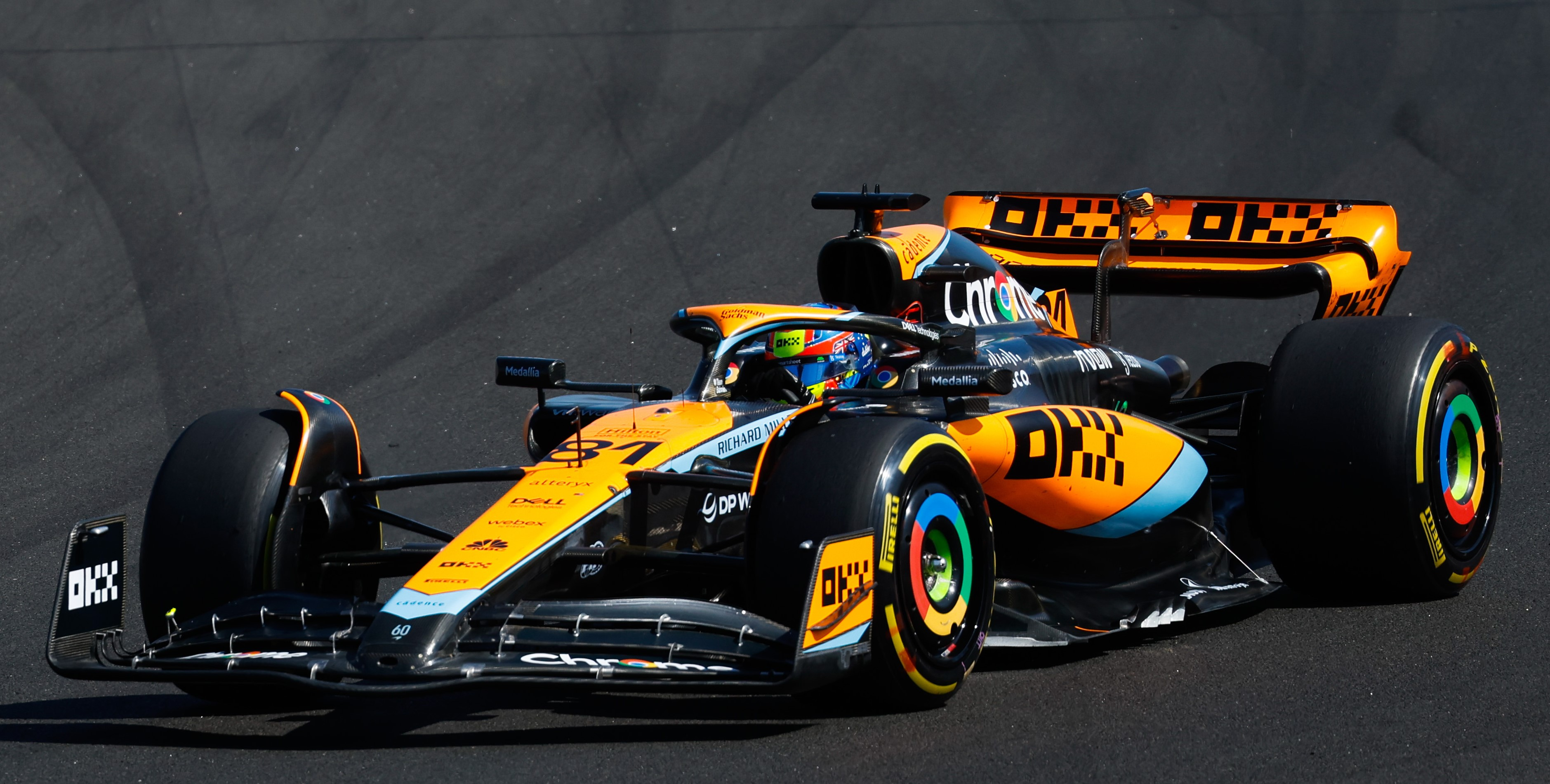 "The race is on!" not just on the circuits, but also here in the center of our event. Accelerate your knowledge at our seminar and shift your networking into high gear.
We're thrilled to announce that a special guest will be joining us. Be ready to mingle with an elite McLaren Formula 1 driver at our exclusive networking event. Don't miss this unique opportunity to meet and interact with one of racing's finest up close and personal. Whether you're a die-hard F1 fan or simply looking to network with experts in the industry, this is a pit stop you won't want to miss!
Stay tuned for more information!
Share this post via: