AutoSens Brussels 2023
September 19

-

September 21

The best-in-class event bringing together ADAS and AV specialists to shape the future of vehicle perception.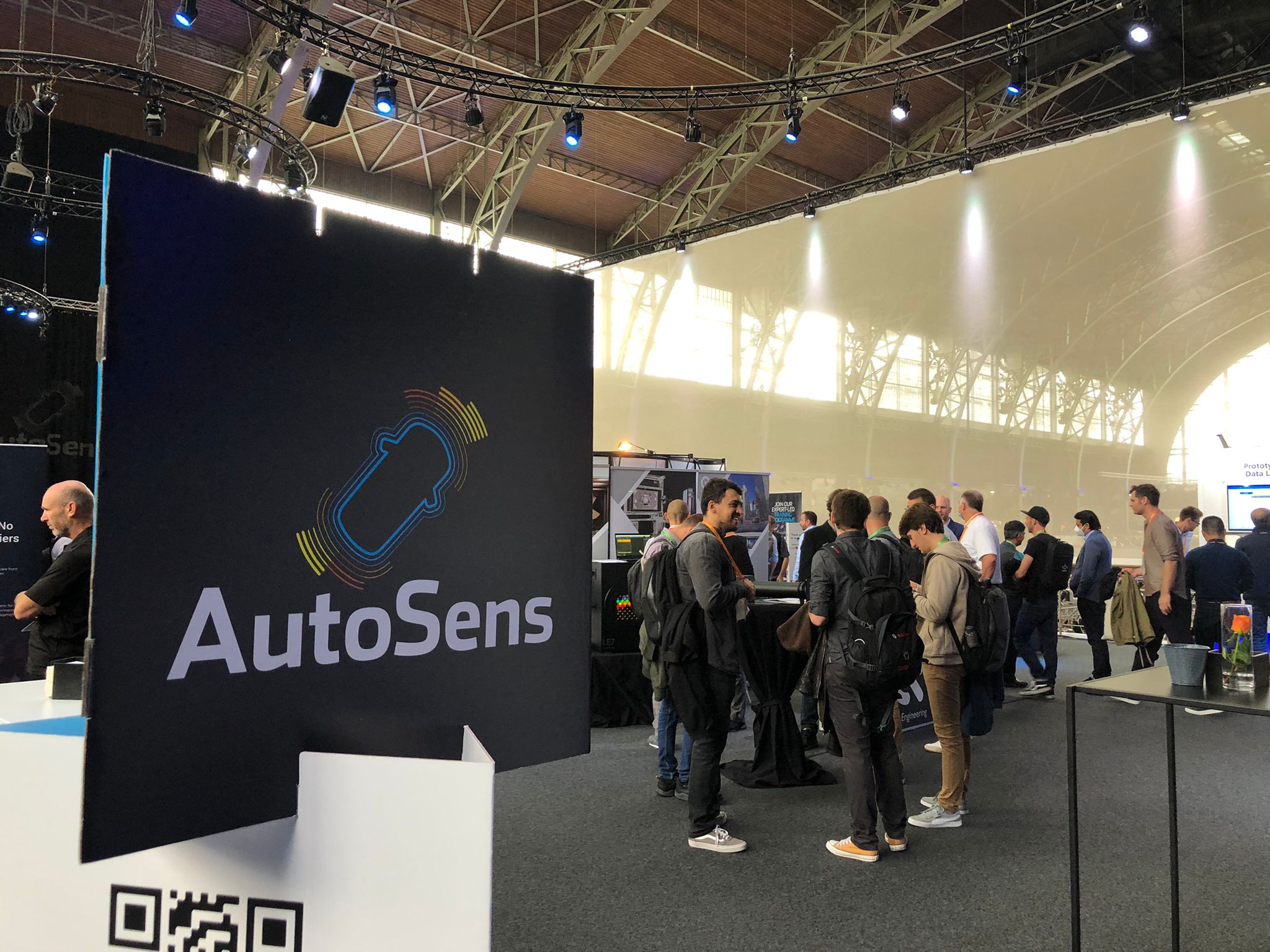 Bringing the community together
We're bringing AutoSens to Autoworld in Brussels once again to meet and shape the future of ADAS and AV.
You can look forward to the freshest agenda of over 60 speakers across expert panels, technical case studies, and sessions covering 12 key themes. You will experience an exhibition full of demos from technology companies at the forefront of sensors and computer vision to explore.
Join us on 19-21 September 2023 at the Autoworld Museum in Brussels.

An unmissable technical agenda
Every vehicle has one, but are they optimised for ADAS/AD? A plenary session will consider the challenges of light, heat, tilt and yaw, measurement, and other important factors when pairing cameras with windshields.
A keynote session will explore infrastructure from a perception and observation perspective, as well as the communication between vehicles and the world around them (V2I and V2X).
PLUS…
Cyber Security & Data Privacy
With L4 and L5 drawing closer, we must consider the 'hackability' of vehicles more than ever before, not only for occupant safety, but to prevent (or at least minimise) the weaponisation of autonomous vehicles. 
Developments in AI
Camera technology
Computer Vision
Developments in LiDAR
Thermal sensing
Data Simulation & Validation
Deep Learning & Machine Learning
FINANCE & Horizon scanning
Infrastructure V2I & V2X
L2 cars with Level 3 and Level 4 use cases
Park Assist and Low Speed Maneuvering
Developments in Radar
Regulatory updates
Safety
Sensor Fusion
Share this post via: