Ask the Experts: High Density Precision SMU
October 26 @ 1:00 PM

-

2:00 PM

About
Join us for an insightful webinar focused on addressing your most pressing questions regarding High Density Precision Source-Measure Unit (SMU) Testing.
In today's rapidly evolving technological landscape, achieving accurate and efficient testing of electronic devices is paramount. Our experts will delve into the intricacies of high-density precision SMU testing, providing valuable insights into its applications, benefits, and challenges.
During this webinar, we will explore a wide array of topics, including:
What is digitizer mode and why is it useful?
How to ensure high-channel density without compromising measurement integrity.
Different SMU operation modes and when do you use each one?
And more…
Whether you are an experienced engineer seeking to optimize your testing processes or a newcomer aiming to understand the intricacies of high-density precision SMU testing, this webinar is designed to equip you with the knowledge needed to make informed decisions and achieve accurate results in your testing endeavors.
Join us as we unravel the complexities, provide expert guidance, and answer your top questions in the realm of high-density precision SMU testing.
Presenters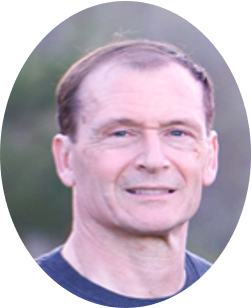 Alan Wadsworth
Business Development Manager
Alan is currently the business development manager for Keysight Technologies' precision and power products. He is the author of Keysight's parametric measurement handbook and has over 30 years' experience in design and test. Alan holds bachelors and master's degrees in electrical engineering from the Massachusetts Institute of Technology and an MBA from Santa Clara University.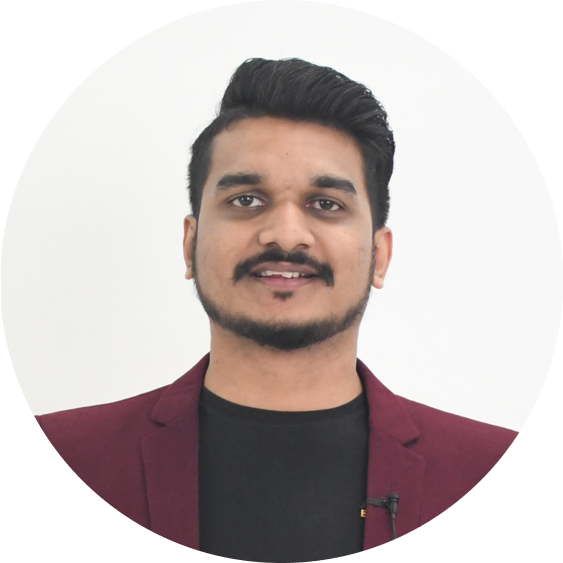 Gobi Tamil Nathan
Product Marketing Manager
Gobinath graduated from the Swinburne University of Technology with a Degree in Electrical and Electronics Engineering and has more than 8 years of experience in the Semiconductor Industry, Academia, as well as the General Electronics Test Industry. At Keysight, he works closely with field engineers, product managers, and R&D engineers, to ensure that all relevant customer needs in the industry are brought out well and early to enable customer success and solve the grand challenges of test and measurements.
Dolev Zaharony
Americas Field Marketing Initiative Manager – Keysight Technologies
Dolev Zaharony is a Filed Marketing Manager covering small-medium size businesses and the Education segment in North America. He also leads New Product Introduction (NPI) in that region. Dolev has vast experience in the Cyber Security, Cloud, Networking, Data Management, and Test and Measurement spaces.
Share this post via: