A discussion with Illumina on achieving operational excellence in manufacturing
LIVE WEBINAR | 11 MAY 2021 | 10 AM PST/ 1 PM EST/ 7 PM CET
Rise to the challenges of the medical devices industry by harnessing the full power of operational excellence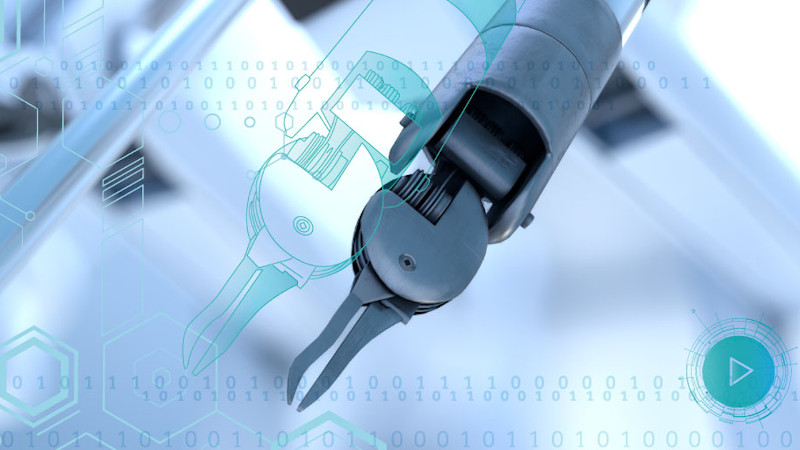 Pressure is building up in the medical device industry. The global market, with demographic differences across global economies, is growing, but so too, is the competition. Small, agile startups, as well as massive global organizations make for fierce competition.
What's more, regulations vary across regions, and the demand for personalization is increasing. So how can you realize high quality, efficient device production that's regulatory compliant and produces flawless DHR's?
The answer is to harness the power of smart manufacturing with operational excellence for medical device.
Smart manufacturing for medical device with Illumina
It goes without saying that medical devices need to be of an outstanding quality to meet both customer expectations and tight regulatory control. And yet value-based healthcare and cost pressure across the industry make itincreasinglydifficult to remain profitable and competitive. The market is global, both in terms of demand and supply. And, collaboration and coordination is required across geographically disperse sites. The Internet of Things provides visibility of devicesbut is alsoadding toanincreasing flow of data. So, it is no surprise that even seasoned industry professionals can sometimesfeellost when faced with the increasing array of technologies to address these points.
How can digitalization help achieve operational excellence?
Digital threads keep diverse disciplines fully informed and use data to innovate and improve processes and products. Lead times can be reduced by control and advanced scheduling, and instant feedback means that decisions can be taken faster, and flexibility more readily introduced. Product quality can be proactively increased and compliance consistently enforced.
Digital twins can test to establish production specifications, and can simulate, schedule and execute production to verify processes, all in a virtual environment, before commissioning expensive production processes.
Digitalization with operational excellence drastically improves design transfer, production and delivery of medical devices. It helps MD manufacturing companies advance in the market and gives them the flexibility they need to adjust to changing demands.
Join us in this live webinar to learn more about the digital way forward for medical device manufacturers.
Become more competitive in medical device design and manufacturing
This webinar will help you understand the benefits of using operational excellence for medical devices, given the complexity of current trends. You will learn how the powerful combination of digital twins and a digital thread approach can transform a business into an agile digital enterprise manufacturing higher quality products.
It explains how you can meet all regulatory requirements and produce quality medical devices with perfect, paperless eDHRs. You can improve efficiency, keep costs low, reduce the time to market and enhance flexibility, all of which will make your company more competitive and ready for the future.
Share this post via: