3D Printing Electronics Conference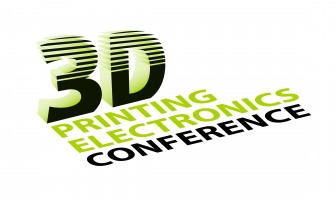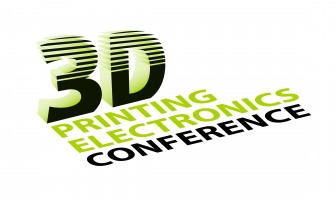 When will you print your own smartphone?
As the world of 3D-printing is evolving, electronics is quickly becoming a new key player. Functional elements such as sensors and switches are now being integrated into 3D-printed products, paving the way for exciting new markets, applications and opportunities
Thought leaders of this emerging market are converging in Eindhoven during the 3D Printing Electronics Conference to share their knowledge and expertise. Learn about new form-factors, 3D-printed embedded electronics, the 3D-manufacturing of smartphone antenna's, software tools for and electronics and 3D Printing.
3D Printing Electronics will have impact on PCB design / production and on Semicon.
Professionals from the Electronics industry should attend the conference at High Tech Campus Eindhoven, The Netherlands.
The Conference is organised by Jakajima, Matchmaker for Innovators.