I have attended last week to the LETI Days in Grenoble, lasting two days to mark the 50[SUP]th[/SUP] anniversary of the CEA subsidiary. Attending to the LETI Days is always a rich experience: LETI is a research center counting about 3000 research engineers, but LETI is also a start-up nursery. The presentations are ranging from high level communication, to panels involving actors from the semiconductor and electronics industry (like "Future Applications and New Technologies" with Rajesh PANKAJ, Qualcomm, Alain MUTRICY, Globalfoundries and Antun DOMIC, Synopsys) or start-up sessions, all the start-up being issued from LETI!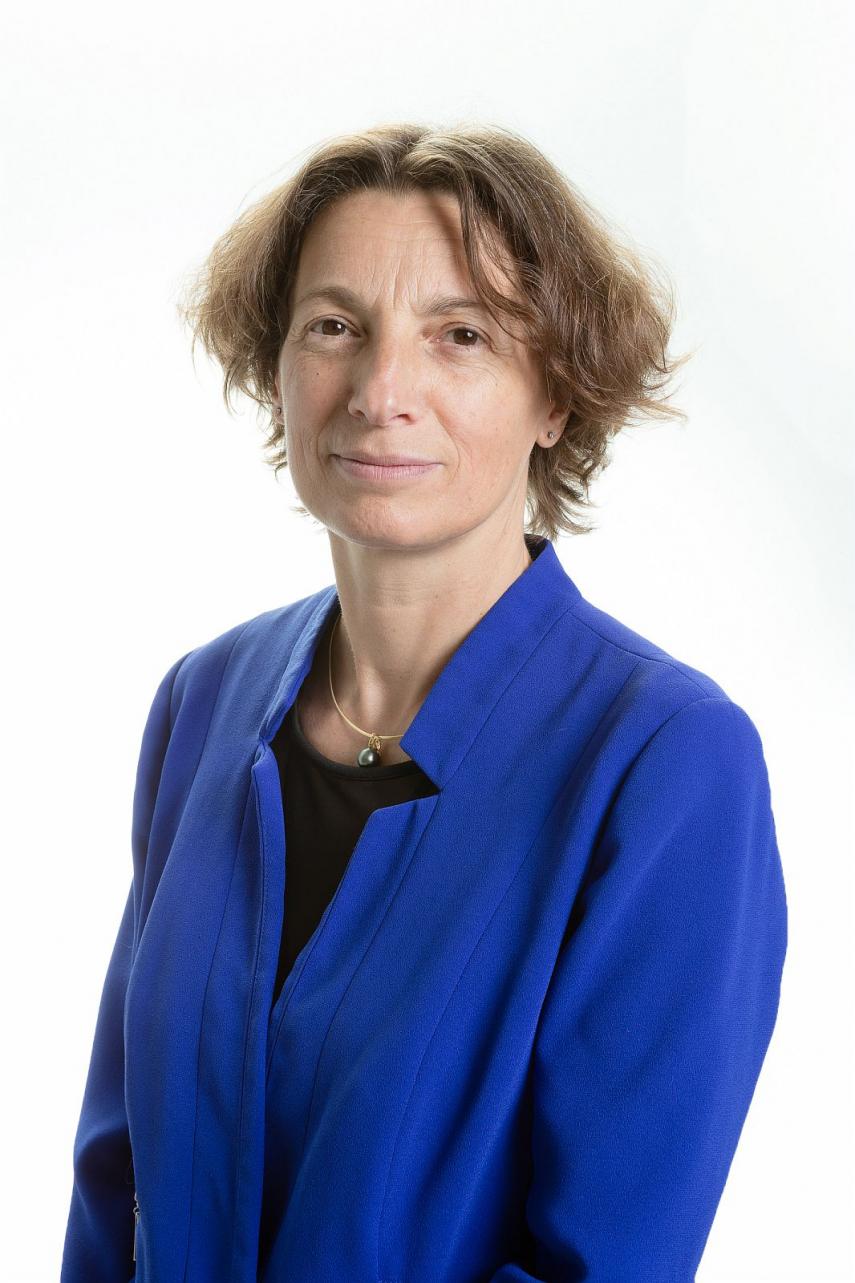 We also had a very interesting keynote presentation from Jean-Marc CHERY, STMicroelectronics, passing a very realistic message to the industry. STM doesn't play anymore in the smartphone application processor game, this market is dominated by Samsung, Apple and the Chinese chipmakers for the design side, and by a couple of foundries (TSMC, Samsung …) heavily investing to support the most advanced FinFET nodes, but sensors from STM are integrated in the major smartphones. STM is now developing innovative technology to support new power electronics devices, like SiC (Silicon Carbide) and supporting automotive with plenty of new devices, going up to ADAS through Mobileye support on FDSOI.
Instead of burning cash trying to stay in the very competitive race for maximum integration (application processors for smartphones, set-top-box, etc.), capitalize in the company strengths with sensors, microcontrollers, power electronics to address highly growing markets (automotive, industrial IoT) looks like a wise decision from a mature semiconductor company… who is also a start-up issued from LETI long time ago (1972)!
The next event was the press conference given by Marie SEMERIA, CEA-LETI CEO and Fraunhofer Group for Microelectronics Chairman Hubert LAKNER, who just signed an agreement to "…develop next generation microelectronics to strengthen European strategic and economic sovereignty." This announcement is linked with the recent billion euros investment from Bosch to build a 12" wafer fab in Dresden to deliver chips for IoT and mobility, back up by the German government as well as a €300 million investment recently made by the French government in microelectronic…
We (the press) have carefully heard Marie Semeria and Hubert Lakner explain that the collaboration will focus on specific R&D projects like:
– Silicon-based technologies for next generation processes and products, including design, simulation, unit process as well as production techniques
– Extended More than Moore technologies for sensing and communication applications
– Advanced-packaging technologies
That I like with press conferences, by opposition to keynotes talk, is that you can ask for clarification after the talk. My question was about the level of investment made in semiconductor in Europe, to be compared with the $100 billion claimed by the Chinese government, or even this made by TSMC in Taiwan to build a new fab for FinFET – in the $10 billion range for a single fab!
The answer from Marie Semeria was frank, and very interesting. She said that European electronics and semi companies are no more involved into the smartphone race, and shouldn't try to pursue Moore's law up to the technology limit, this is simply requiring too much cash. Let's try to be realistic, and develop the technologies supporting the applications and systems where the European industry is strong, namely FDSOI, sensors and power devices.
This strategy will allow to go up in the value chain and manufacture in Europe the systems based on the above-mentioned devices or technologies. At this point, you may want to make a comparison with IMEC, the well-known Belgium research center. IMEC is involved into the development of the most advanced technologies (Moore's law), and do it very well. Unfortunately, these technologies are transferred to wafer fab and semiconductor companies based out of Europe…
FD-SOI: Power consumption, Performance and Cost
FDSOI technology can be a key differentiator, GlobalFoundries is implementing fabs supporting 22FDX and 12FDX in Europe, thanks to the licensing agreement with LETI.
Sensors
Many emerging applications, like ADAS in automotive or Industrial IoT, require more and more sensors. The next step is to put intelligence into sensors. Companies like STMicroelectronics are focusing on sensors and ship everywhere, including to the European industry.
Power Electronic
These devices will be more and more used, for example with the development of electric cars or industrial equipment and IoT. Europe is well positioned both in automotive and industrial segments. See also STM investment into SiC.
To conclude, I would like to remind you the development of LiOT by LETI. LiOT is an IP platform that developers could use to design ASIC for their IoT applications. I saw a paper from LETI during IP-SoC in Grenoble and it was very good, so I have suggested to LETI to present a paper describing LiOT during the DAC in Austin. This paper was well received by the audience and demonstrate LETI strong involvement into IoT.
And this paper was good enough to obtain the "DAC Best Paper Awards" in the Design/IP track category!
From Eric Esteve from IPNEST
Share this post via: