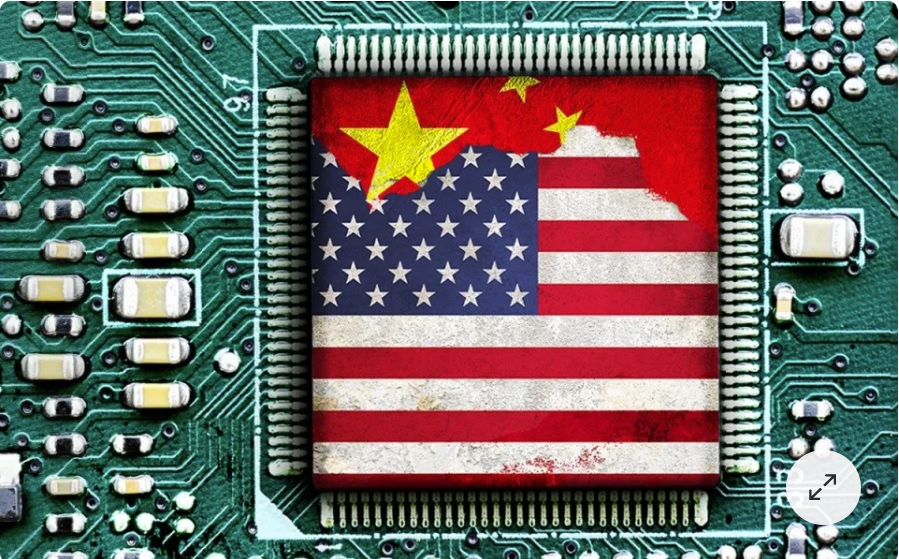 According to UK based The Telegraph Pulsic is a chip maker and Cadence is a swooping US giant.  I guess you have to stretch the truth to get those precious clicks these days. Even so this is a strategic acquisition for Cadence.
Pulsic is a 20+ year old EDA software company that offers chip planning and implementation software for custom design at both mature and advanced nodes. Leading semiconductor companies use Pulsic's physical design software to improve design productivity through layout automation. We have been collaborating with Pulsic for many years including on their most recent pivot to a freemium based licensing model. Great technology, great company, great acquisition, absolutely.
Cadence holds the custom layout Virtuoso franchise which is the predominant tool used around the world. Last I heard Virtuoso had a clear 90%+ market share with no serious competition.
Pulsic had an acquisition opportunity last year by Chinese investor Super Orange HK Holding but UK politicians blocked it. Not unlike when China blocked the acquisition of UK based Arm by US based Nvidia. Politics is such a wonderful thing. UK politicians are also against reshoring semi-conductors in favor of reshoring full-conductors.
Terms of the takeover by Cadence have not been disclosed but a Cadence spokesman reportedly said: "Cadence has acquired Pulsic, and we expect to be sharing more information in the next couple of weeks."
When I first heard about the potential acquisition my guess would have been Synopsys as they are the only competition to Cadence Virtuoso. Cadence has gone to great lengths to protect and expand the Viruoso market share and this is yet another example. Synopsys did however make a yet to be announced acquisition at the expense of Cadence and Siemens so the big EDA arms race continues. Check our EDA Mergers and Acquisitions Wiki to see how EDA has truly evolved into a "giant" industry.
Pulsic Products Include:
Unity Chip Planning: Achieve design closure faster with the only top-down hierarchical, and now incremental, floor planning technology for custom design.
Unity Custom Digital Placer: Increased productivity through automation of advanced custom cell placement.
Unity Custom Digital Router: Greater productivity through the automation of several advanced custom routing technologies.
Unity Embedded Integrations: Easy access to the powerful Unity automation technologies. This will be especially beneficial for new users, as they can access the Unity automation without having to learn a new tool user interface.
About Pulsic 
Pulsic is an electronic design automation (EDA) company offering production-proven chip planning and implementation solutions for extreme custom design challenges at advanced custom nodes. Leading semiconductor companies use Pulsic's physical design software to achieve significant improvements in their design productivity through layout automation using Pulsic's advanced solutions. Complementary to existing design flows, standards, and databases, Pulsic technology delivers handcrafted quality faster than manual design or other EDA software solutions. Pulsic has delivered successful tapeouts for IDMs and fabless customers in the memory, FPGA, custom digital, LCD, imaging, and AMS markets worldwide. For more information, please visit http://www.pulsic.com.
About Cadence
Cadence is a pivotal leader in electronic systems design, building upon more than 30 years of computational software expertise. The company applies its underlying Intelligent System Design strategy to deliver software, hardware and IP that turn design concepts into reality. Cadence customers are the world's most innovative companies, delivering extraordinary electronic products from chips to boards to complete systems for the most dynamic market applications, including hyperscale computing, 5G communications, automotive, mobile, aerospace, consumer, industrial and healthcare. For nine years in a row, Fortune magazine has named Cadence one of the 100 Best Companies to Work For. Learn more at cadence.com.
Also Read:
Balancing Analog Layout Parasitics in MOSFET Differential Pairs
Freemium Business Model Applied to Analog IC Layout Automation
Analog IC Layout Automation Benefits
Share this post via: