I was at the Cadence front-end summit this week; good conference with lots of interesting information. I'll start with a panel on optimizing power for wearables.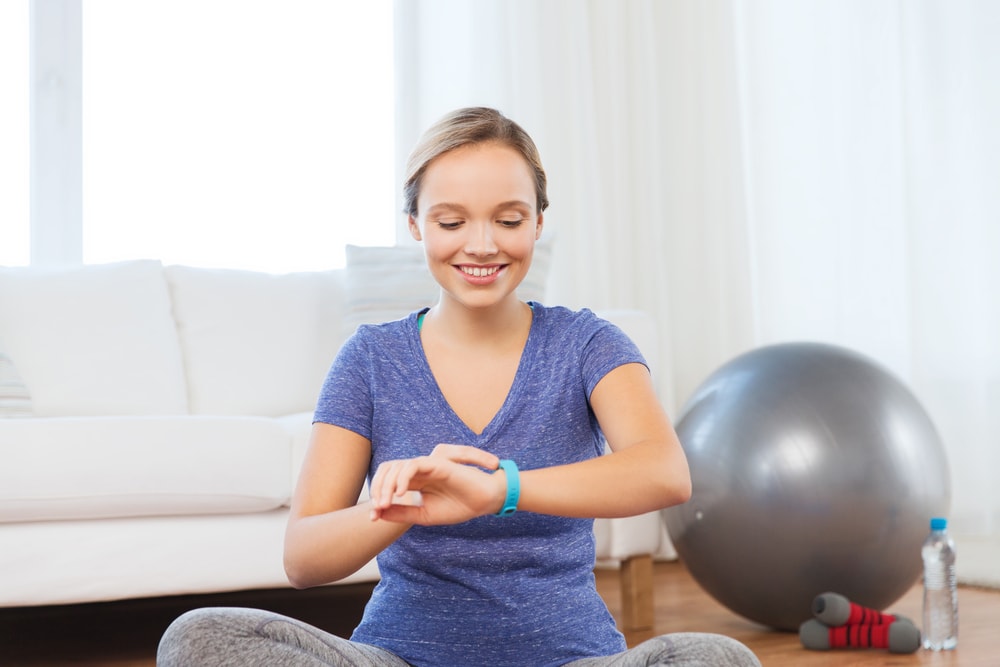 Panelists were Anthony Hill from TI, Fred Jen from Qualcomm, Leah Clark from Broadcom and Jay Roy from Cadence. Panels are generally most entertaining when the panelists disagree. This group didn't disagree on much, but that in itself was revealing. The main messages I heard were:
· A lot of this stuff is being built on older processes, in part for cost reasons I assume
· Analog is a much bigger part of IoT devices than digital
· EDA support for power in AMS design is weak to non-existent
There was a lot of discussion on "Big A, little D" and all the compute being pushed to the fog or the cloud, which doesn't sound quite right to me. If these are intended to sit in any fashion on the Internet, you have to have at least some local compute, you have to have communication and you have to have (these days) security. That doesn't add up to little D. Also anything required to provide real-time control has to have more than a little local compute power.
But none of that takes away from the reality that the A part on these devices is significant. And very little we do today in the power flow is any help with that. UPF/CPF still has no real understanding of analog. Verification is also a problem. A significant percentage of reworks are caused by bad connections across the AMS interface (for example use of incorrect level shifters). Along similar lines, clever power switching or voltage scaling requires regulators and these burn power too. So you can't get to realistic power numbers for ultra-low power applications like wearables without considering the total system. So for me big takeaways are that tools and standards need to ramp up AMS-aware modeling and verification in the system (in fairness, UPF 3.0 should help with system-level modeling).
There was also a discussion on power sources. What you're really trying to optimize for wearables is time between charges (or alternatively to minimize the inconvenience of charging) rather than that the power consumed. Yes, they're related, but power in these devices is intrinsically low, so thermal is not a problem. However you do have to worry about consumers losing interest because of the charging hassle. Several participants talked about wireless charging from which I infer that there is probably a lot of activity in this area (I know Broadcom has a group working on this). There's also something called the AirFuel Alliance, a recent partnership between inductive charging and magnetic resonance charging standards. Then there's Qi (pronounced chee) which is yet another (incompatible) solution. Busy area, still very confusing but we can hope something will emerge as a workable standard at some point.
Still on power generation for wearables, there was a brief discussion on energy harvesting. Sounds like this is still very much a curiosity rather than a practical solution, except for specialized applications. Power delivery is down in the nA-uA range, nowhere near the mA range you need for anything aiming to communicate with the internet.
Good debate – wish it had gone further and there has been more fireworks, but still good information. For a review of the messy wireless charging market, read more HERE. To get my take on power in wearables, read HERE.
Share this post via: