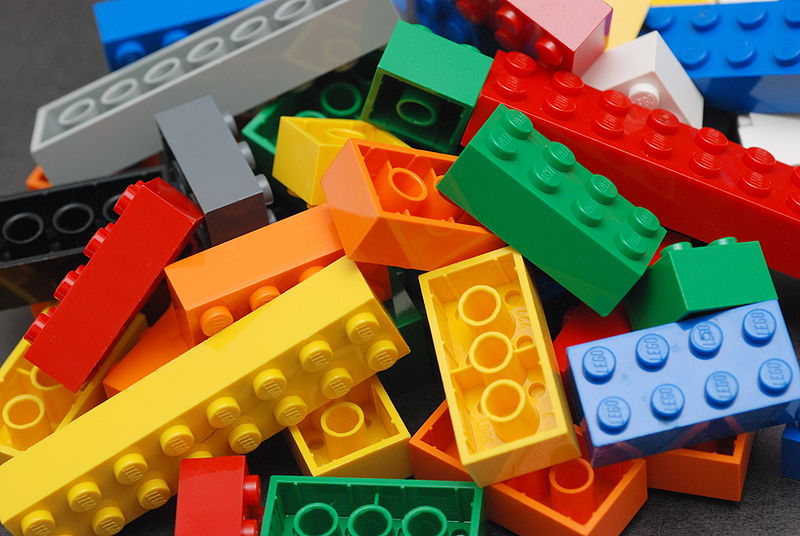 As I mentioned in a previous blog Cadence Update 2012, Martin Lund is now in charge of the Cadence IP strategy. Martin read my first blog and wanted to exchange IP strategies so we met at DAC 2012 for a chat. Not only did Martin connect with me on LinkedIn, he also joined the SemiWiki LinkedIn group, which now has 4,000+ members. So yes, he is serious about social media and the IP business.
During his 12 years at Broadcom, Martin grew the company to become the global leader in Ethernet switch SoCs for data center, service provider, enterprise, and SMB markets, and successfully drove several strategic acquisitions. His silicon and system level experience equips him well to scale the Cadence SoC Realization business.
Prior to Broadcom, Lund held various marketing and senior engineering management positions in the Network Systems Division of Intel Corporation and at Case Technology, a European networking equipment manufacturer acquired by Intel in 1997. Lund is an inventor on 26 issued and pending US patents. He holds a technical degree from Frederiksberg Technical College and Risø National Laboratory at the Technical University of Denmark.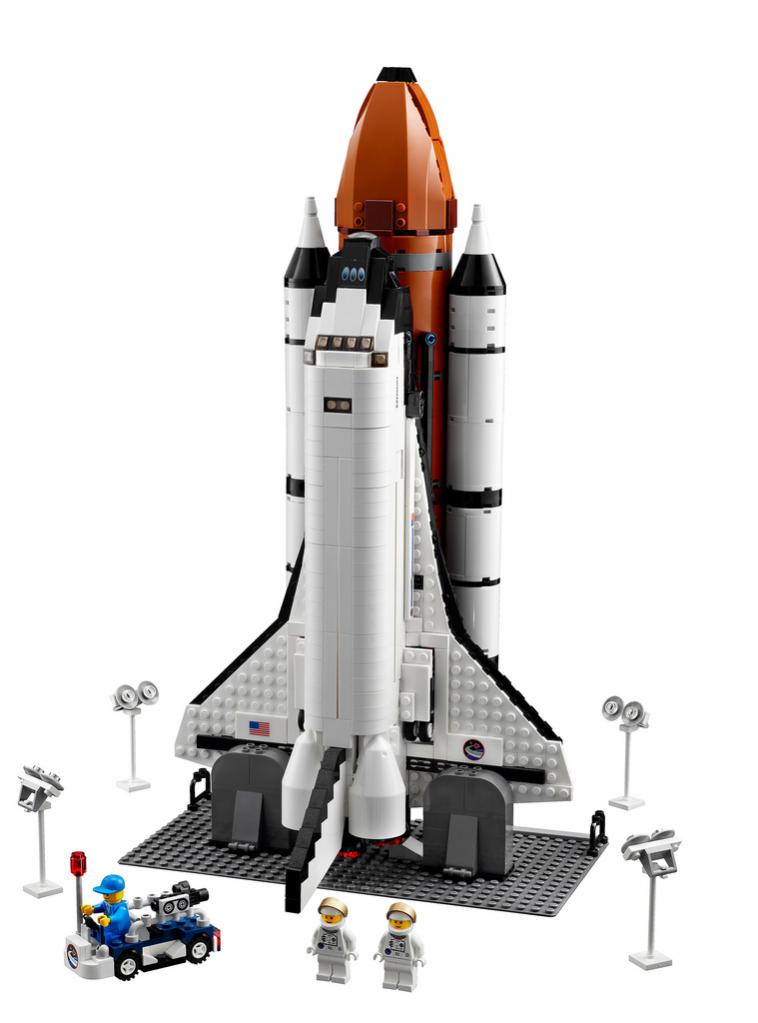 Being Danish, it should not have surprised me when Martin used the Lego analogy for IP. Lego is a Danish company and often compared to semiconductor IP as the building blocks of modern semiconductor design. Legos were my number one toy as a kid. My father was convinced I would be an architect, until of course I got my hands on a Comodore Pet computer, sorry about that Dad. Did you know that Lego is the largest tire manufacturer in the world? Martin did.
As a father of four, my Lego habit continued through my kids and Lego blocks evolved into Lego subsystems with optimized sets targeted at vertical markets. I remember spending hours with my son building a Space Shuttle kit and not one part was left over. A good analogy of the emerging semiconductor IP subsystems, plug and play, no parts left over.
What happened next to the space shuttle is the future of the IP business according to Martin Lund and I agree whole heartedly. My son made changes and incrementally optimized the shuttle for many different uses, until of course it was reduced to a pile of building blocks by his baby sister, and we were on to the next project which was even bigger, more complex, and in desperate need of optimizing.
Bottom line: For advanced semiconductor design, complete IP kits (off the shelf subsystems) will not work. There must be a significant level of optimization for differentiation and ease of integration. Trade-offs are an integral part of modern semiconductor design: Power, Performance, Area, Yield and IP subsystems will be held to the same standard. Off the shelf subsystems will not win in competitive markets. Mass customization will be required. Software will be the key enabler. Clearly this is a Cadence IP versus Synopsys IP strategy, which I will blog more about later.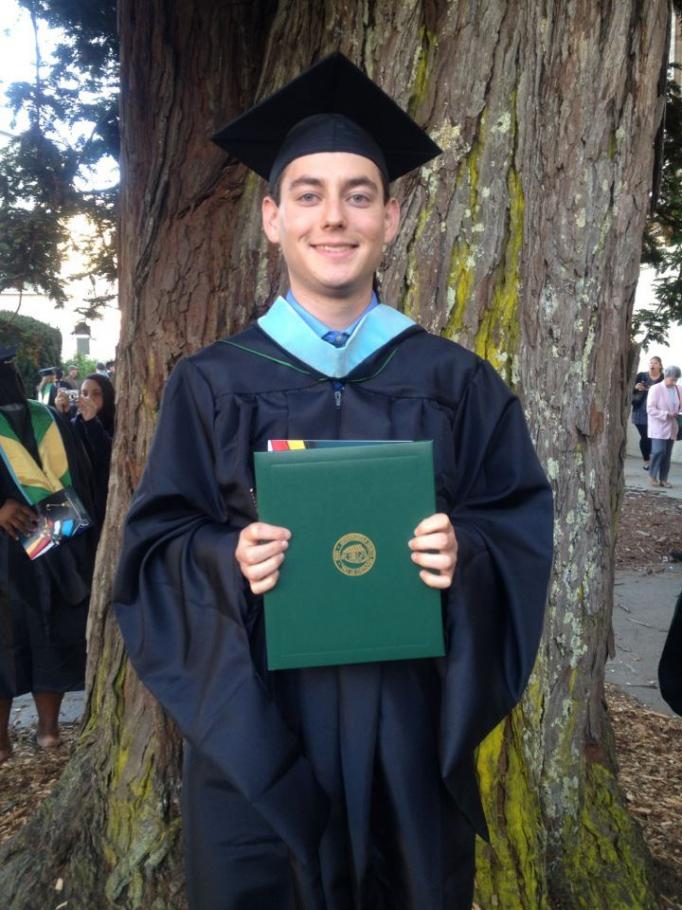 Side note: My oldest son, the Lego Master, very quickly mastered the computer and internet. He is co-architect and lead administrator of SemiWiki and just received his Masters Degree in Education. Moving forward, he will prepare the legions of Lego Masters for the mathematical challenges of the new world order.

Share this post via: