Webinar: Visualise and validate credit risk models
May 25 @ 2:00 PM

-

3:00 PM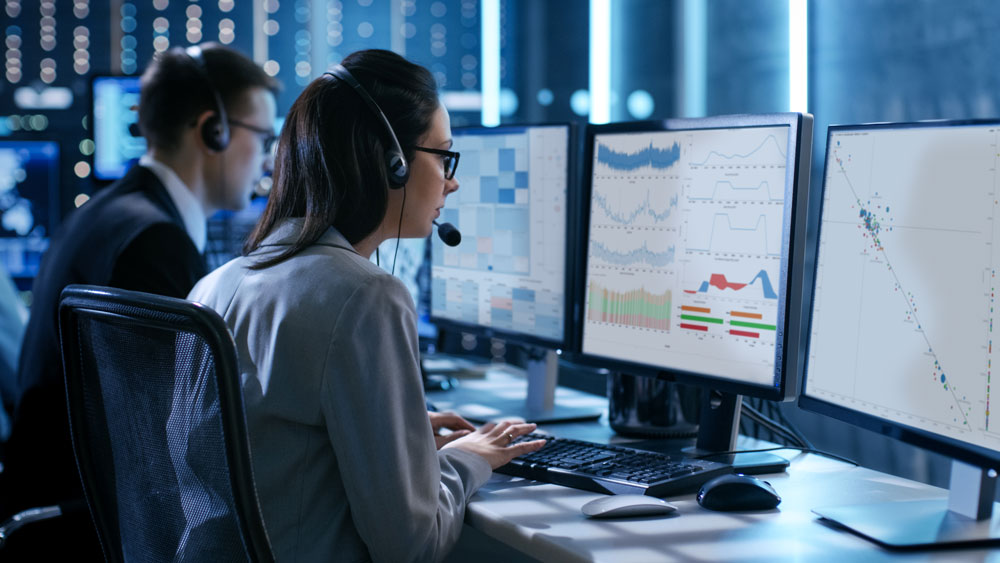 Live Webinar Series : Credit Risk Trends and Analytics
Ensure profitability in times of uncertainty.
Part 2,3 is coming! Book your seats now! 
With the onset of uncertain times, lenders need to be extra cautious as delinquencies and default rates tend to increase in a recession. Safeguarding your portfolio from such economic shocks should be your top priority. That means you require a throughout data-driven approach for credit-risk assessment. Then your credit-decision model should be the reflection of the same and needs to be continually fined tuned. Altair with Deep Credit Risk brings Credit Risk Trends and Analytics, a three-part webinar series on credit risk analytics with a focus on the pain points of developing models that reflect the driving economics.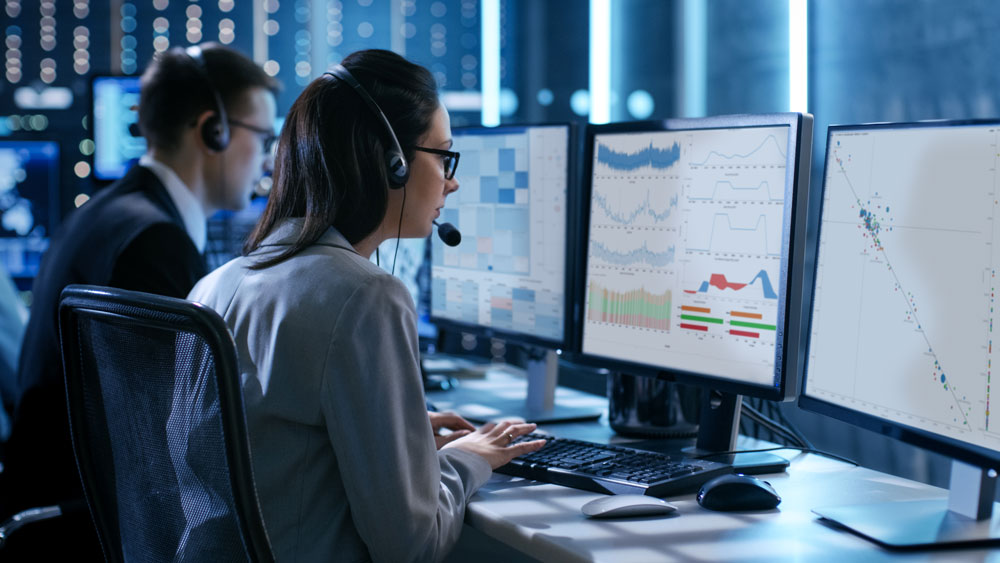 Visualise and validate credit risk models
25 May, 2023, Thu | 4 PM AEST/2 PM SGT/11:30AM IST/10 AM UAE
With this webinar, you will be able to efficiently validate credit risk models. We will compare and interpret various validation strategies. You will learn how to compare outputs for models: stability, discrimination, and calibration. You will learn to visualize and efficiently communicate model performance.
Share this post via: