Webinar: The 2023 State of Game Development & Design Report: Trends to Know
September 20 @ 10:00 AM

-

11:00 AM
Wednesday, September 20
10:00 a.m. PDT | 1:00 p.m. EDT
What are game development professionals struggling with? What tools are they using? What helps them innovate, iterate, and inspire?
Those are some of the questions we wanted to answer with our 2023 State of Game Development & Design Report. We asked game creators from teams of all sizes around the world to weigh in on their top challenges, favorite tools, and more. This year's report is packed with data points about the high-level direction of the industry, and we think it will be a great resource for the strategic decisions your team is making.
Join our VCS Chief Technology Officer, Brad Hart, our Gaming and M&E Evangelist, Ryan L'Italien, and Incredibuild's Head of Product Marketing, Duncan Huffman, for a discussion of the key findings of the report, including:
Top game development roadblocks affecting AAAs and indies.
What the most popular game dev tools have in common.
What technology challenges are inhibiting teams' development velocity.
What excites game creators most about the industry.
Presenters
VCS Chief Technology Officer, Perforce Software
As the CTO of version control, Brad is responsible for the product strategy of the Perforce version control product suite – including Helix Core, Helix4Git, Swarm, and other clients and plugins. Brad has more than 20 years of experience in high-tech companies focused on optimizing development pipelines. He specializes in software engineering process, design, and implementation.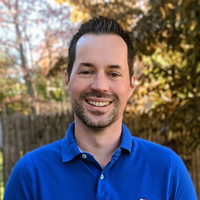 Gaming and M&E Evangelist, Perforce Software
Ryan is the Gaming and M&E Evangelist for the version control portfolio at Perforce. Coming into Perforce with 15 years of full stack developer experience, he is excited to solve workflow and integration DevOps challenges for companies of all sizes. Being a video game and film enthusiast, it's a seamless fit. In Ryan's spare time, he likes competing in Ironman triathlons, mountain biking, and spending time with his family.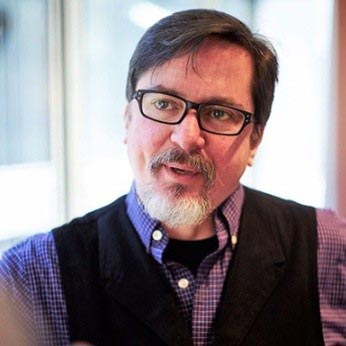 Head of Product marketing, Incredibuild
Duncan Huffman is Head of Product marketing at Incredibuild. With decades of developer and technical marketing experience, Duncan has helped companies such as Microsoft, Amazon, and Meta build great developer products and platforms. Duncan got his start developing software, and his passion for helping make developers' lives easier drives his work every day.
Share this post via: