Webinar: Simulating Hydrogen Energy Systems: Advanced CFD Analyses for Optimizing Performance & Efficiency
September 27 @ 12:00 PM

-

1:00 PM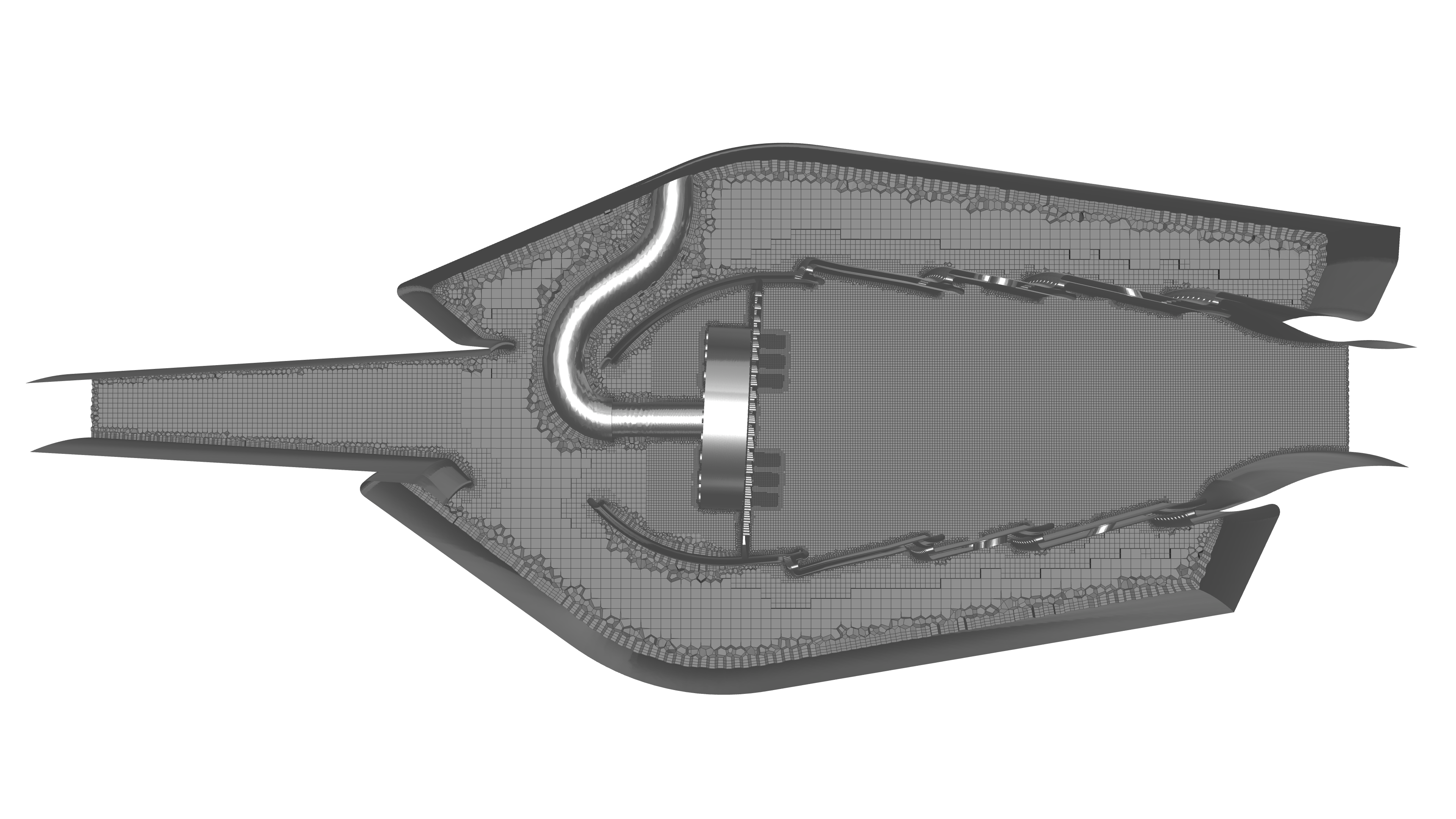 Learn how to improve the performance and efficiency of hydrogen energy systems and processes, from extraction to utilization, using the advanced simulation capabilities in Ansys Fluent.
Wednesday, September 27, 2023
12pm – 1pm (PST)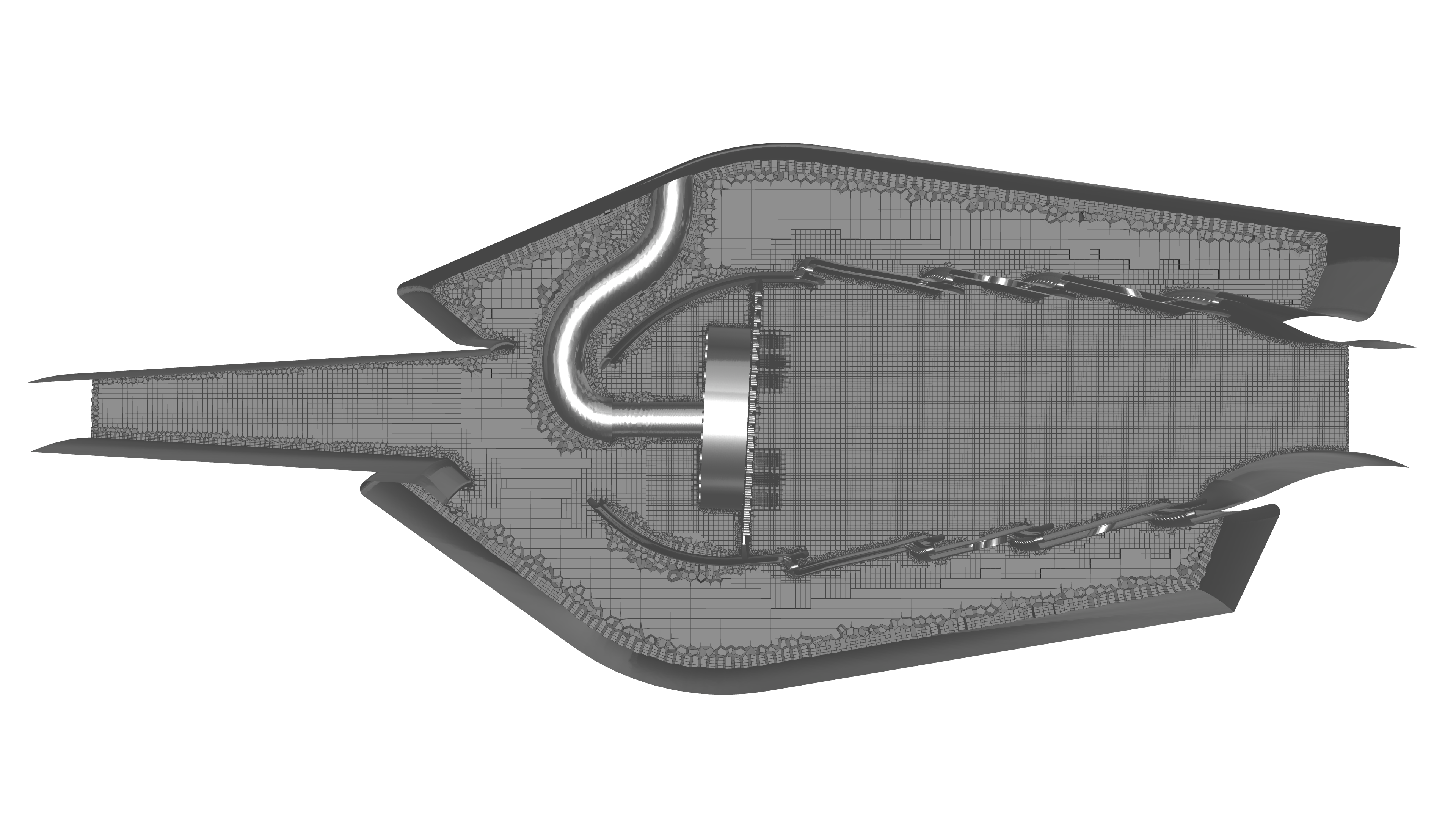 Ansys Fluent offers a wide range of capabilities for simulating fluid flow, heat transfer and chemical reactions, which are essential for modeling hydrogen energy systems. This webinar will cover the different models and methods for using Ansys Fluent to optimize hydrogen energy systems, from extraction to utilization.
Attendees will explore the advanced capabilities of Ansys Fluent for hydrogen simulation, covering models and methods used in the hydrogen energy industry to simulate and optimize various hydrogen-related processes, such as the production of green hydrogen through alkaline electrolysis and PEM technology, and the consumption of hydrogen in fuel cells.
Share this post via: