Webinar: Powering the Future of Electric Vehicles
November 7 @ 9:00 AM

-

10:00 AM
Step Inside EV Test Labs
November 7, 2023 | 9:00 AM PST
Go behind the scenes of UL Solutions' and Keysight's electric vehicle (EV) labs to see the tech driving high-power charging, batteries, and how EVs might fuel the grid. Register now for your exclusive ticket and get your questions answered during a live Q&A with industry experts. Register today!
Learn about Power from the grid to EVs and back:
EV Charging
Dig into the protocols and specs, safety considerations, and best practices for AC and DC EV charging. Explore the AC and DC EV charging world with in-depth protocols, specifications, safety considerations, and best practices. Discover the essential knowledge you need to charge your electric vehicle safely and efficiently.
Vehicle to Grid (V2G)
Learn about the ecosystem that will allow EVs to send power back to the grid.
EV Standards
Step inside the EV lab at UL Solutions', where engineers develop standards and test for compliance.
Learn more about the event here.
Presenters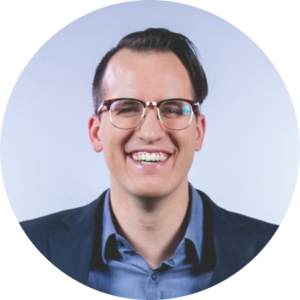 Daniel Bogdanoff
Test Geek and Marketing Engineer
Daniel Bogdanoff is a test geek and marketing engineer at Keysight and is best known for his videos on the Keysight Labs YouTube channel. He has authored articles in numerous publications, including NASA Tech Briefs, All About Circuits, and Hackaday. He has a Bachelor of Science in electrical engineering from Texas A&M University. Find him on Twitter @DanielBogdanoff.
Timothy Zgonena
UL LLC, Principal Engineer
Timothy Zgonena has been the principal engineer for Distributed Energy Resources Equipment and Systems and Underwriters Laboratories (UL), Inc. since 1990. His responsibilities include developing, maintaining, and applying certification requirements and UL conformity assessment services for photovoltaic modules, utility interactive inverters, stand-alone inverters, utility interconnection systems equipment, engine generator sets, and wind turbines. He serves on several IEEE, NFPA, and IEC Working Groups related to photovoltaic (PV) and distributed general equipment.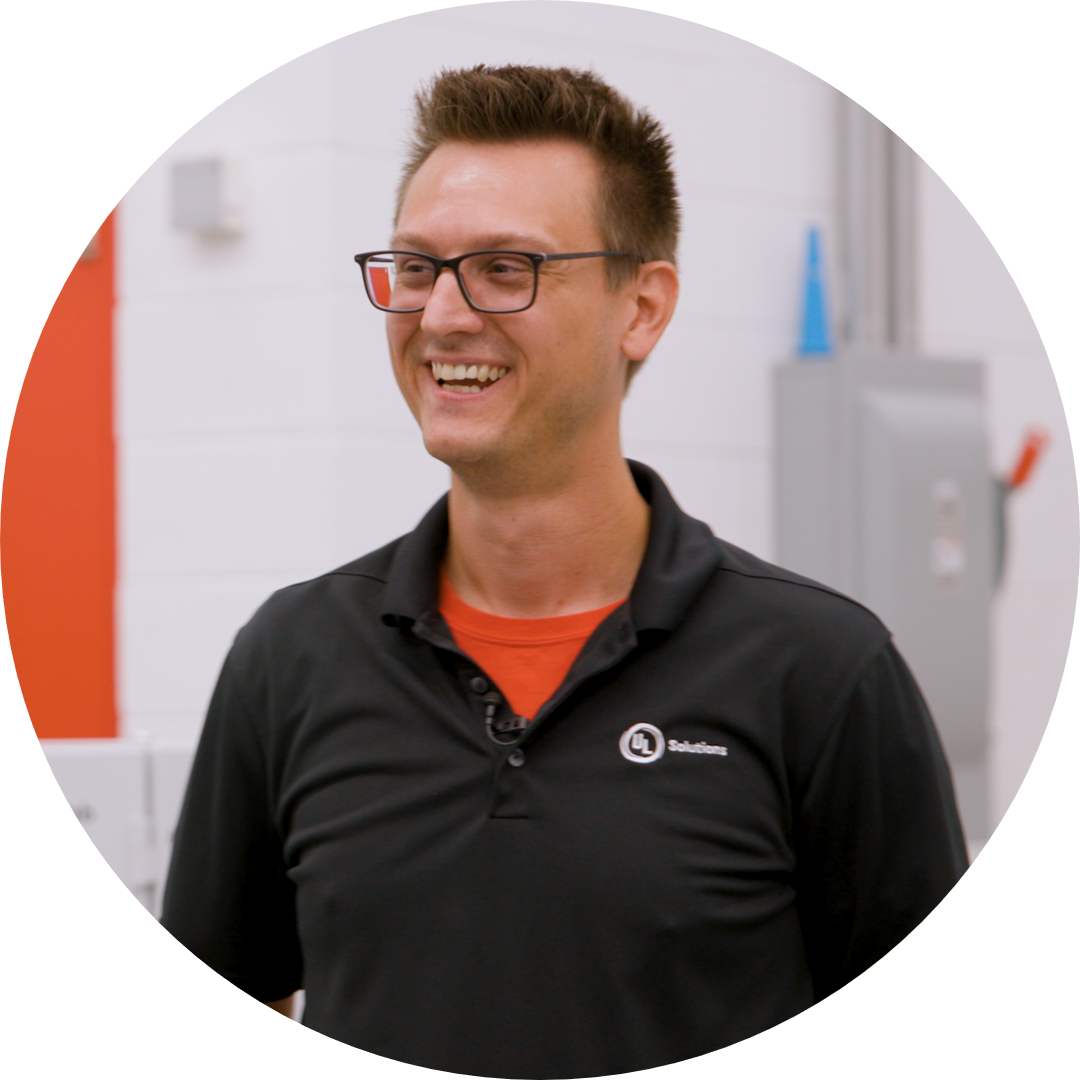 Robert Krull
Engineering Associate
Robert Krull is an engineering associate at Underwriters Laboratories, Inc. and assists in developing the EV testing lab. He also has project management experience in EV charger compliance for UL / IEC / PSE Denan certifications. Krull also trains engineers and technicians in UL / IEC CB / PSE Denan test flows. He has an electrical engineering technology degree from Purdue University.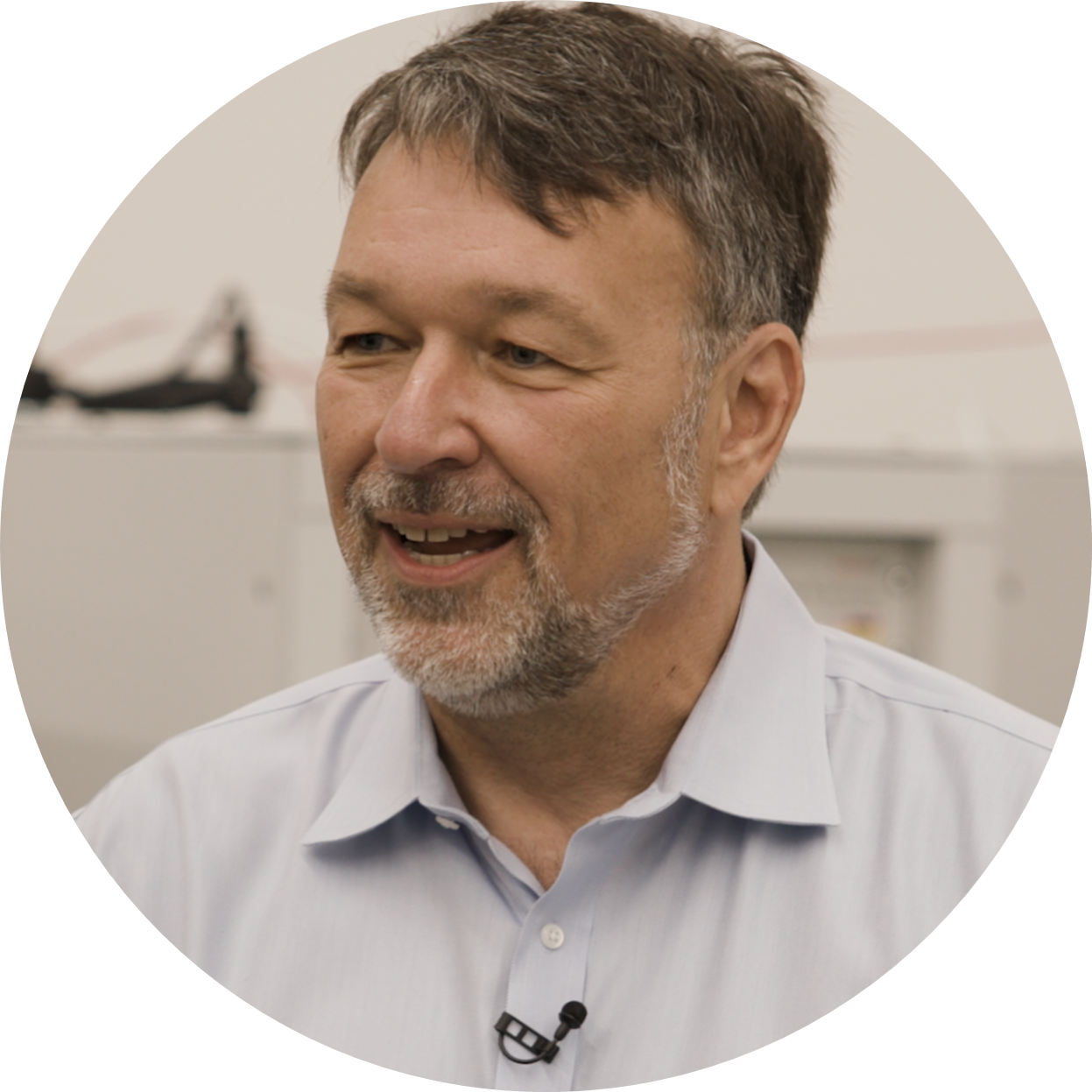 Eric Matzke
Engineering Manager
Eric Matzke is the engineering manager overseeing electric vehicle charging at Underwriters Laboratories, Inc. (UL). With a team of highly skilled test and compliance engineers under his guidance, Eric leads UL's fast-paced and dynamic electric vehicle charging group in North America. He has extensive experience monitoring projects and ensuring compliance with rules and regulations from various standards organizations, including ISO, IEC, ASTM, AAMI, UL, and FDA.
James Arnold
Technical Marketing Engineer
James Arnold is a technical marketing engineer focusing on high-power test solutions as part of Keysight's Automotive and Energy Solutions Group. He has a Bachelor of Science in Electrical Engineering from the University of Illinois at Urbana-Champaign. James works at Keysight's Novi, Michigan, Automotive Customer Center.
Share this post via: