Webinar: Open Silicon Photonics 3D-IC Ecosystem for Computing Applications
May 16 @ 11:00 AM

-

12:00 PM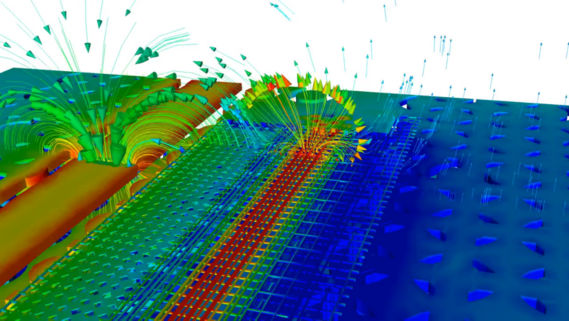 Hear researchers from HP Enterprise discuss methodology specifics and design details for a silicon photonics device utilizing 3D-IC technology.
TIME:
MAY 16, 2023
11 AM EDT / 5 PM CEST
Venue:
Virtual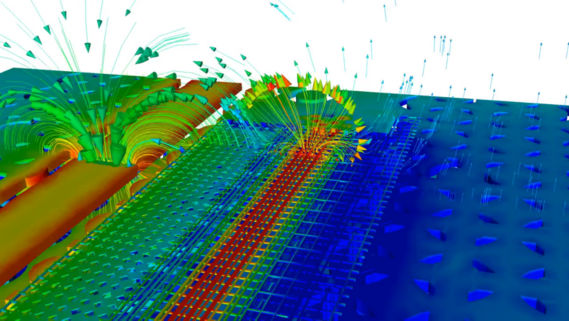 About this Webinar
We'll highlight a collaborative project with HPE where Ansys HFSS and Ansys Lumerical INTERCONNECT were used with other Ansys tools for design scoping, optimization, and multiphysics analyses of an electronic-photonic 3D-IC transceiver for PCI express with co-packaged optics for data center applications. We'll show signal and power integrity analyses' results and how TSV configuration, package channel length, receiver-side equalization, and RDL densities achieved an overall system data rate of 384 Gb/s.  On the photonics side, we will show a novel optimization technique and a workflow for thermal power budgeting in co-packaged optics.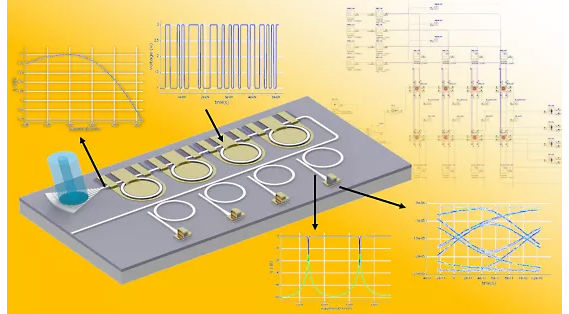 What You Will Learn
What is an open silicon photonics ecosystem model
Case study 1: Optically Connected All-to-All Network via SiPh I/O Nodes
Exploration and optimization of an optical link for All-to-All Network
Case study 2: Design methodology for thermal tuning power budgeting in Photonic Integrated Circuits
Who Should Attend
3D-IC, 5G, and photonic design engineers
Speakers
Share this post via: