Webinar: Multi-cloud HPC Deployments: Strategies and Benefits
October 4 @ 8:00 AM

-

9:00 AM

Optimising HPC in the Cloud
Strategies for Successful Innovation
There are a multitude of good reasons to migrate your HPC workloads to the cloud.  Whether you've made the decision to test run your HPC workloads in the cloud or to immediately move production workloads to the cloud, there are several finer points to consider to ensure a successful outcome of your decision.
Confidently into the cloud
Altair HPC experts will discuss in this webinar series a couple of key strategic decisions and preparation steps that you should undertake before taking your first steps to the cloud:
Multi-cloud HPC deployments: Keep your options open to select appropriate cloud HPC suppliers depending on various factors, incl. workload type, pricing, location of data centres, etc.
Automated cloud-bursting strategies: Spinning compute nodes up/down depending on business requirements and restrictions offer cost optimisation potential. Understanding strategies for automating this process is key to cost-efficient HPC in the cloud.
Workload dependency planning: Ensuring that you have everything that you need to run complex workloads in the cloud, potentially with several dependencies on data or software library availability, is critical to fast and efficient workload execution.

Fritz Ferstl,
October 4, 2023
14:00 CEST | 8:00 EDT | 21:00 JST
Using multiple cloud vendors for HPC offers enhanced performance, scalability, and cost-effectiveness. This session proposes strategic approaches that maximise these computing benefits and capabilities, minimise risks, and keeps organisations at the forefront of technological advancements.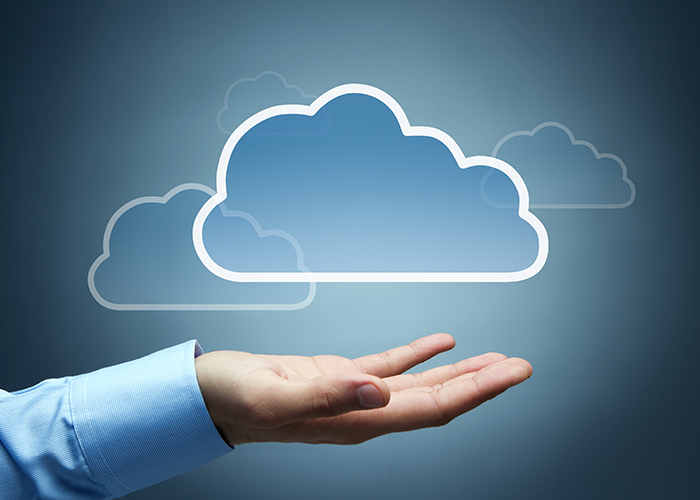 Share this post via: