Webinar: Materials Data with Ansys Fluent
November 10, 2022 @ 8:00 AM

-

9:00 AM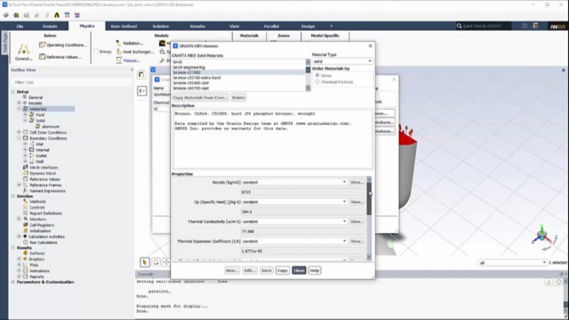 Learn how to bring world-class Ansys Granta materials into Ansys Fluent simulation quickly and easily for more accurate simulation in this upcoming presentation.
TIME:
NOVEMBER 10, 2022
11 AM EST / 4 PM GMT / 9:30 PM IST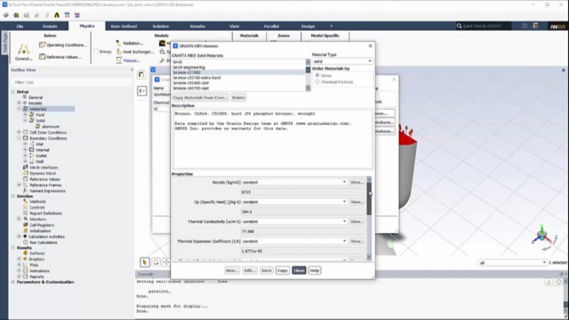 About this Webinar
When using Ansys Fluent simulation, material properties are a vital input. The accuracy of the material data has a direct impact on the accuracy of your simulation.
Ansys Granta offers Material Data for Simulation (MDS) for Ansys Fluent with liquids and solids complimenting the existing Fluent library and physical, electrical, and magnetic properties where relevant.
This webinar will introduce what MDS is, how it works, and its impact on your simulation – along with a demo of how it's accessed.
Accurate Materials Data. For Accurate Simulation.
What You Will Learn
Get an introduction to the MDS product and its fit into the overall Ansys product portfolio
Learn the key benefits with quick demonstrations in Ansys Fluent
Watch an overview of the materials data and properties included
Who Should Attend
Ansys Fluent users
Speaker
Roger Barnett
Share this post via: