Webinar: Making the Right Connections – Taking the Guess Work out of DFT Connectivity Validation
November 28 @ 10:00 AM

-

11:00 AM

Synopsys Webinar: Tuesday, November 28, 2023 | 10-11 am. PT
System-on-Chip (SoC) designs continue to grow in both size and complexity in order to meet the ever-growing performance and power demands associated with modern technology. To keep up with this fast-paced evolution, the corresponding design-for-test (DFT) logic required for manufacturing tests has also become more complex. Increasing transistor density, combined with a growing mix of both internally developed and third-party IP present multiple challenges related to validating DFT connections. These include multiple power and clock domains, complex fault models, and pressure to achieve low DPPM and high coverage. Detecting and fixing these DFT connectivity issues early in the design flow is critical to ensure that there are no connectivity verification escapes occur later in the design process as these can cause ECOs close to tape-out. Furthermore, it is becoming increasingly important to keep the approach design agnostic so that the same technique can be deployed on any IP / block, including those from third party vendors.
This Synopsys webinar explores techniques for addressing these connectivity challenges using the capabilities available in Synopsys TestMAX™ Advisor. The presentation will examine the main characteristics of effective and robust connectivity checks and cover topics including basic customizable connectivity checks, the use of dynamic defined conditional connectivity macros and showcase the latest GUI analysis and debug capabilities. As well as being well suited to dealing with DFT connection challenges the tools and techniques highlighted in this webinar are also equally effective for detecting functional connectivity issues.
Listed below are the industry leaders scheduled to speak.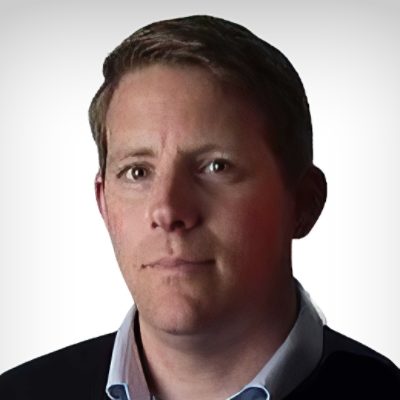 Product Management, Manager
Synopsys, Inc.
Ramsay is a Senior Product Manager in the Synopsys EDA Group (EDAG). Before joining Synopsys he was the Marketing Manager at Moortec Semiconductor Ltd, who were global leaders for advanced node embedded in-chip monitoring solutions. Moortec were acquired by Synopsys in November 2020 and the well-established monitoring IP now forms part of the foundation of the Synopsys SLM platform.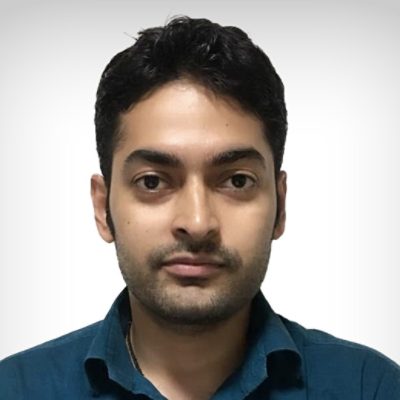 Manager, R&D
Synopsys, Inc.
Tushar Jeevan is an R&D Manager in the Hardware Analytics and Test Group at Synopsys. He joined Synopsys in 2015 through the acquisition of Atrenta. He has been working in the EDA industry for the last 9 years focused in the areas of software-driven automation technologies. Tushar has a bachelor's degree in Electronics and Communication from Delhi College of Engineering.
Share this post via: