Webinar: Electronics Desktop Automation with Ansys PyAEDT and Ansys Maxwell
December 7, 2022 @ 8:00 AM

-

9:00 AM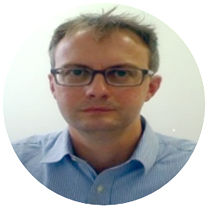 Ansys embraces Python as a scripting language in conjunction with Ansys AEDT when running multiple tools for computational multiphysics simulations. This webinar explores PyAEDT and provides a specific application example with Ansys Maxwell as a case study.
TIME:
DECEMBER 7, 2022
11 AM EST / 4 PM GMT / 9:30 PM IST
About this Webinar
We've introduced PyAEDT; we'll show advantages over the native AEDT scripting environment. PyAEDT efficiently automates setup, solving, and post-process a standard set of benchmark EM problems. PyAEDT applies to specific case studies requested by the user's community – especially from the automotive segment, to whom a fully automated 2D Magnetic Transient FEA for Nissan Leaf is dedicated.
What You Will Learn
In this webinar, attendees will learn:
Scripting approach evolution for Ansys Electronics Desktop platform
How to install and work with the new PyAEDT package
Where to find examples and learning resources
What's possible in PyAEDT?
Who Should Attend
Maxwell and motor-cad users
Speaker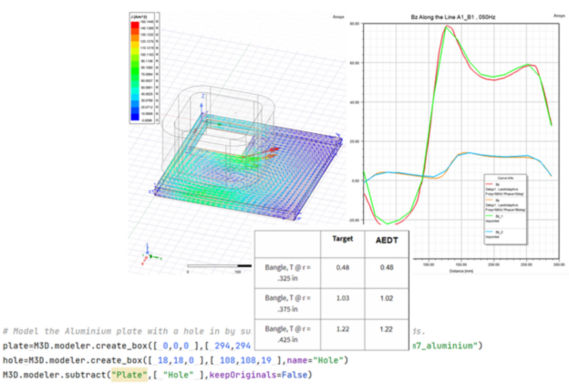 Share this post via: