Webinar: Design Considerations for Smart Lighting Systems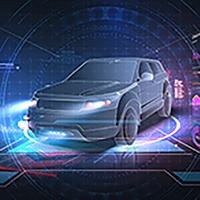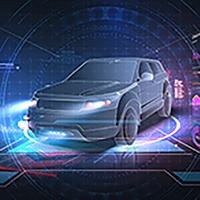 Advanced Driver Assistance Systems, with its adaptive intelligence for exterior lighting, will shift the lighting system to a new paradigm. Intelligent headlamps are in the spotlight today for several reasons such as the increased safety of nighttime driving, the global movement toward automated driving (AD), and the newly permitted Adaptive Driving Beams (ADB) in the US market. But, given the huge range of lighting levels, terrains and roadway conditions vehicles will encounter in the real world, how can intelligent headlamps be verified for safety? The time and costs involved in road testing make this strategy prohibitive, but engineering simulation can provide a solution. Optical design assessment based on different regulations such as FMVSS NO.108, analysis of complex lighting system, and exploration of dynamic traffic maneuvers in immersive simulation, can all be done early in the process to obtain the best lighting quality and identify safety issues earlier.
During this webinar, we will present Ansys optical platform capabilities to perform virtual design and testing of the lighting systems which enables user to evaluate and optimize performances of the systems and identify benefit and drawbacks of the lighting configuration.
Share this post via: