Webinar: Athermal Lens System Design with Ansys Zemax OpticStudio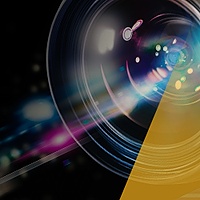 Optical and optomechanical Systems must perform well not only in simulation but also in real-world conditions. For systems exposed to temperature changes, one of the key goals is to achieve athermalization, where the system has high performance across a range of operating temperatures.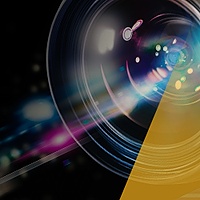 Join Udit Kumar and Flurin Herren of Ansys Optics for this webinar which explores the theory behind athermalization and the optomechanical design workflow of an athermal lens system.
What you'll learn:
Native environmental features of Ansys Zemax OpticStudio
Integrated STOP Analysis workflow with the connection to Ansys Mechanical
Improved sharing of information between the optical engineer and the mechanical engineer
Share this post via: