Webinar: Accelerate and Innovate Metal AM Process Using Ansys Additive Suite
June 23 @ 8:00 AM

-

9:00 AM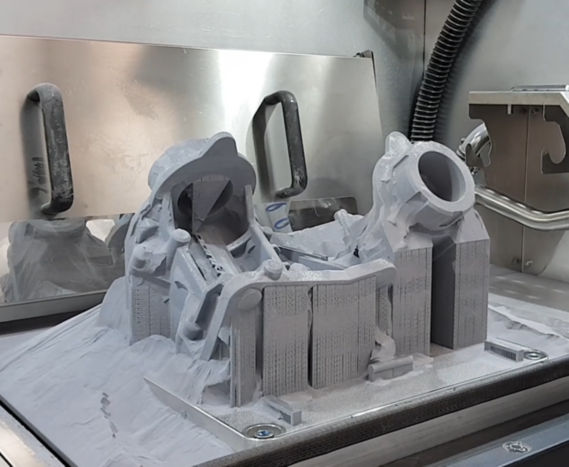 Simulate the Additive Manufacturing process to predict the part shape, distortions, and stresses before printing and understand the melt pool, porosity, and microstructure for process parameter development in this upcoming webinar.
TIME:
JUNE 23, 2023
11 AM EST
Venue:
Virtual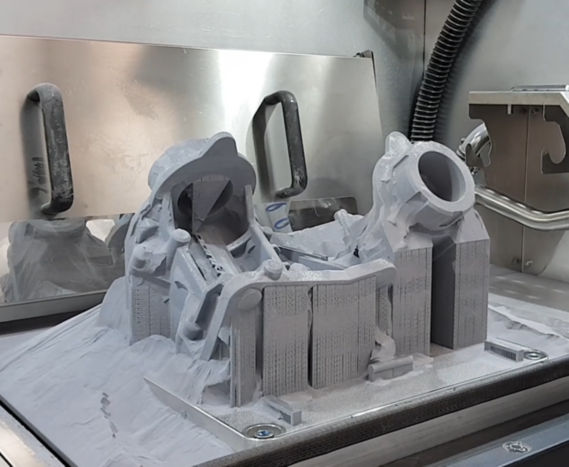 About this Webinar
Additive manufacturing (AM), or 3D printing, is a group of advanced manufacturing processes that produce three-dimensional models from computer-aided designed models by adding material layer by layer. It can be a cost-effective way of making parts, especially when using the design freedoms the manufacturing process enables, such as topological complexity and the ability to print assemblies in one step.
AM applies in many industries, including aerospace and defense, automotive, consumer products, industrial products, medical devices, and machine tools. These are high-value parts that require careful design and manufacturing.
Ansys Additive Suite is a powerful collection of tools dedicated to additive manufacturing simulation. It simulates layer-by-layer deposition of materials undergoing Laser Powder Bed Fusion, Directed Energy Deposition & Sintering processes to predict the macro-level temperature-induced distortions and stresses in parts to prevent build failures.
It also determines optimum machine and material input parameters by simulating single bead parametric, parametric porosity, thermal history, and microstructure simulation.
What You Will Learn
Learn Metal additive manufacturing applications
Discover defects and build issues in metal AM
How simulation supports AM product development
Who Should Attend
Proprietors/directors/senior executives
R&D engineers / heads / managers
Design engineers / heads / managers
Product development engineers / heads / managers
Speaker
Kumar Satyam
Share this post via:
Details
Date:

June 23

Time:

8:00 AM - 9:00 AM

Event Tags:

Website: