VOICE & AI Conference 2023
September 5 @ 8:00 AM

-

September 7 @ 5:00 PM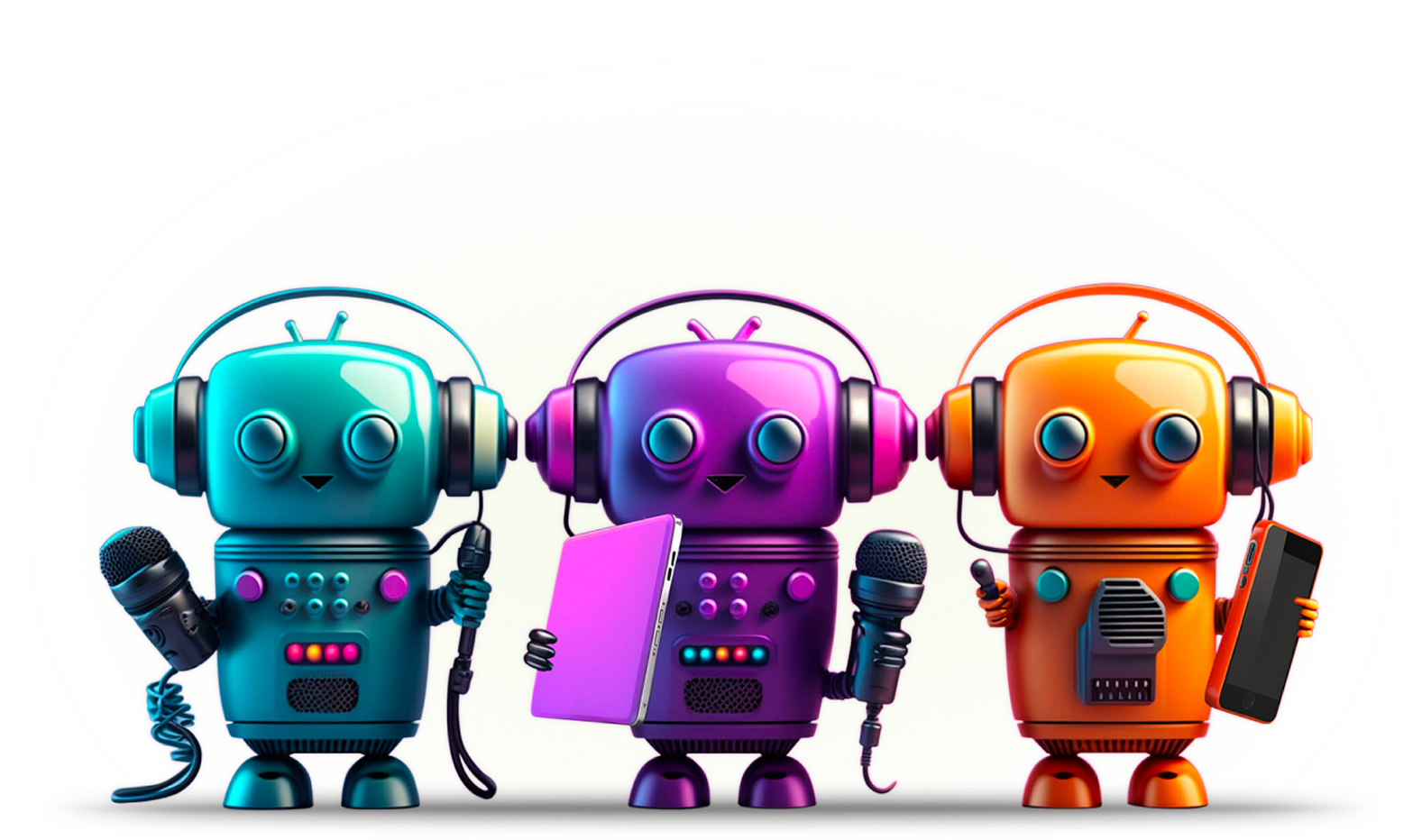 VOICE & AI is the Leading Conference at the Intersection of Conversational and Generative AI
VOICE & AI is coming to Washington, DC from September 5-7 to explore the future of Generative and Conversational AI with real people building real products from hands-on sessions to the main stage.
Top brands like Walmart, Microsoft, Veritone, GitHub, AWS, NVIDIA, GM, Capital One and more will be on hand for the event, and new speakers and sessions are being added every week.
Here's what's in store for you at this year's event:
Get inspired by top industry speakers like, Dominique Essig from Walmart, Gillian Eiserman from General Motors, and Kate Bradley Chernis from Lately.ai.
Visit #PromptNight at VOICE & AI – the largest AI Meetup on the East Coast. 3000+ Attendees, 100+ Startups, Exhibits, Prompt Competitions, Demos, Recruiting, Open Bars, Appetizers & More.
Gain valuable insights into the latest trends and best practices that are revolutionizing the industry with 100 speakers in more than 90 sessions — taught by GitHub, Veritone, Salesforce, Apple, and many more.
A pre-event workshop with OpenAI to kick things off on September 5 — we will delve into the fundamental concepts of data training, including data collection, preprocessing, feature engineering, and model evaluation.
Up-to-date, trend-forward sessions in LLMs, Generative AI, Coding, Design, Marketing, and Conversational Interface, and much more.
More than 50 exhibitors with groundbreaking solutions.
Join developers, designers, product leaders, marketers, and entrepreneurs like you in one location. Endless opportunities to create new peer and client connections!
Who Attends VOICE & AI?
Attendee Profile
Coversation Designers
Linguistics Specialists
Prompt Design / Engineers
Software Engineers
Contact Center Operators
CX Leaders
Product Managers
Data Scientists
Marketing Leaders
C-Suite Leaders
Press & Analysts
Exhibitor Profile
Conversational AI Platforms
ASR Vendors / Transcription
Chatbot Platforms
Text and Voice to Speech
AI Development Companies
Device Manufacturers
Data Management
Testing & UX Platforms
Code Generators
Synthetic Human Platforms
AI Start-ups
Share this post via: