Talking Multicore – Your Questions Answered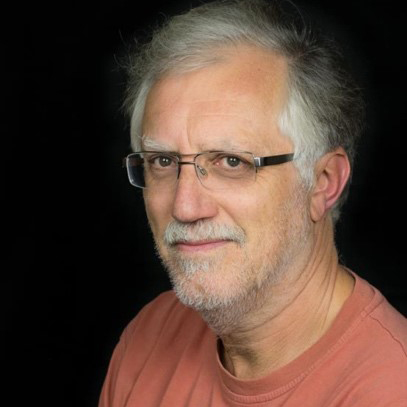 Overview
Multicore embedded systems are becoming very common. From the software perspective, such designs present many challenges. These include, but are not limited to: choosing the right software architecture, selecting operating systems, deciding on system management strategies, considering certification requirements, the list goes on …
In this session, after a brief introduction, the entire time will be devoted to answering questions about multicore. Questions may be submitted live during the session or sent in advance by email to: embedded_events@mentor.com
What You Will Learn
More about the challenges of multicore design from other engineering professionals during this interactive session.
Who Should Attend
Design Engineer / System Architect
Engineering Manager
Embedded Software Engineer
ABOUT THE PRESENTERS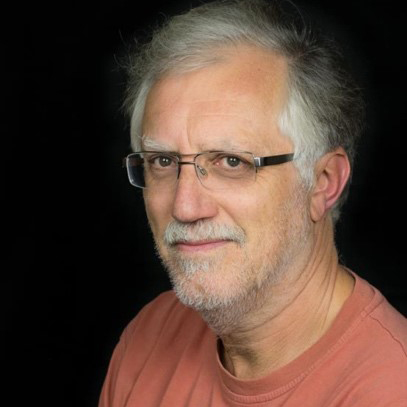 Colin WallsA Technical Marketing Manager, Colin has over twenty-five years experience in the electronics industry, largely dedicated to embedded software. A frequent presenter at conferences and seminars and author of numerous technical articles and two books on embedded software, Colin is a member of the marketing team of the Mentor Graphics Embedded Systems Division, and is based in the UK.
Book: Embedded Software: The Works
Blog: The Colin Walls Blog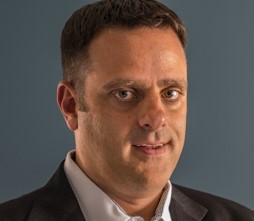 Jeff HancockJeff Hancock is a Senior Product Manager in the Embedded Platform Technology Business Unit of Mentor, A Siemens Business. Jeff oversees the Nucleus®, and Mentor Embedded Hypervisor runtime product lines, as well as associated middleware, and professional services.
Products Covered
Share this post via: