SPIE Optics + Photonics Exhibition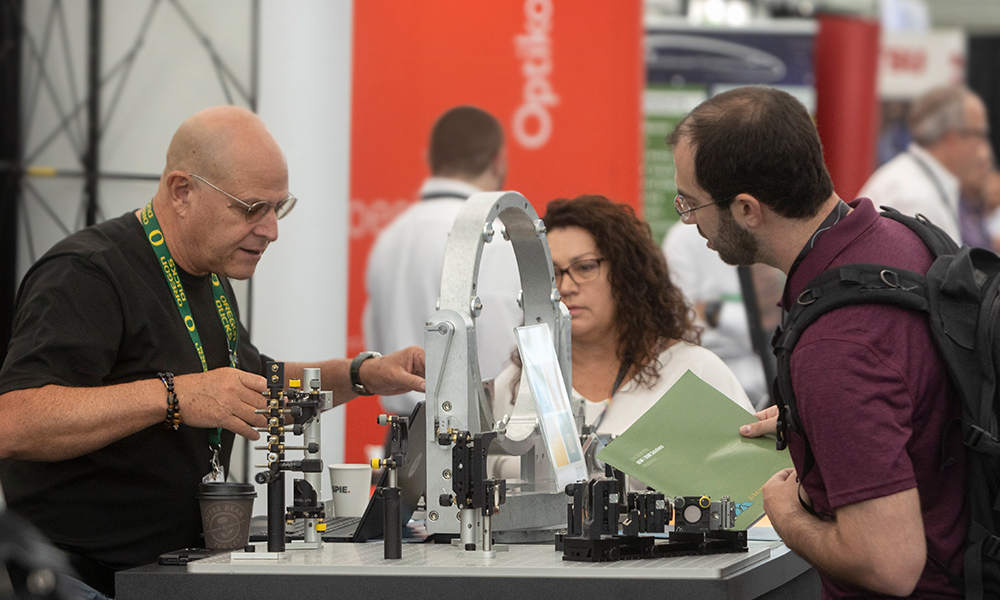 The exhibition for cutting-edge optics and photonics-based products and the latest components, devices, and systems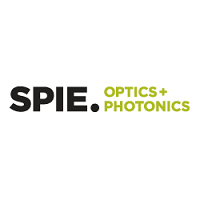 Join your colleagues in San Diego
The event where the latest advances are shared by the optics and photonics community in optical engineering, nanotechnology, quantum science, organic photonics, and astronomical instrumentation.
Mark your calendar
The Optics + Photonics Exhibition is a free, three day opportunity for researchers and engineers to connect with leading companies as they showcase the newest products and the latest technologies.
A unique marketplace for essential optical components, materials, devices, and more.
Companies continue to be added to the list.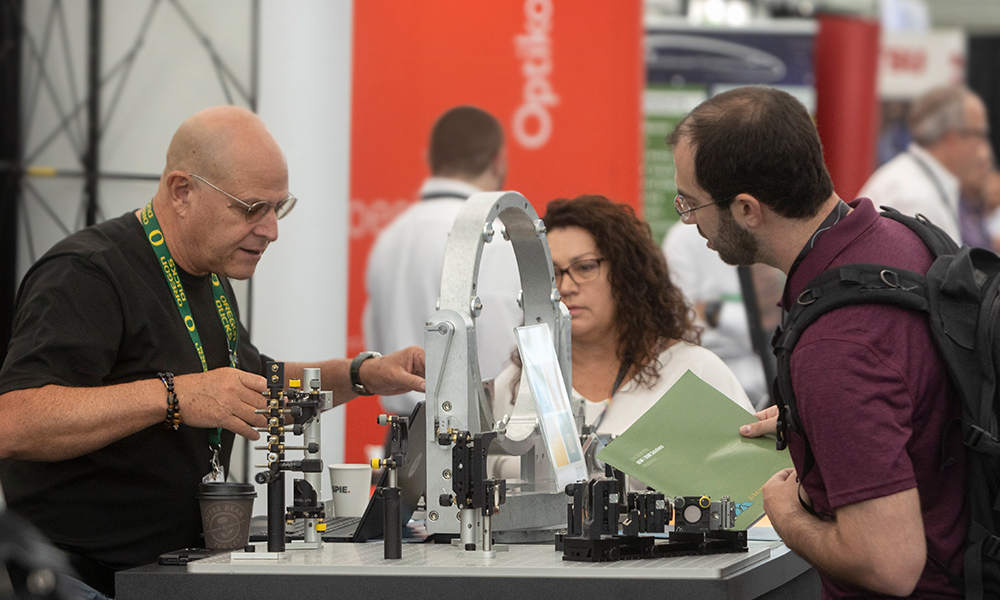 Networking events offered throughout the week
Take a break and enjoy refreshments at various networking receptions offered onsite. Join representatives and attendees alike on the exhibition floor for casual, yet informative conversations.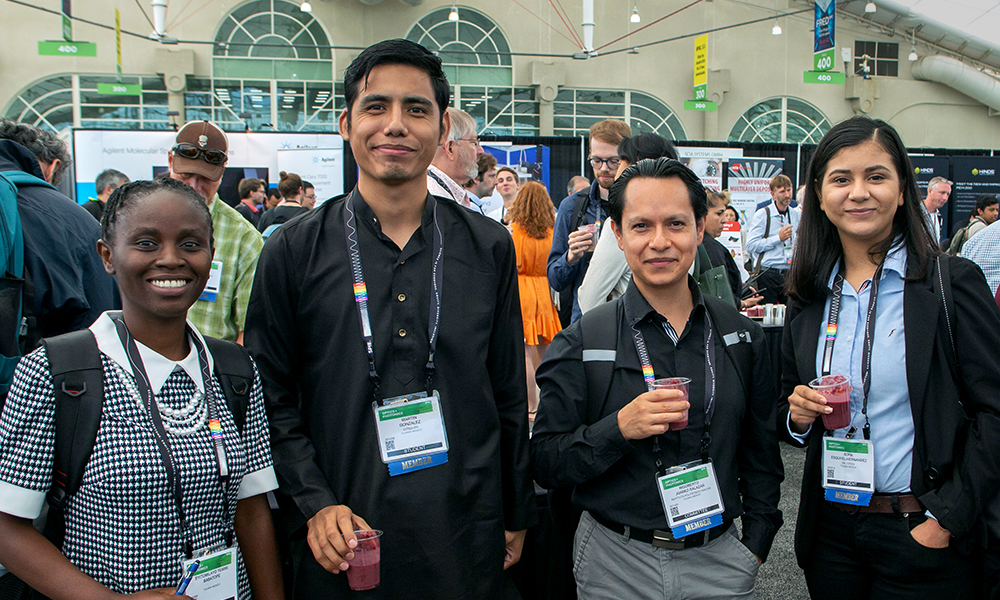 Share this post via: