Optimizing SoC performance in-life with Embedded Analytics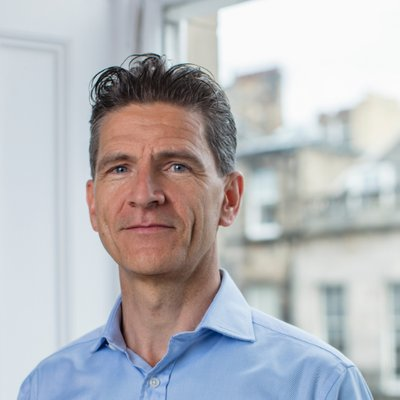 In many aspects of our lives, increasingly intelligent subsystems will do the thinking for us. 5G networks will self-tune to maximize their data throughput. Automation, with the help of AI, robotics, and the internet of things, is playing an increasing role in manufacturing. Vehicles are becoming ever more intelligent and autonomous.
This webinar considers how the application of Tessent™ Embedded Analytics can enhance the performance and value of embedded systems throughout their lifecycle; and looks in detail at the Tessent Embedded SDK, a suite of software utilities that allows SoCs to be equipped with self-contained monitoring and analytics capabilities. There will also be a Q&A session.
We look forward to you joining us Wednesday 12 May at 3.30pm BST / UTC+1, but please do still register if you are unable to make it on the day, and a link to the webinar recording will be shared with you after it has taken place.
Meet the speakers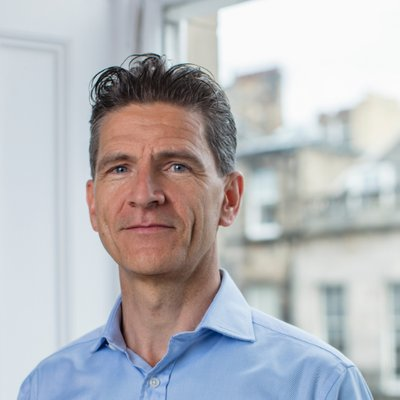 SIEMENS EDA
Greg Arnot
Product Manager
Greg has over 20 years' experience in marketing management at a variety of start-up and Fortune 500 companies. Greg's career in semiconductors began in the 1990's with Motorola in Scotland. From 1995 he held various product management and worldwide business development roles at Hewlett-Packard Company in Barcelona, before leaving in 2004 to found a wireless start-up developing social proximity applications for Facebook. From there he went on to run the US Operations of GreenPowerMonitor, a leading solar monitoring company.
In February 2020 Greg joined the product management team at UltraSoC, which was acquired by Siemens EDA (part of Siemens Digital Industries Software) in October 2020.
Share this post via: