NXP Connects
October 20, 2020

-

October 21, 2020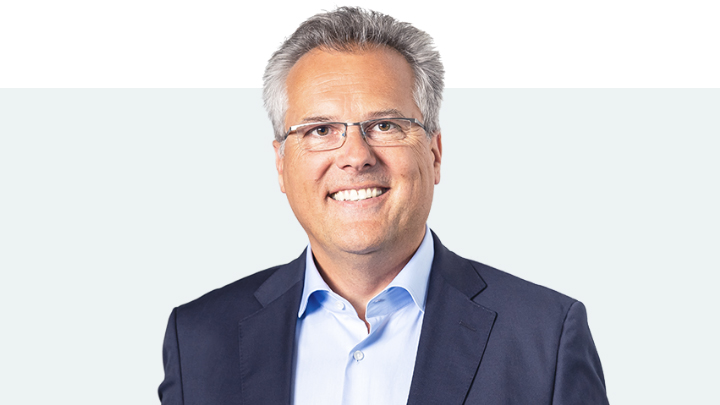 Oct 20-21 Americas, EMEA | Oct 21-22 APAC
Join a global audience of developers, designers, and decision makers advancing the world of embedded systems applications at NXP's first fully virtual training event: NXP Connects. This 100% digital conference gives you access to more expertise and insight from industry leaders and NXP experts than ever before.
Learn how NXP's latest technologies for Automotive, Edge Processing, and Secure Connectivity can help you accelerate your next breakthrough
Create your schedule and choose from over 50 virtual training sessions
Join our CEO keynote and panel discussions with global partners from various industries
Get more time for Q&A with actual NXP engineers and designers
See exclusive technology and solutions demos from NXP and our sponsoring partners
Learn and Engage
Hear from industry experts creating innovative applications with NXP solutions during two engaging days of panels and presentations.
KEYNOTE
Enabling a Safer and Smarter World
Join the NXP Connects keynote speech with NXP President and CEO, Kurt Sievers, as he kicks off NXP's flagship virtual developer conference. Executive leaders from Samsung and Volkswagen will share examples of breakthrough innovations that enable a safer and smarter world, like the Samsung Galaxy Note20 Ultra with Ultra-Wideband (UWB) technology and the Volkswagen ID electrical series.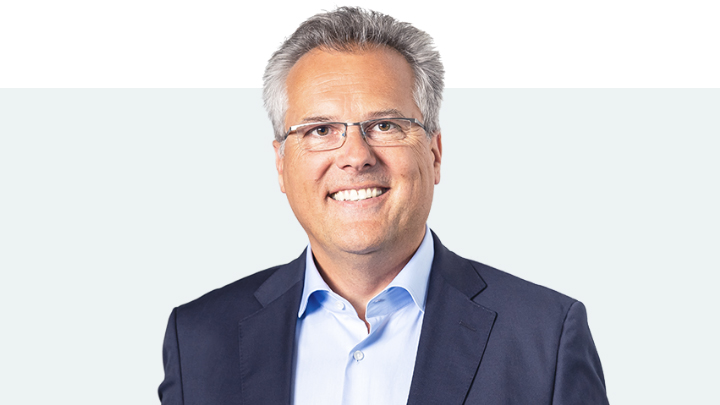 FIRESIDE CHAT
Edge Computing Architecture Trends
NXP's Kevork Kechichian and Ron Martino discuss the current state of Edge Processing architecture across industrial, IoT, networking and automotive markets. Get an insider's view into what it takes to build next-generation scalable, highly connected and secure processors for the intelligent Edge.
FIRESIDE CHAT
Ecosystem Building for Service Oriented Architecture (SOA)
With the evolution to connected, autonomous, electrified vehicles, car manufacturers are proactively moving to next generation of vehicle architecture today. A major trend is the transition from hardware-centric model to software-defined and services-oriented architecture. Experts from NXP and China's leading automotive technology provider PATAC (SAIC-GM Design Center) will share inspiring insights around this trend and the importance of building a brand-new ecosystem.
PANEL DISCUSSION
Pushing the Frontier of Automotive Electrification
Tim Stevens from CNET joins Dr. Holger Manz, Volkswagen and Lars Reger, NXP to discuss the frontier of Automotive Electrification. Learn how VW has made bold moves to bring electrification to its fleet of vehicles, especially via its innovative MEB platform, which is making its debut in the groundbreaking VW ID.3 in September. Holger and Lars will share how a rich technology collaboration helps to maximize the battery range for safe, zero-emission driving.
PANEL DISCUSSION
Cut the Complexity of Wireless Connectivity
A web of connectivity covers the lives of consumers. Beneath these layers lie a complex number of wireless standards, from tried-and-true Bluetooth to emerging Wi-Fi 6 and 5G and ground-breaking ultra-wideband technology. Experts from leading wireless consortiums and companies share the possibilities and use cases these technologies will soon enable.
Share this post via: