MATLAB EXPO 2023 Japan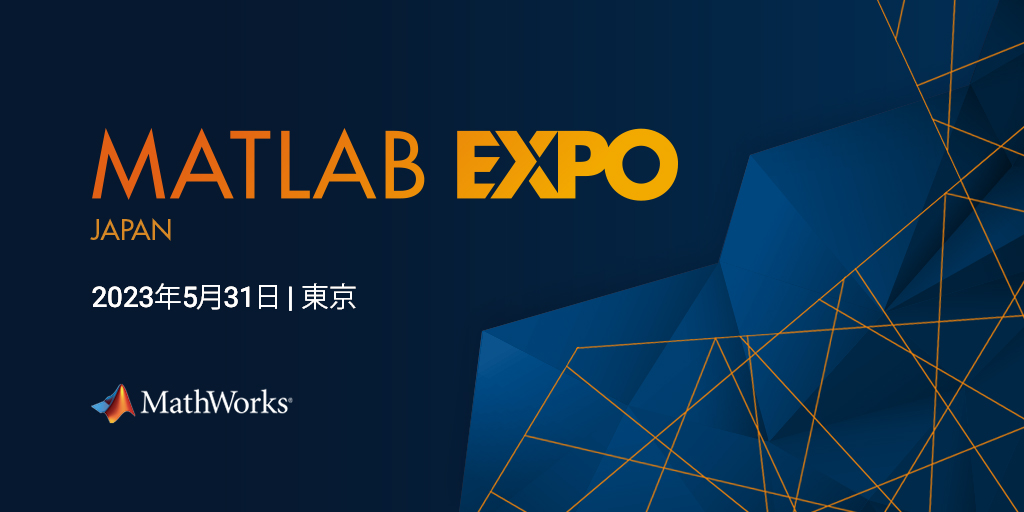 MATLAB EXPO 2023 Japan is the world's largest comprehensive technology conference for MATLAB and Simulink. In addition to keynote speeches, you can listen to technical lectures and case study presentations by various users. We also have various programs such as MathWorks demo booths where you can talk directly with MathWorks engineers, hands-on workshops, programming contests, partner booths by partner companies, poster presentations, and Women in Tech for female engineers.
Furthermore, this year, as the opening act, "MATLAB EXPO Lightning Talk" will be streamed on YouTube from 16:00 on May 24th, one week before the event. Don't miss it!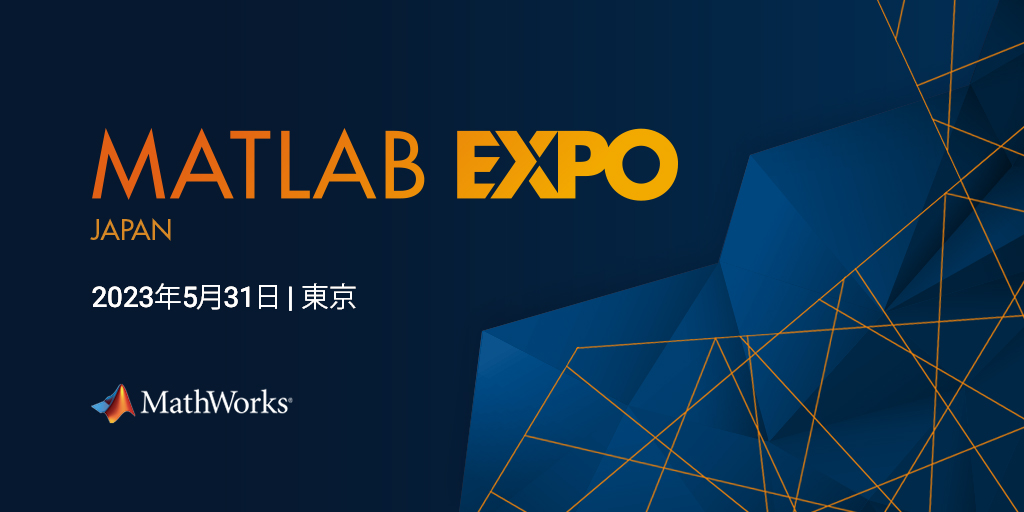 Highlights of MATLAB EXPO
Keynote Speech & Technical Lecture
Please listen directly to the voices of front-line development and application cases using MATLAB and Simulink, the latest technological trends in data science and model-based design, and the challenges and efforts of various users at the venue.
Opinion exchange meeting with speakers
After each lecture, we will hold a small roundtable discussion with the lecturers (excluding keynote lectures and some lectures). Please apply by pre-registration. In the case of a large number of applicants, it will be a lottery.
A fulfilling participatory program
We have prepared many programs such as hands-on workshops where you can learn thoroughly with full-time instructors, free-participation programming contests, voting for poster presentations, women-only "Women in Tech", and more.
Opening act "MATLAB EXPO Lightning Talk"
"Lightning Talk," in which short sessions present interesting things and unexpected uses of MATLAB, will be streamed on YouTube from 16:00 on May 24th as the opening act this year.
Share this post via: