Global microcontroller shortage: solutions for your ECU software production challenges
Explore options to alleviate ECU software production challenges by running the ECU design in a virtual environment.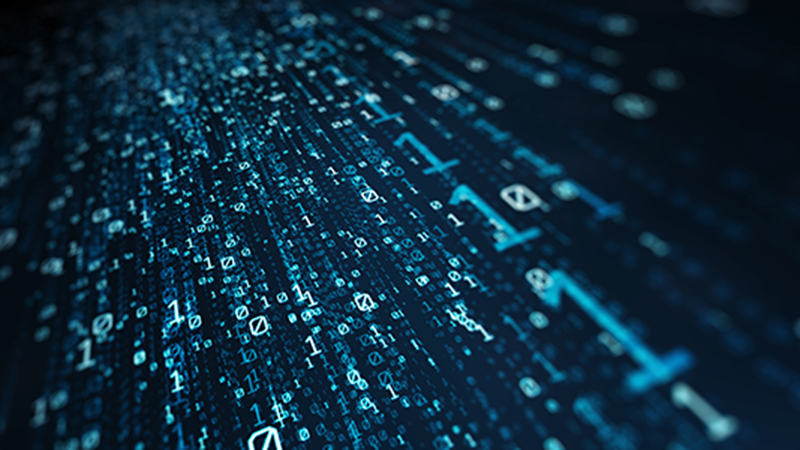 With ongoing disruptions and shortages on the horizon for supplies of microcontrollers (MCUs), automotive companies are now facing shortages leading to stalled production lines. Demand for electronic products is rising, including in electric vehicle production, which intensifies the problem. There are solutions to help avoid missing critical start-of-production deadlines, though. This webinar will outline options available to design teams involved in ECU software design based on the AUTOSAR software standard. The webinar will explore options to switch embedded software projects to an alternative microcontroller or run the ECU design in a virtual environment until production microcontroller volumes are restored.
The webinar will cover the following topics on ECU production challenges:
Background on the global MCU shortage and options available to Automotive OEMs and Tier-1s facing production time challenges
Porting embedded software to alternative micro-controllers: How is it done, and how long will it take?
Running a parallel Virtual Environment to design and debug your ECU Application
Making the decision to switch: Time and cost trade-offs
Siemens services and support to assist companies with ECU development programs
Who might be interested in how MCU shortages affect production
Software and system architects interested in vehicle network security
Engineering directors and managers
Quality directors
Automotive related product management and solution architects
Automotive product security engineers and managers
Product security officers, engineering managers and technology directors
Share this post via: