Functional Safety: ISO 26262 Bottoms-Up Safety Analysis
September 29, 2020 @ 8:00 AM

-

8:30 AM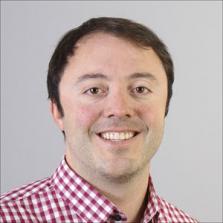 Register For This Web Seminar
Online – Sep 29, 2020
8:00 AM – 8:30 AM US/Pacific
Overview
In this session you will gain an understanding of the core challenges performing safety analysis in today's complex IP and IC architectures.  This web seminar will describe the impact to inaccurate analysis and how bottoms-up safety analysis is critical to ensuring an efficient single iteration safety lifecycle.  A workflow and methodology defining the approach to bottoms-up safety analysis is described.
What You Will Learn
The challenges in performing safety analysis on today's ICs
The importance of early cycle accurate safety analysis
A methodology to validate and guide the safety architecture and safety implementation
ABOUT THE PRESENTER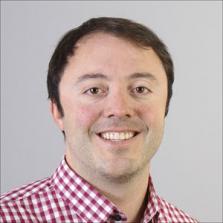 Jacob WiltgenJacob Wiltgen is the Functional Safety Solutions Manager for Mentor, A Siemens Business and responsible for defining and aligning functional safety technologies across the portfolio of IC Verification Solutions. He holds a Bachelor of Science degree in Electrical and Computer Engineering from the University of Colorado Boulder. Prior to Mentor, Jacob has held various design, verification, and leadership roles performing IC and SOC development at Xilinx, Micron, and Broadcom.
Who Should Attend
Design & Verification Engineers & Managers and those interested in Functional Safety Protocols
Share this post via: