Designing a LIDAR application with Mentor/Optiwave using the HHI PDK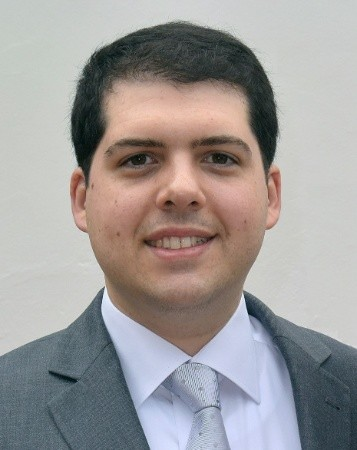 Register For This Web Seminar
Overview
We will show you how Mentor Silicon Photonics tools increase your design productivity while working with a real-world LIDAR design. Mentor's Silicon Photonics flow works in conjunction with the HHI PDK and Optiwave optical simulator. Optiwave Systems Inc. is the emerging leader in the development of innovative software tools for the design, simulation, and optimization of components, links, systems and networks for the dynamically growing fields in photonics nanotechnology, optoelectronics, optical networks and other photonic applications. OptiSPICE plugin is a SPICE native optical compact model library designed to integrate into EDA tools. In this webinar, OptiSPICE Tanner plugin, Tanner EDA and Fraunhofer-HHI PDK is used to design and simulate a LIDAR chip with Homodyne detection. Since 2016, Fraunhofer HHI is offering foundry services for InP based photonic integrated circuits. Designers of this technology can leverage its unique advantages such as optical gain and high E/O efficiency. The PDK contains a variety of lasers, optical amplifiers, modulators and detectors for 56 Gbaud.
What You Will Learn
Mentor, Optiwave, and HHI will demonstrate a LIDAR design taking advantage of our tools to increase designer productivity and HHI foundry services to meet design and time to market needs.
Who Should Attend
Silicon photonics designers, managers and researchers.
ABOUT THE PRESENTERS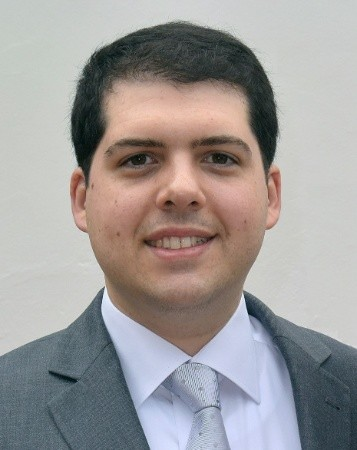 Cem BonilCem Bonfil is the product manager of Optoelectronics at Optiwave. He graduated from Carleton University in Ottawa, Canada with a bachelor's degree in Engineering Physics and a minor in mathematics. He currently holds a Master's degree in Electrical Engineering with a focus on the simulation of optoelectronic devices and systems. Since his graduation, Cem authored multiple papers on the simulation of optoelectronic devices and systems. Cem started working at Optiwave in January 2015. He currently manages the development of Optiwave's OptiSPICE product. He is working on integrating Optiwave's products into PIC design and fabrication ecosystem by collaborating with industry and academia.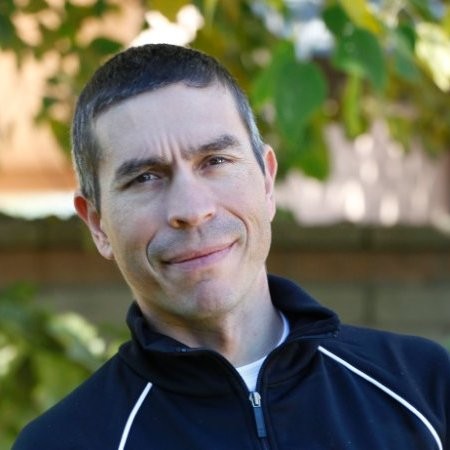 Alan ShermanAlan Sherman is the Photonics Product Specialist for Mentor Graphics IC Design Systems division. He has over 20 years of EDA experience in custom IC design. Alan is located in Wilsonville, Oregon, United States.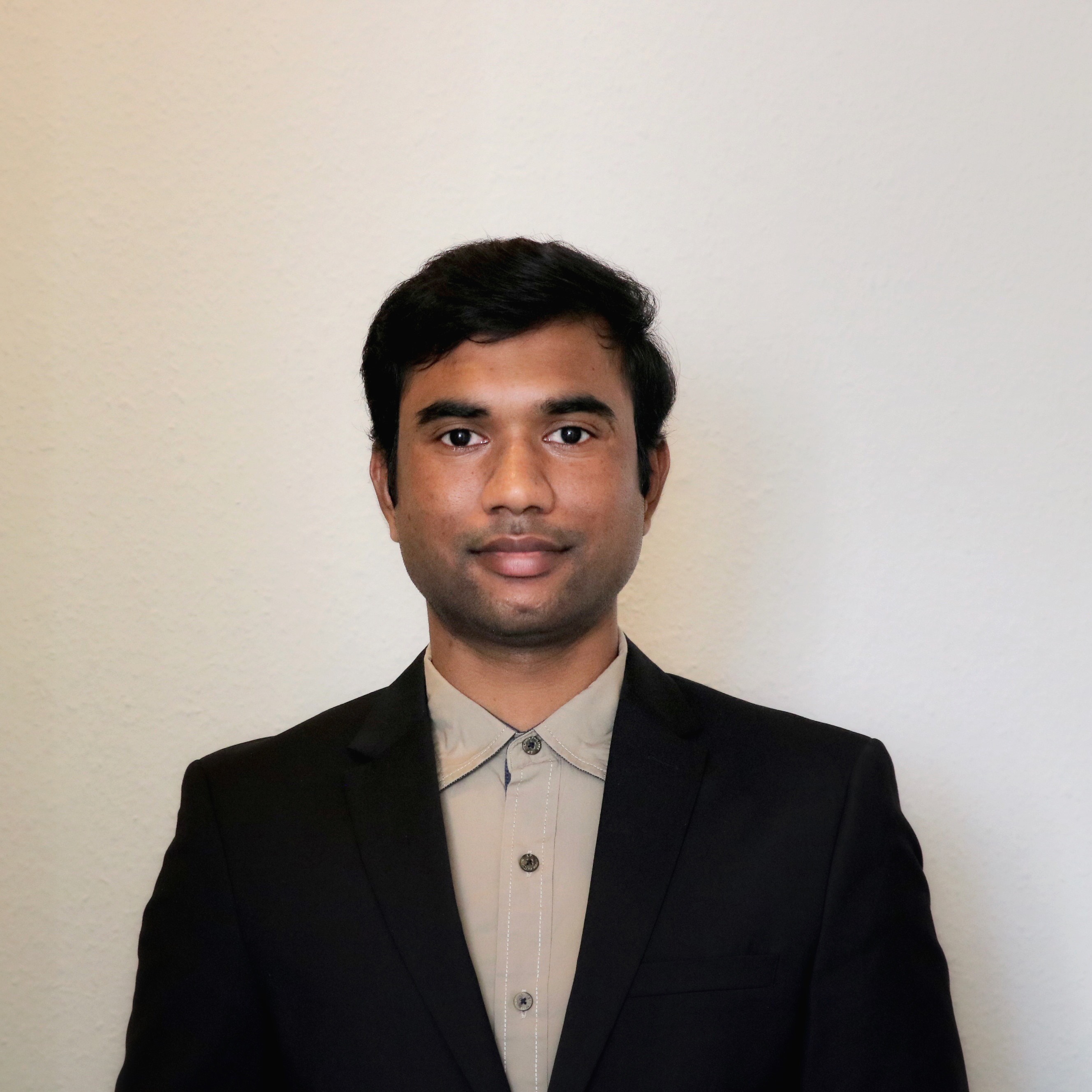 Durvasa GuptaDurvasa Gupta is a PhD student in the Foundry group at Fraunhofer Heinrich Hertz Institute. He graduated from the Indian Institute of Technology Kharagpur, India with a Bachelor's + Master's degree in Physics and from the Humboldt University of Berlin with a Master's degree in Optical Sciences. Durvasa has worked on publishing the HHI PDK for several simulation and layout tools including Tanner L-EDIT.
Share this post via: