CASPA 2023 Annual Conference
October 7 @ 9:00 AM

-

4:30 PM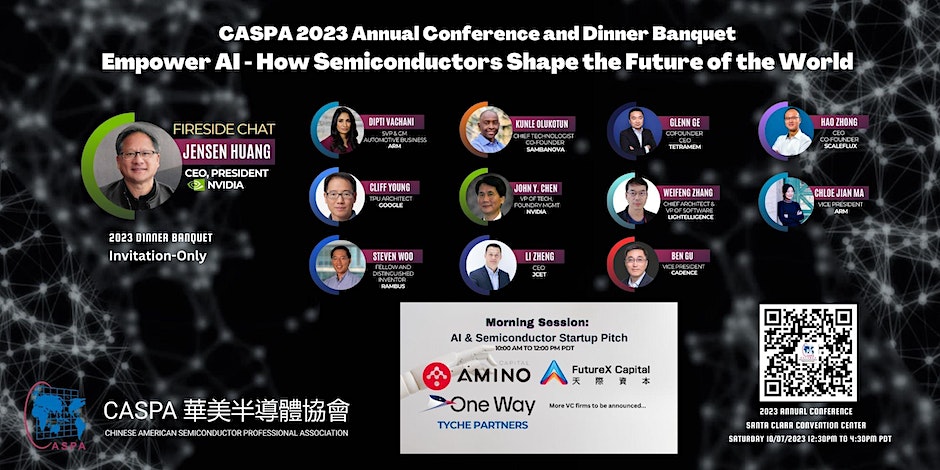 2023 Annual Conference: Empower AI – How Semiconductors Shape the Future of the World
About Event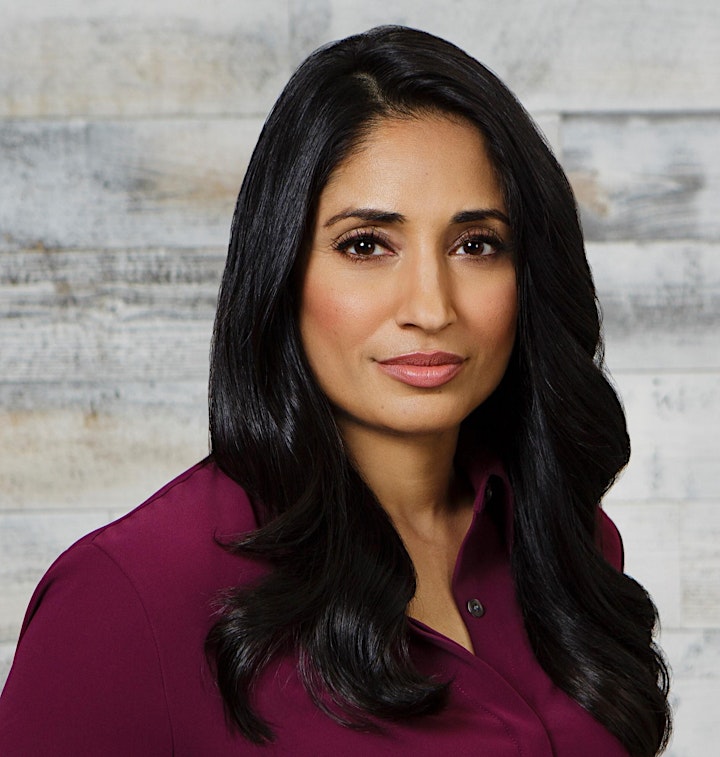 Dipti Vachani
Senior Vice President & General Manager, Automotive Business, Arm
Dipti leads the organization responsible for delivering Arm-based solutions in the transformational opportunities of automotive. Previously, Dipti served as Vice President and General Manager of the Product Management and Customer Enablement division in the IoT Group at Intel. Before that, Dipti held several leadership positions at Texas Instruments and led the creation of the company's Sitara brand of Arm MPUs.
Dipti is on the Women's Leadership Council for the Global Semiconductor Association. She holds a BS in Computer Engineering from Texas A&M, an Executive MBA degree from the University of Texas, and is a graduate of the Executive Education programs at Stanford, Harvard, and Cambridge business schools.
Title: Building the Future of AI, Together
Abstract: With the breakthrough of Generative AI, Artificial Intelligence has risen to the next level. Technology once thought impossible has now become a part of everyday life, and it's poised to become an essential requirement for billions of lives around the world. The semiconductor industry is at the center of unlocking these capabilities and it's imperative that it comes together to solve hard problems around rising complexities that threaten to derail momentum. Join Dipti as she discusses this exciting moment, and the role that this industry plays in bringing this essential technology to the world.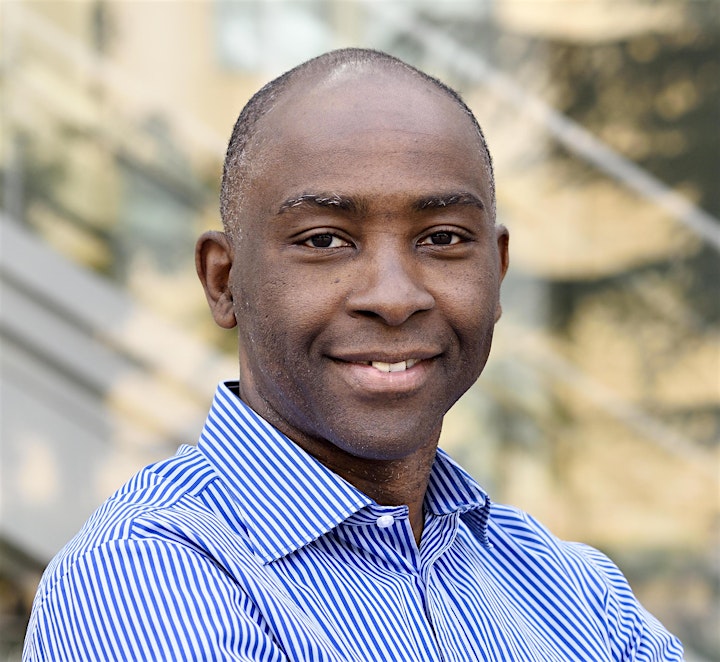 Kunle Olukotun
Co-Founder and Chief Technologist
SambaNova Systems
Kunle Olukotun is the Professor of Electrical Engineering and Computer Science at Stanford University. Olukotun is a renowned pioneer in multi-core processor design and the leader of the Stanford Hydra chip multiprocessor (CMP) research project.
As co-founder of SambaNova Systems, Olukoton has developed an AI innovation company that empowers organizations to rapidly deploy best-in-class AI solutions in days to unlock new revenue and boost operational efficiency. Prior to SambaNova Systems, Olukotun founded Afara Websystems to develop high throughput, low-power multi-core processors for server systems. The Afara multi-core processor, called Niagara, was acquired by Sun Microsystems and now powers Oracle's SPARC-based servers.
Olukotun is the Director of the Pervasive Parallel Lab and a member of the Data Analytics for What's Next (DAWN) Lab, developing infrastructure for usable machine learning. Olukotun is an ACM Fellow and IEEE Fellow for contributions to multiprocessors on a chip and multi-threaded processor design. Olukotun recently won the prestigious IEEE Computer Society's Harry H. Goode Memorial Award and was also elected to the National Academy of Engineering—one of the highest professional distinctions accorded to an engineer.
Kunle received his Ph.D. in Computer Engineering from The University of Michigan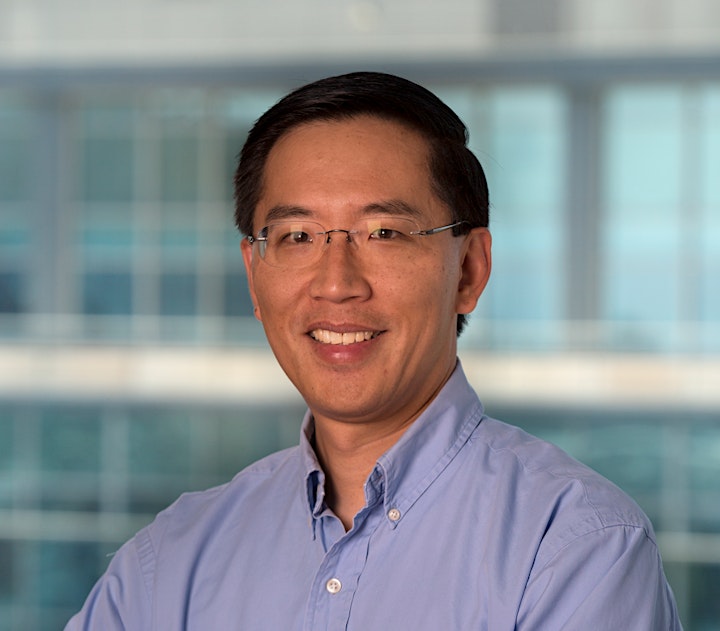 Steven Woo
Fellow and Distinguished Inventor at Rambus Inc
Steve Woo is a Fellow and Distinguished Inventor at Rambus Inc., working on technology and business development efforts across the company. He is currently leading research work within Rambus Labs on advanced memory systems for accelerators and computing infrastructure, and manages a team of senior architects. Since joining Rambus, Steve has worked in various roles leading architecture, technology, and performance analysis efforts, and in marketing and product planning roles leading strategy and customer programs.  Steve received his PhD and MS degrees in Electrical Engineering from Stanford University, and Master of Engineering and BS Engineering degrees from Harvey Mudd College.
Title: Challenges for Future AI Memory Systems
Abstract: AI has become increasingly data-centric, and memory is a critical enabler for achieving high performance. AI systems, as well as servers and mobile devices, all need higher memory bandwidths and capacities to meet the needs of future applications. But several other factors are emerging that are driving evolution in memory systems and putting new constraints on future memory systems for AI. In this talk, I'll describe some of the key challenges facing future memory systems and approaches to addressing them.
Share this post via: